Averie and Amelia were the winners of the Book Bingo Challenge last month. They completed a blackout on their boards by reading different books and/or in different locations. Averie won a bike sponsored by Hutton Masonic Lodge #698, and Amelia won an electric scooter sponsored by a donation from the Cumberland PTO. Congratulations girls!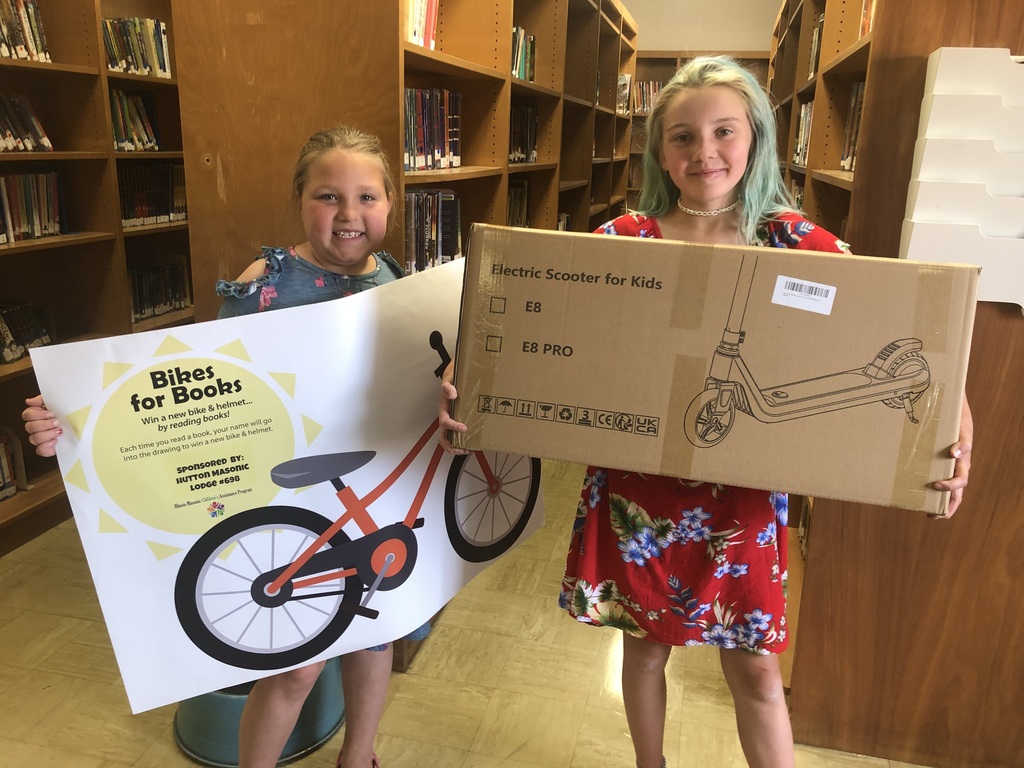 Students in 5th grade designed and created their own math year-end review board games. Today, they got to play each other's games!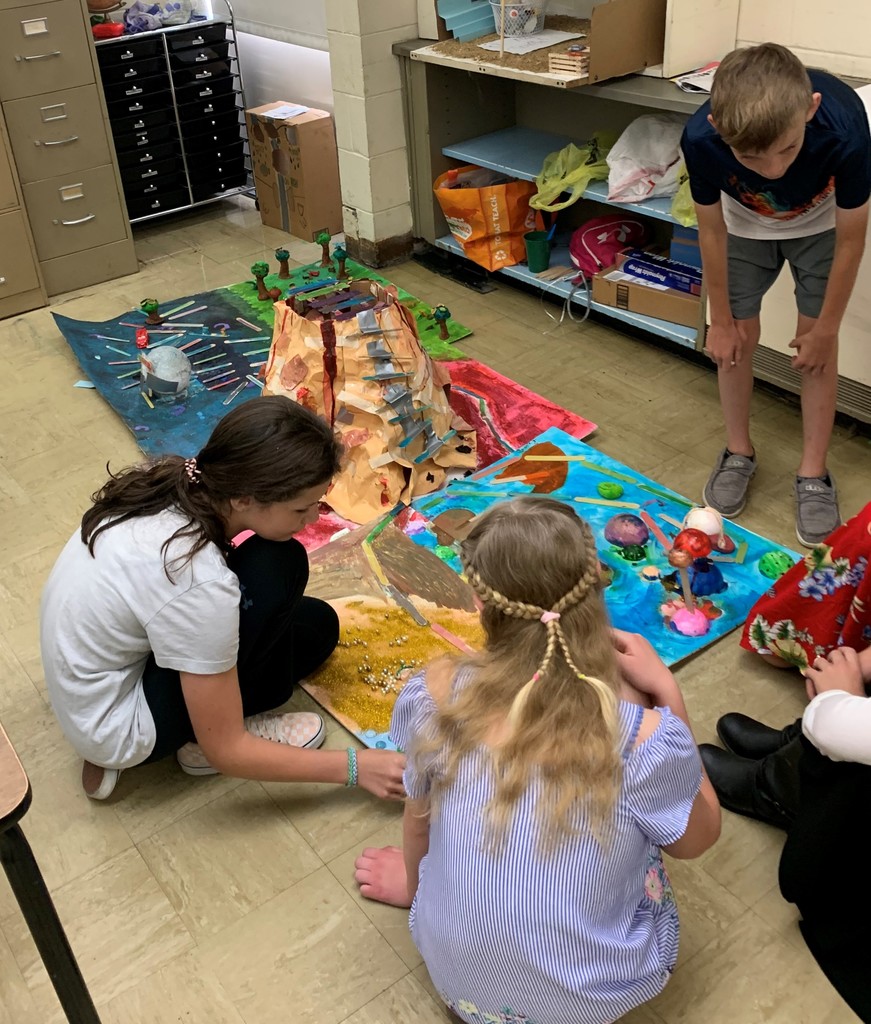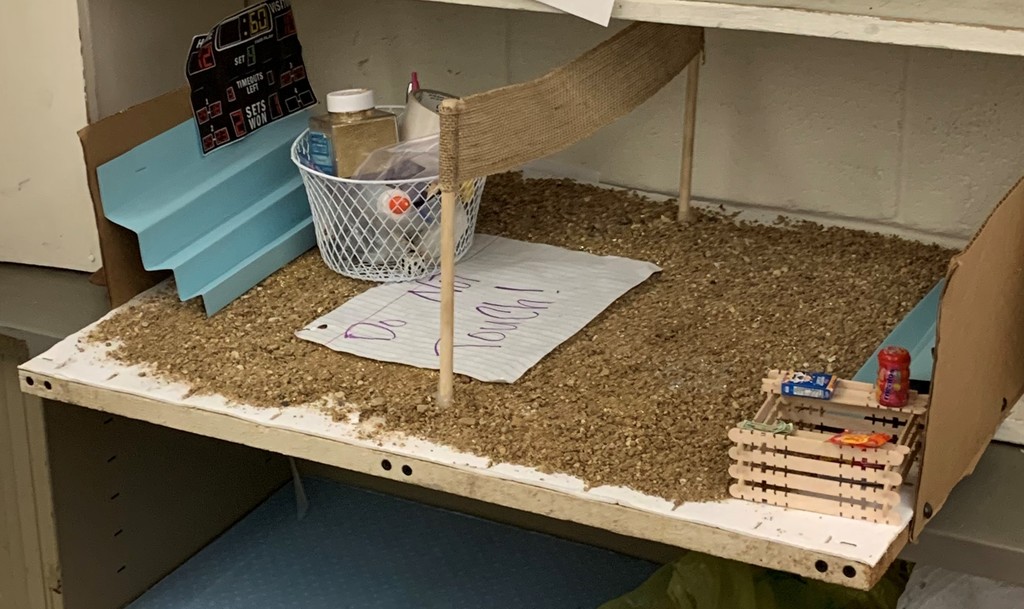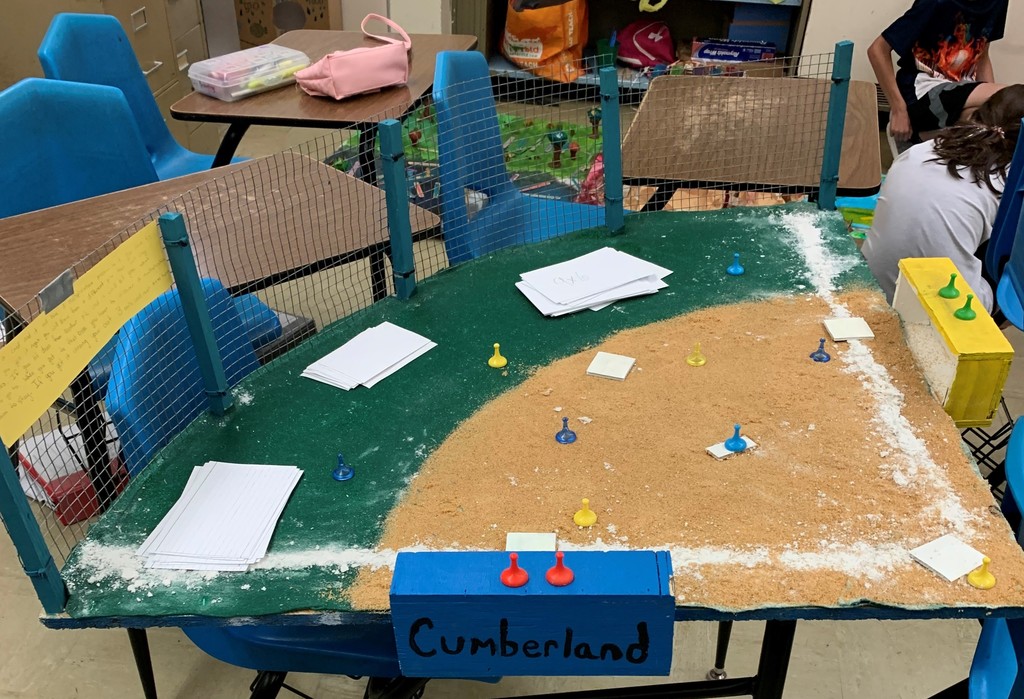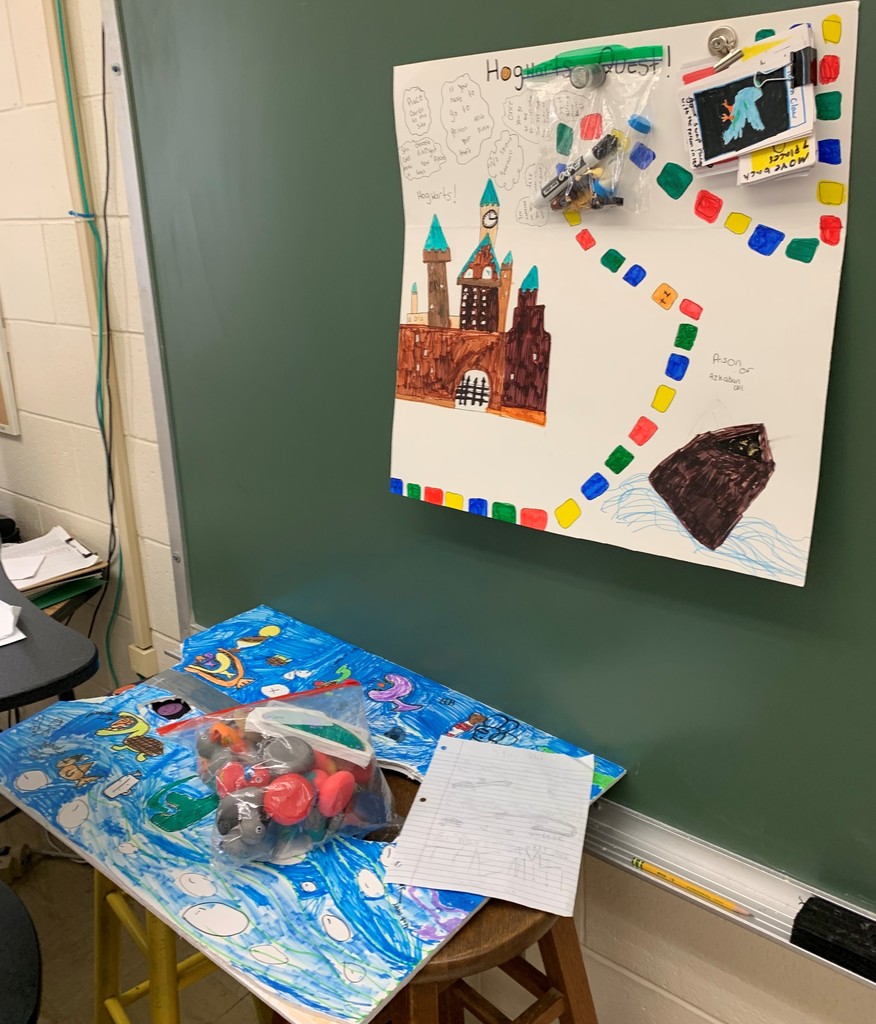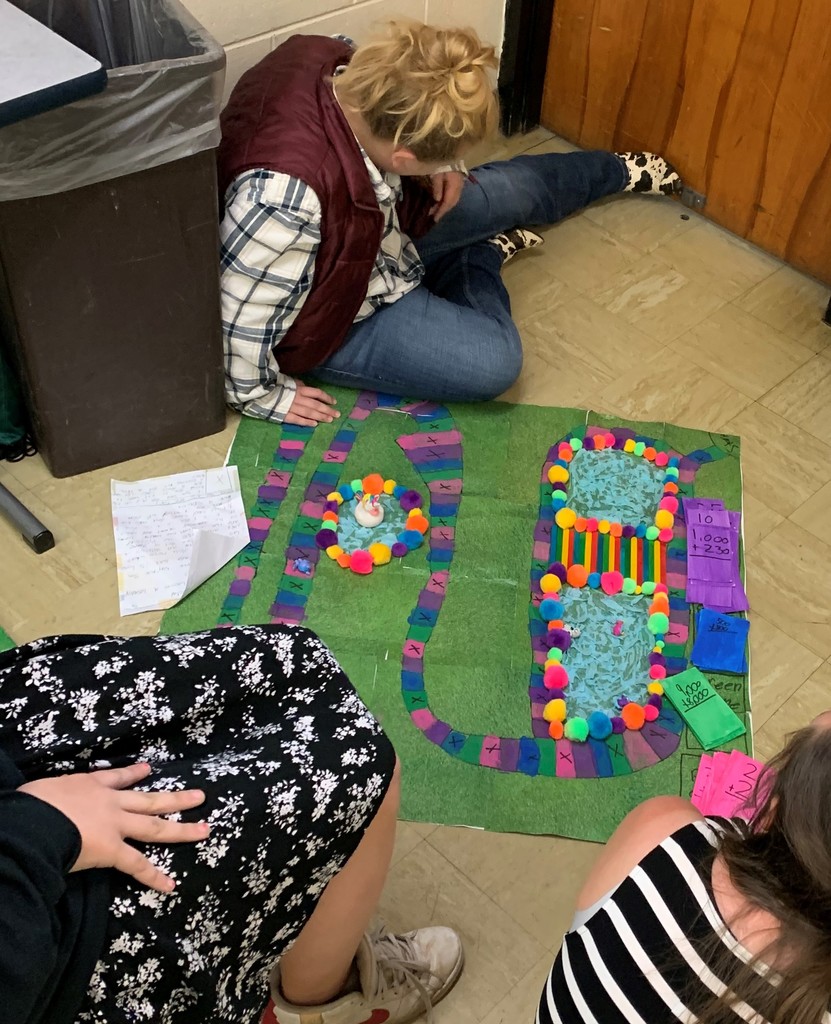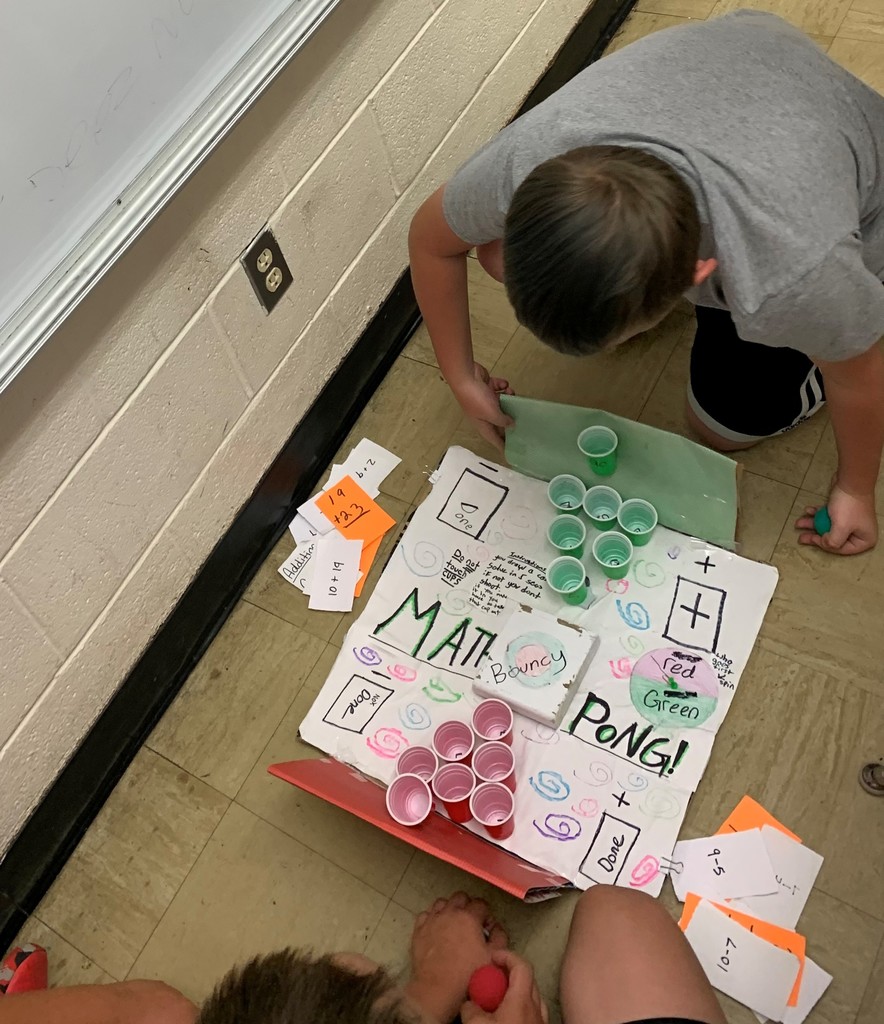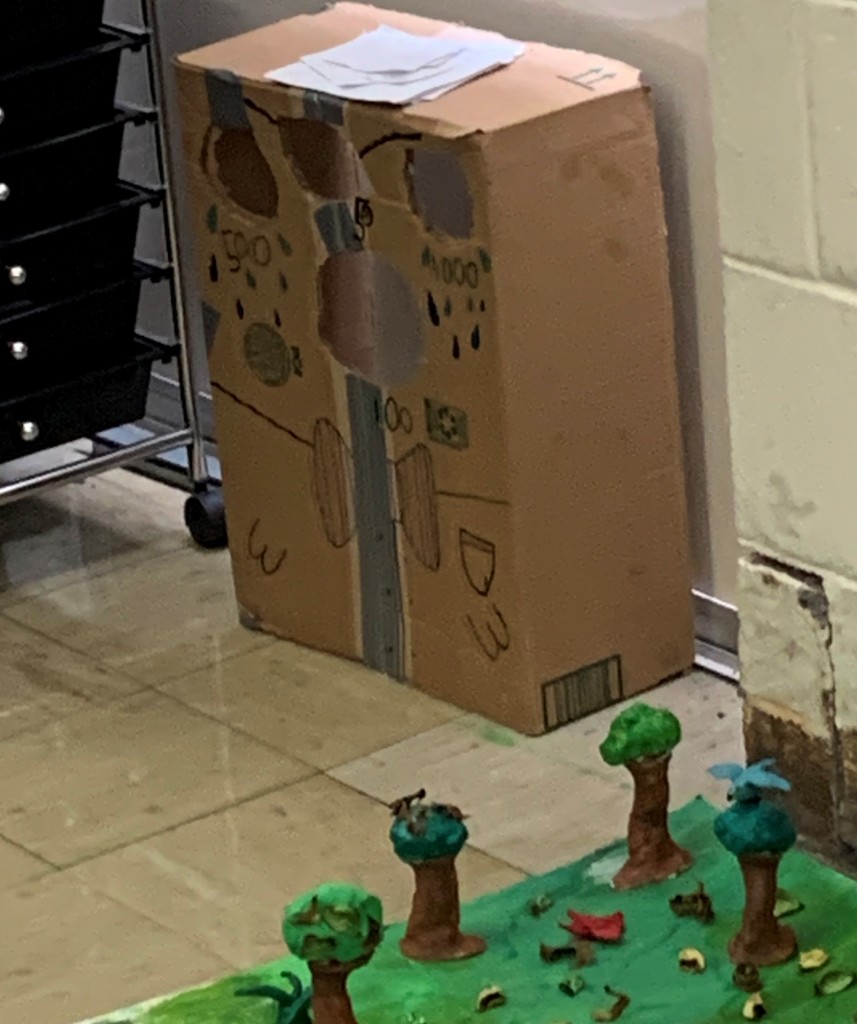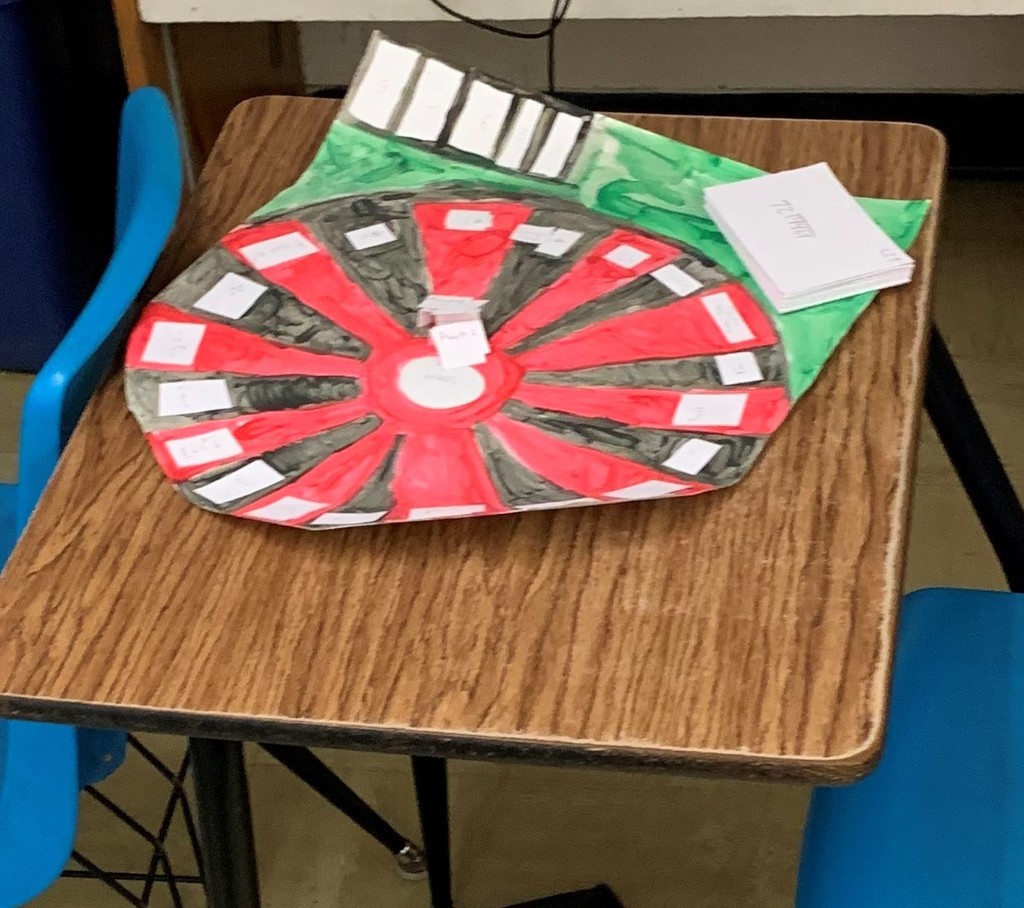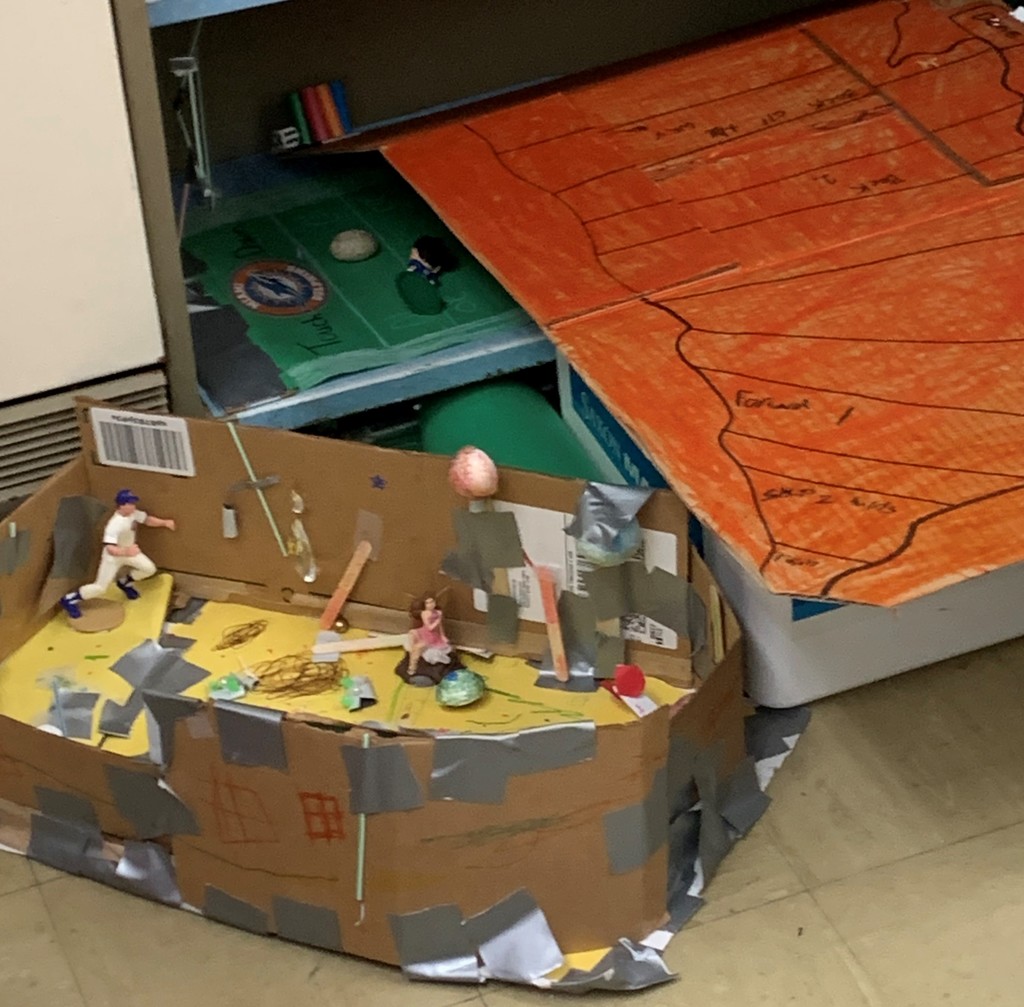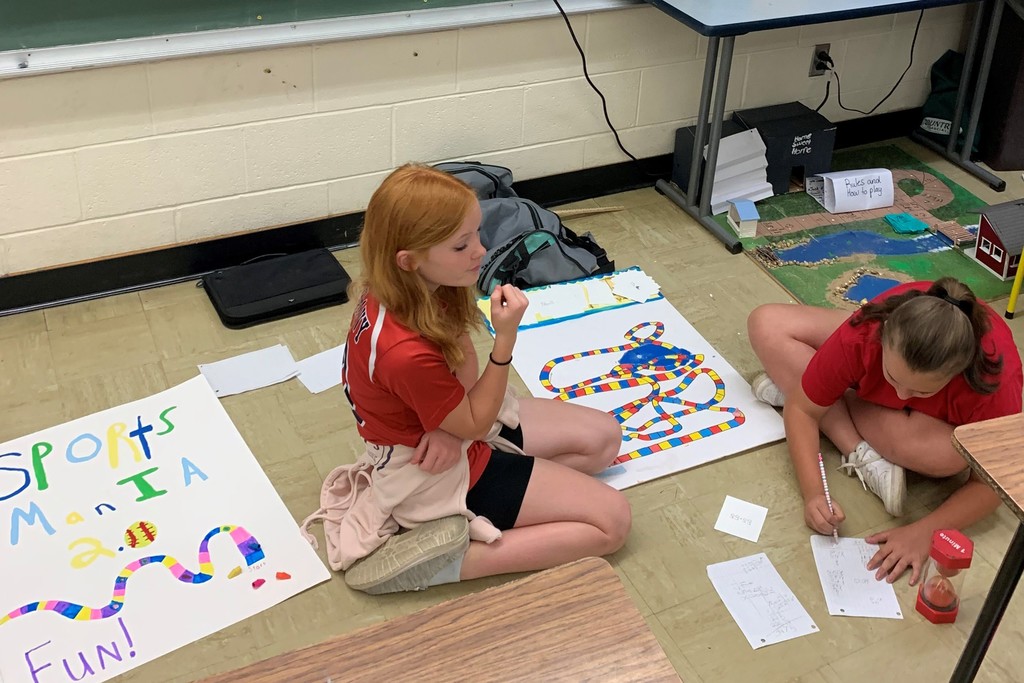 Reminder: There is a 2:20 Dismissal on Thursday, 5/25, and Friday, 5/26. Friday is the students' last day of school.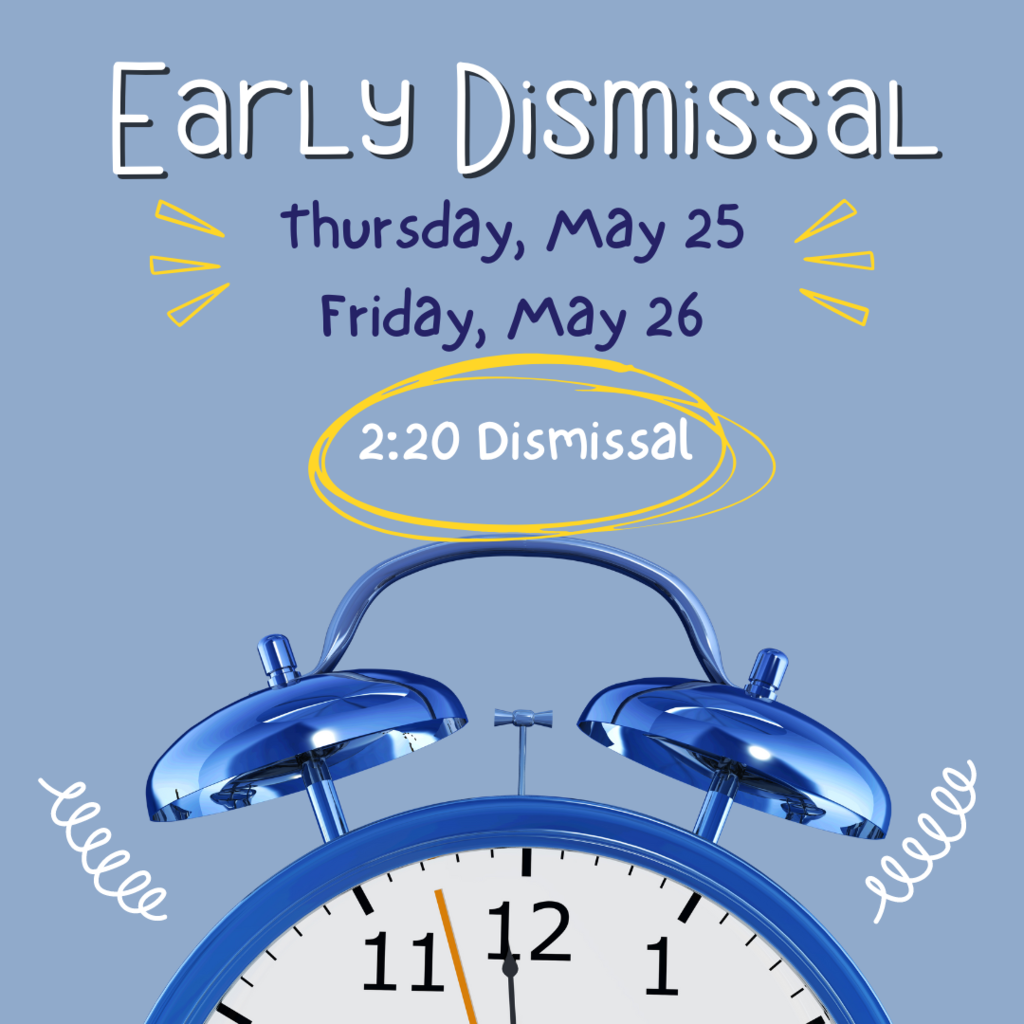 Last week, the 5th Grade science classes picked up trash around the school campus as part of their Reduce, Reuse, Recycle, and Natural Resources unit.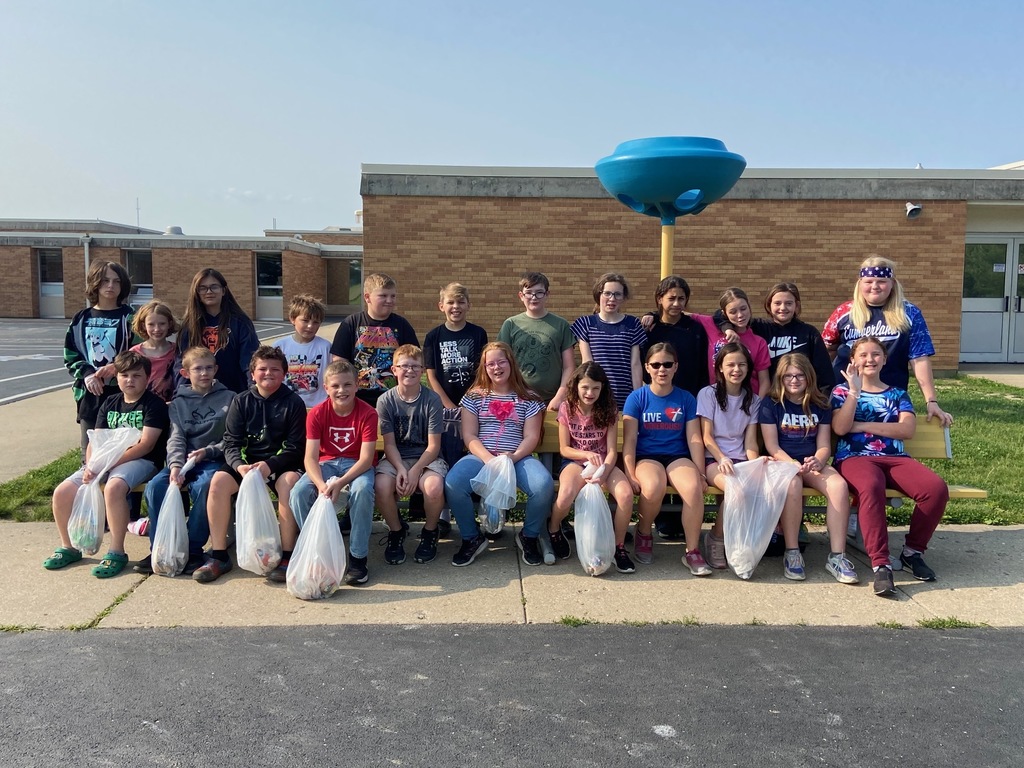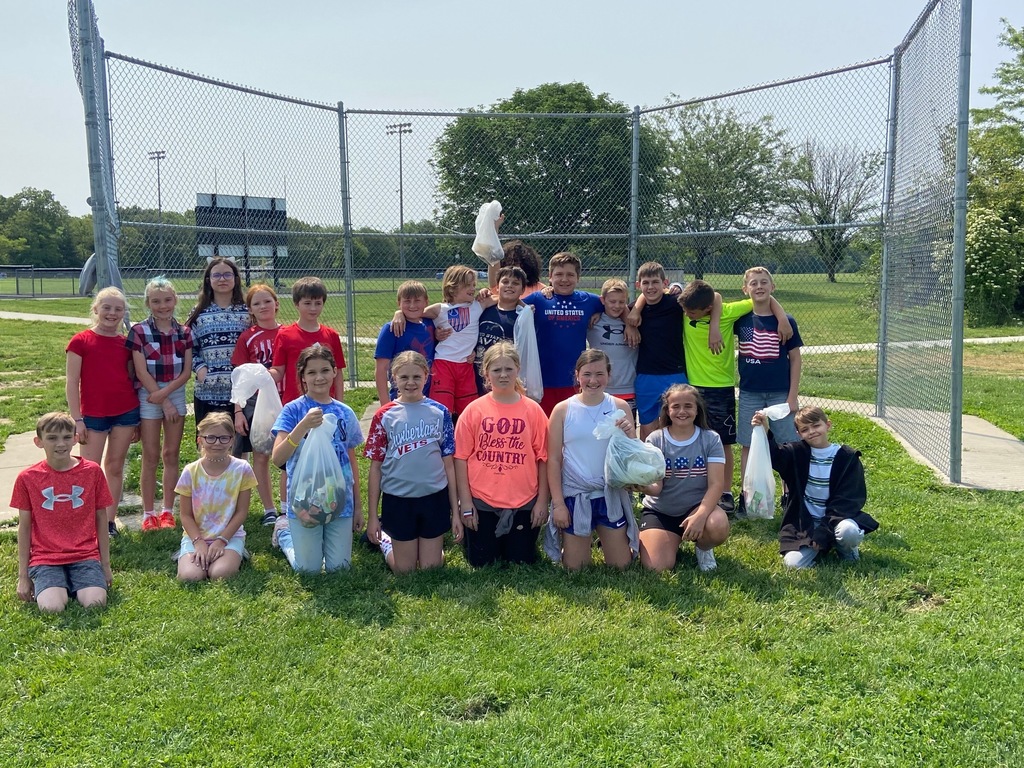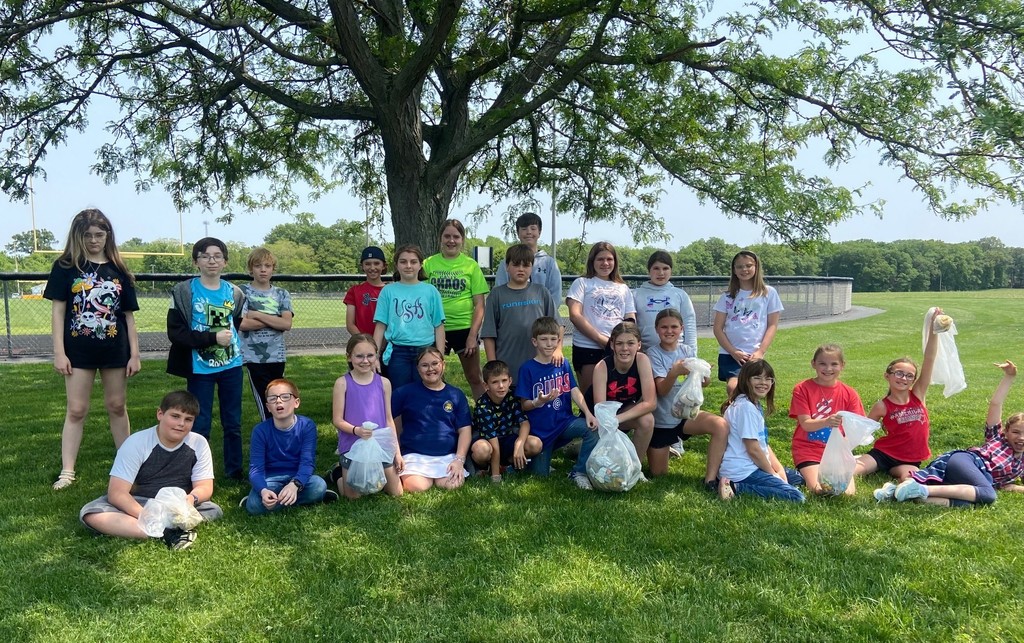 The Shoe Tree applications are closing soon. If you are experiencing financial hardship, complete this form and qualifying students will receive a free pair of shoes. Shoes will be given to the students at Meet Your Teacher Night or on the first day of school.
https://forms.gle/G9dPRoP4bkZTQsAt9

Cameron Roedl placed 2nd in the IESA 8-3A 800M Run with a time of 2:08.78! Congratulations!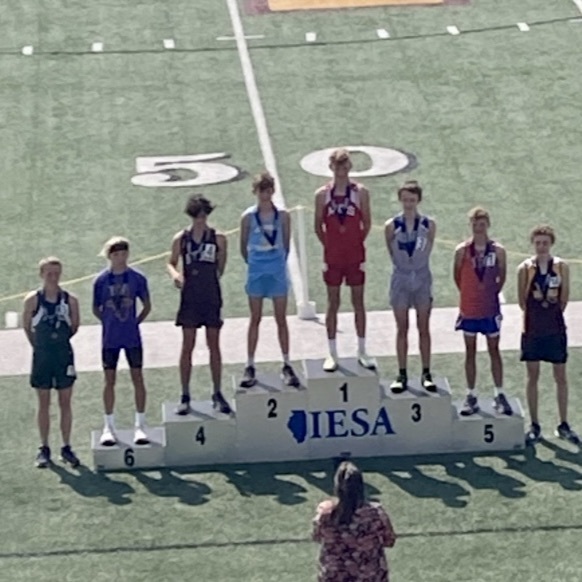 Kinley McMechan placed 2nd in the 200M Dash with a time of 27.64 at IESA State. Congratulations!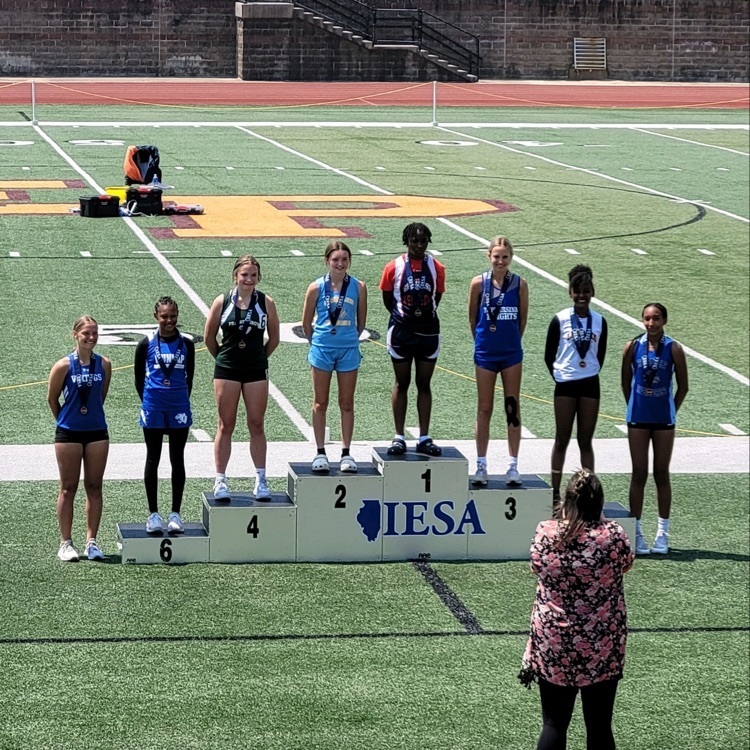 Congratulations to Isaac Venatta on placing 8th in shot put with a throw of 42'10" at IESA State!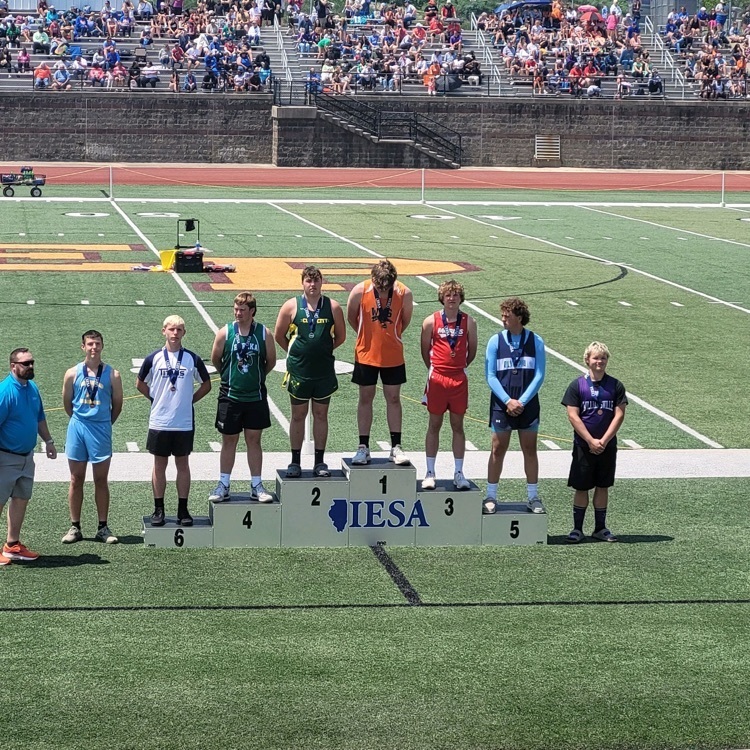 Congratulations to the 7th grade boys 4x1 team of Evan Davis, Jacob Duvall, Jacob Pierce, and Sam Malone on placing 6th with a time of 51.91 at IESA State! The 7th grade girls 4x1 team of Lauren Schnepper, Amber Lewis, Kaelin Edwards, Kinley McMechan, and Aubrey Finley Alt. placed 10th and set the school record with a time of 56.01!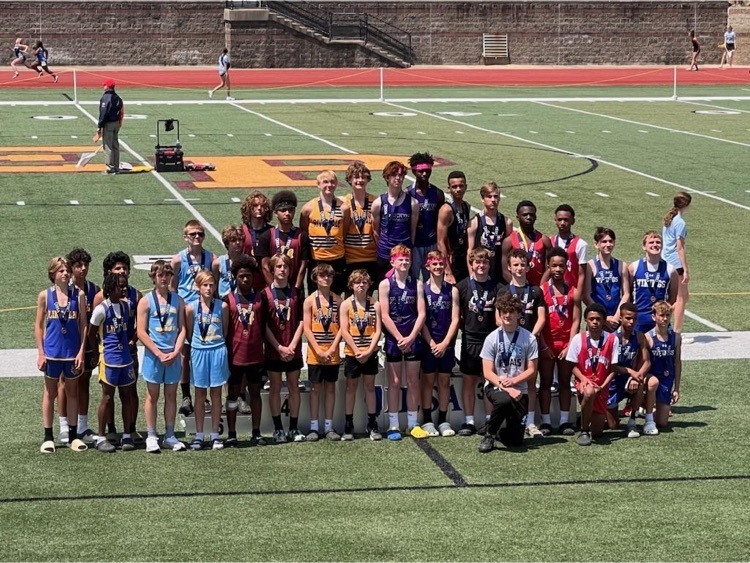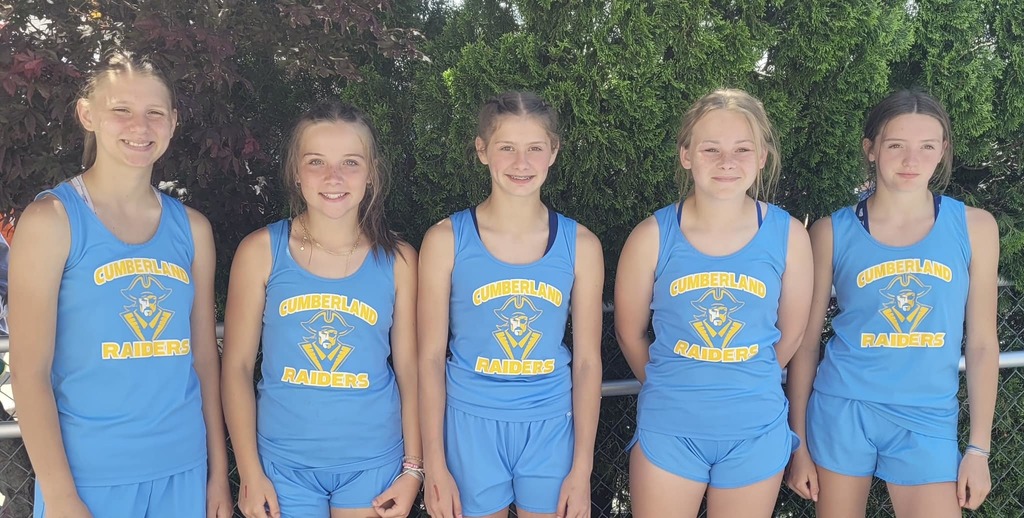 Kinley McMechan is the 7-3A IESA State Champion in the 100M Dash!! Her time was 13.05! Congratulations!!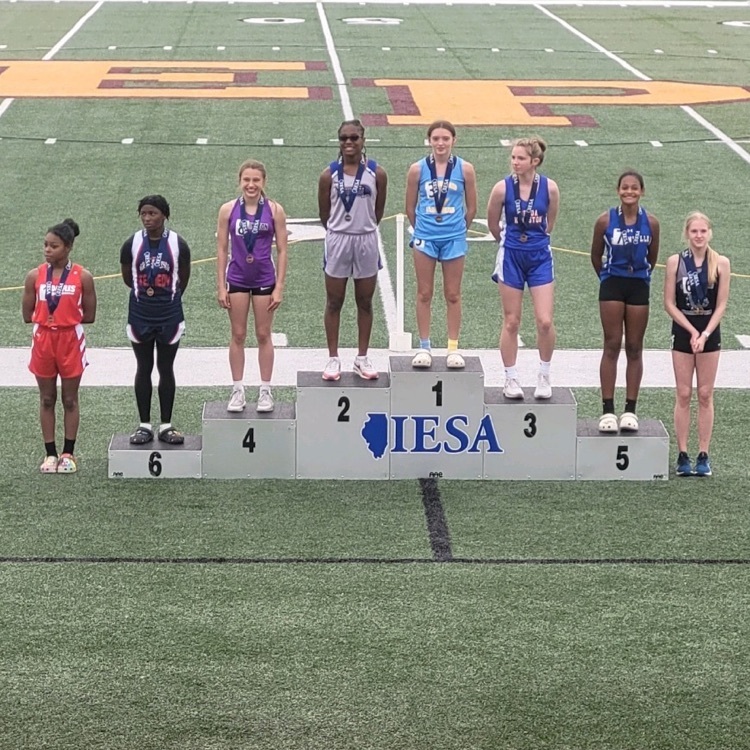 Congratulations to Cameron Roedl on his second place finish in the 1600 at the IESA State meet with a time of 4:42.59!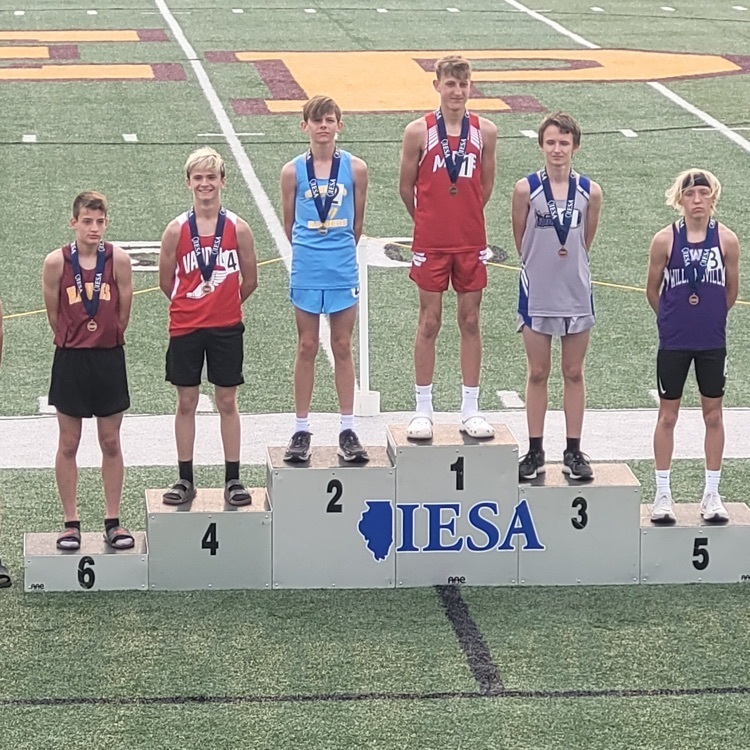 Congratulations to Kinley McMechan on placing 4th at the IESA State meet in the long jump with a jump of 15 feet 3.5 inches!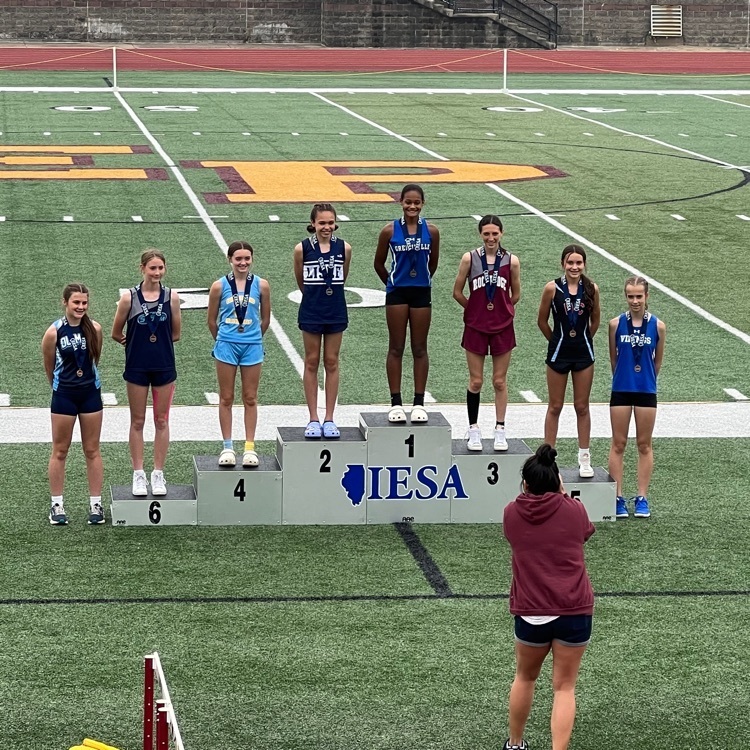 The middle school state qualifiers will be escorted out of town on their way to the state track meet in Peoria Friday. Fire trucks will escort the team from the school to Toledo and up the Burma at 7:30 AM. If you are in the area, please line the square to cheer them on!

Students in the 8th grade are participating in debates this week. The debate between these two students was about the implications and oversight of artificial intelligence.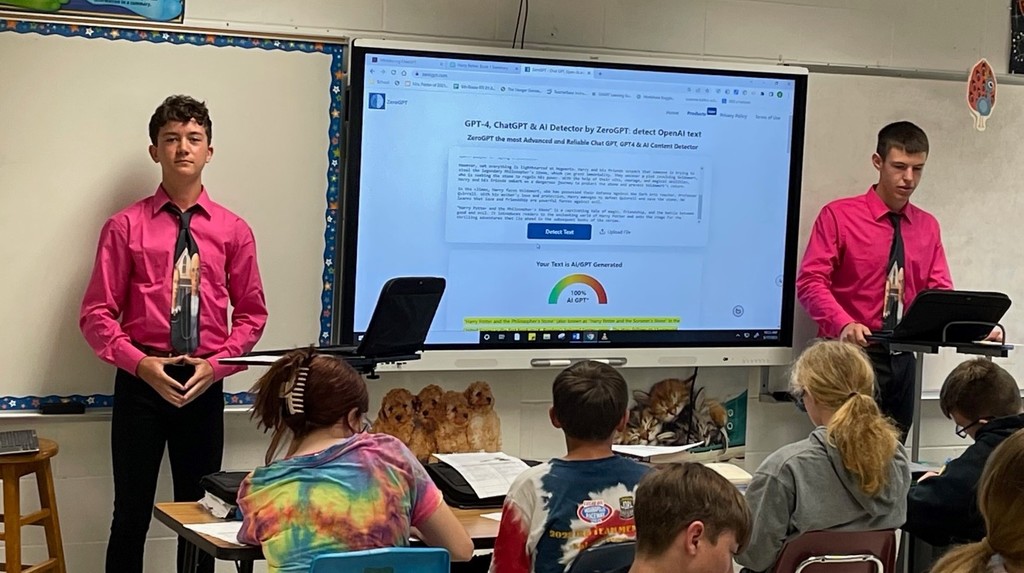 Reminder: There will be no school on Friday, May 19 due to an unused emergency day.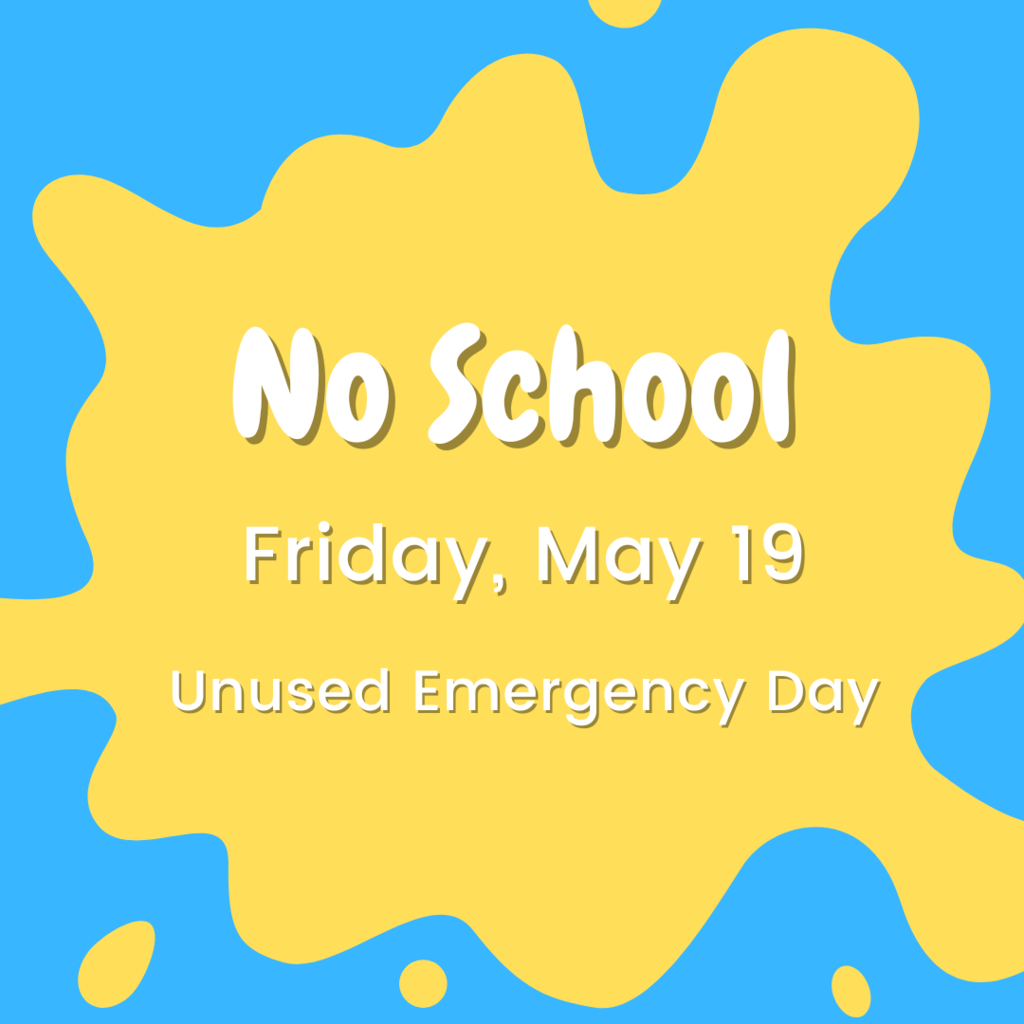 A Cumberland Youth Football Camp will be held from July 17-20 from 5-6:30 PM for students entering grades 4-8. 3rd grade students participating in tackle football may also attend. The camp is $25 and participants will receive a t-shirt. Contact Coach Watkins with questions.

Congratulations to the middle school athletes who qualified for the IESA State track meet in Peoria on Friday and Saturday! Good luck!!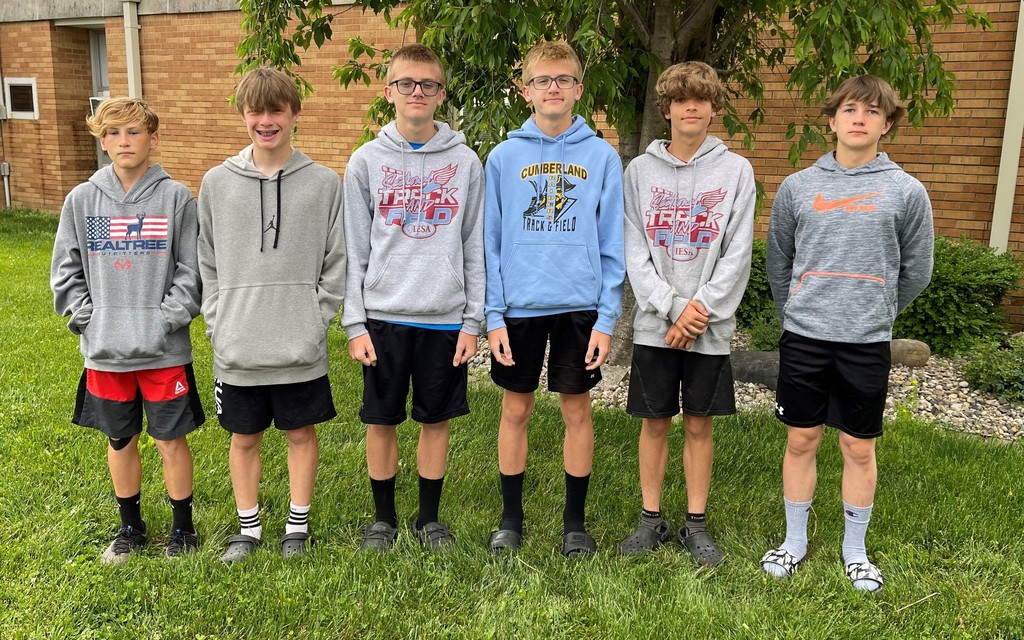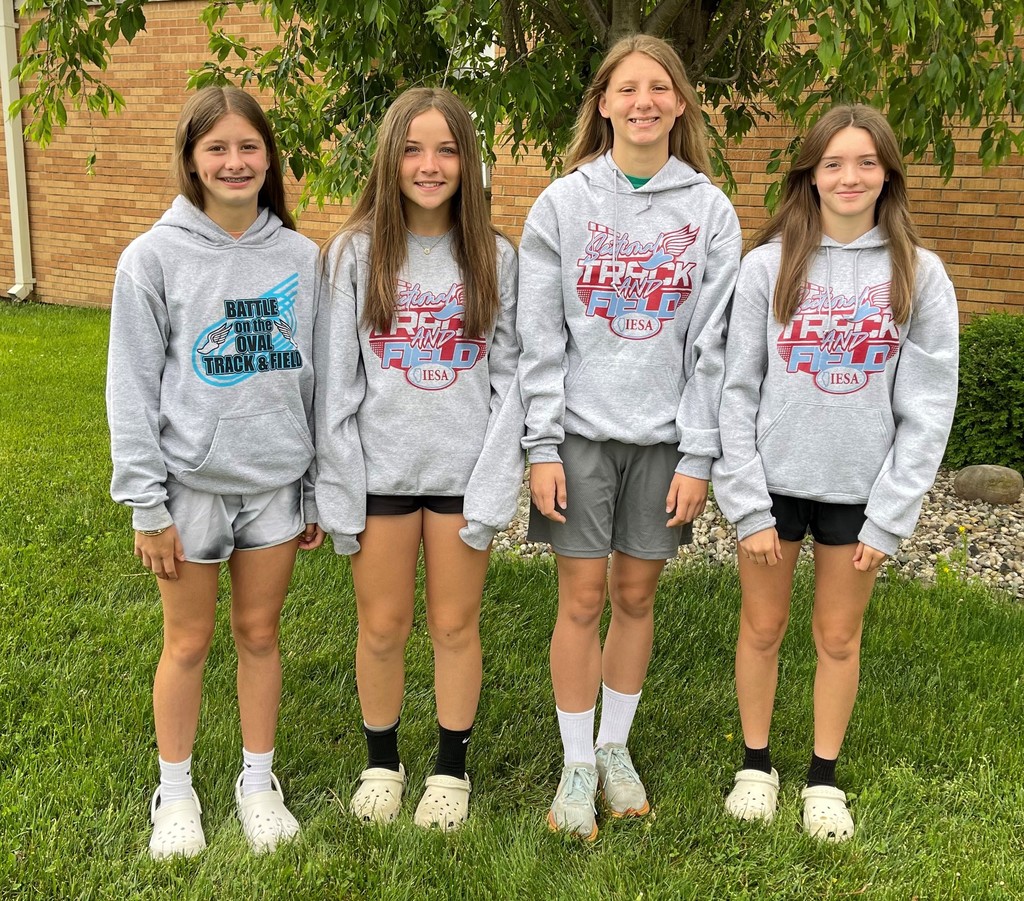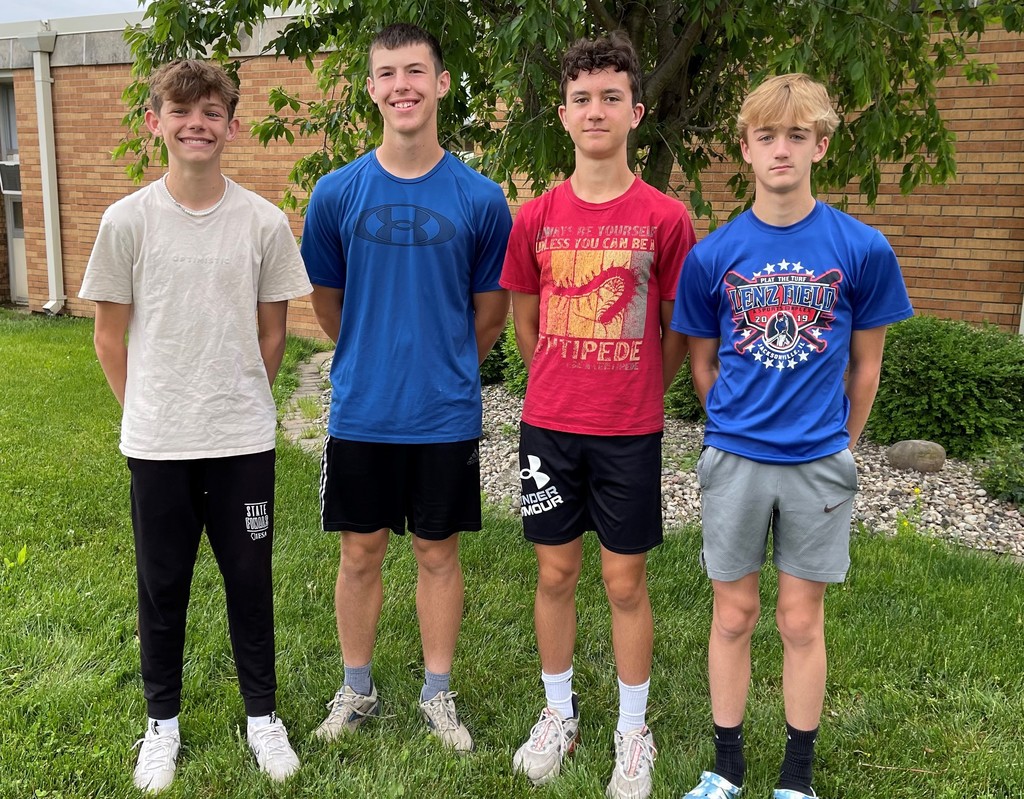 Family Engagement Night and Fine Arts Night were well attended on Tuesday. Thank you to all who came out! Here are a few pictures from both events.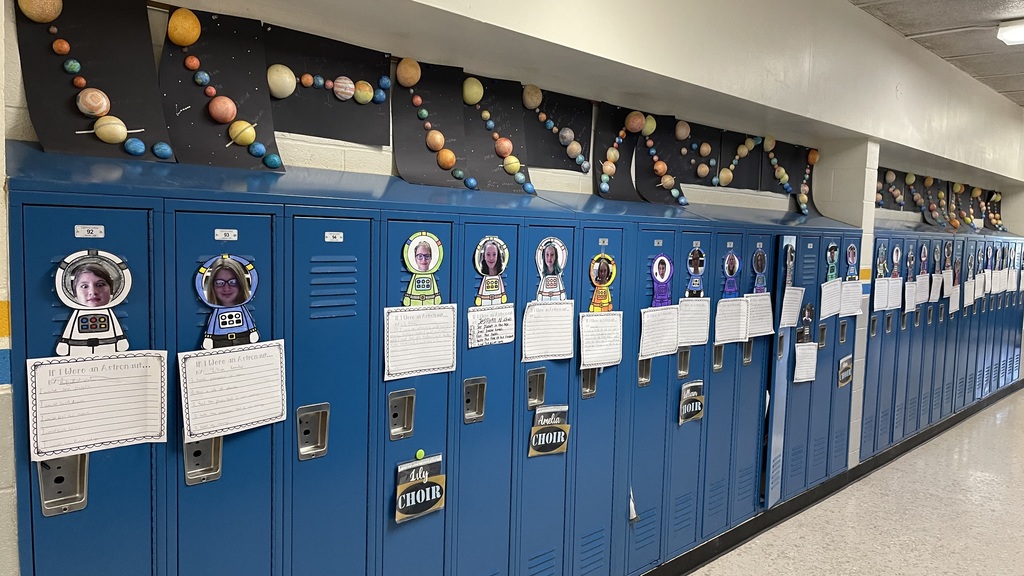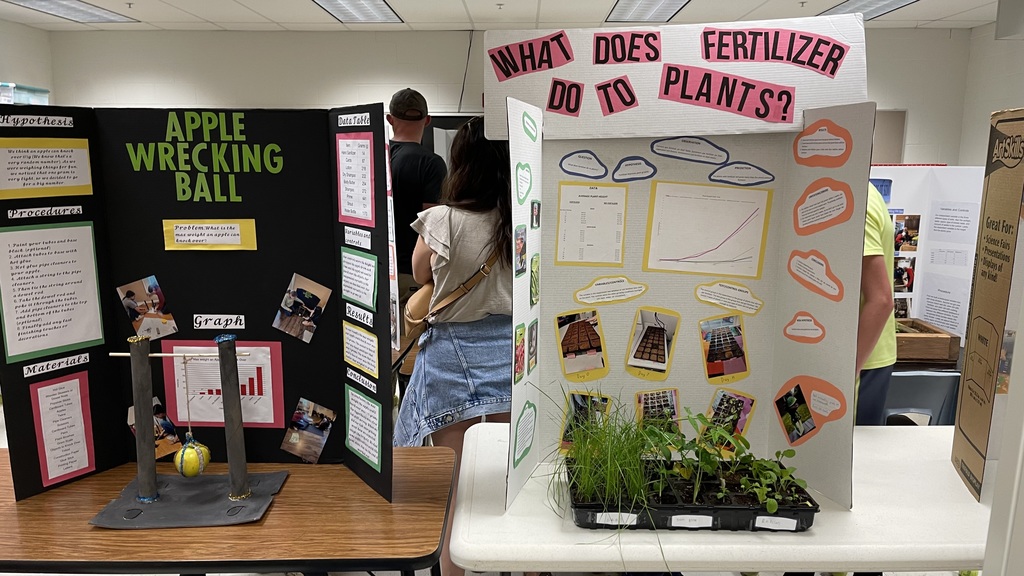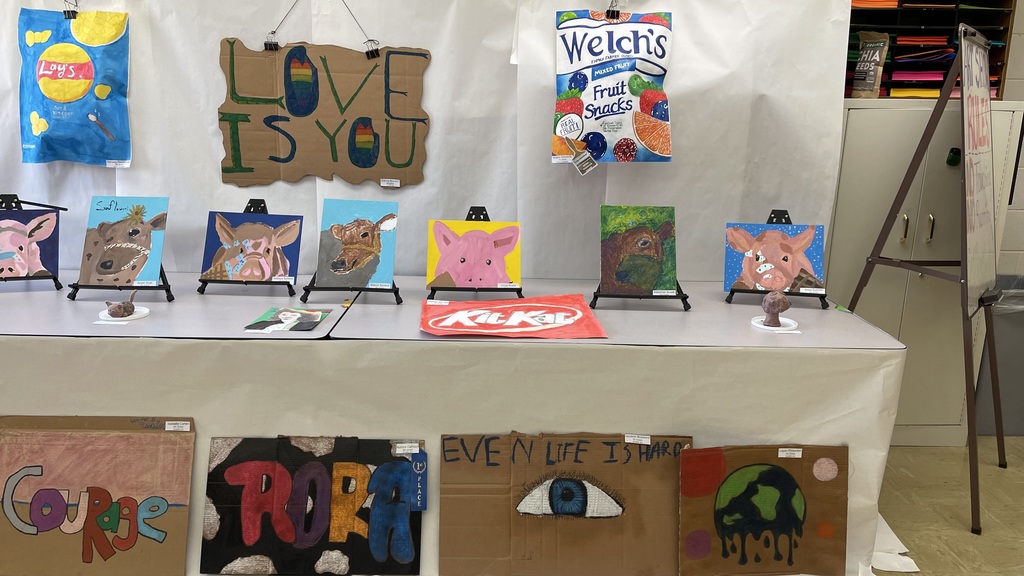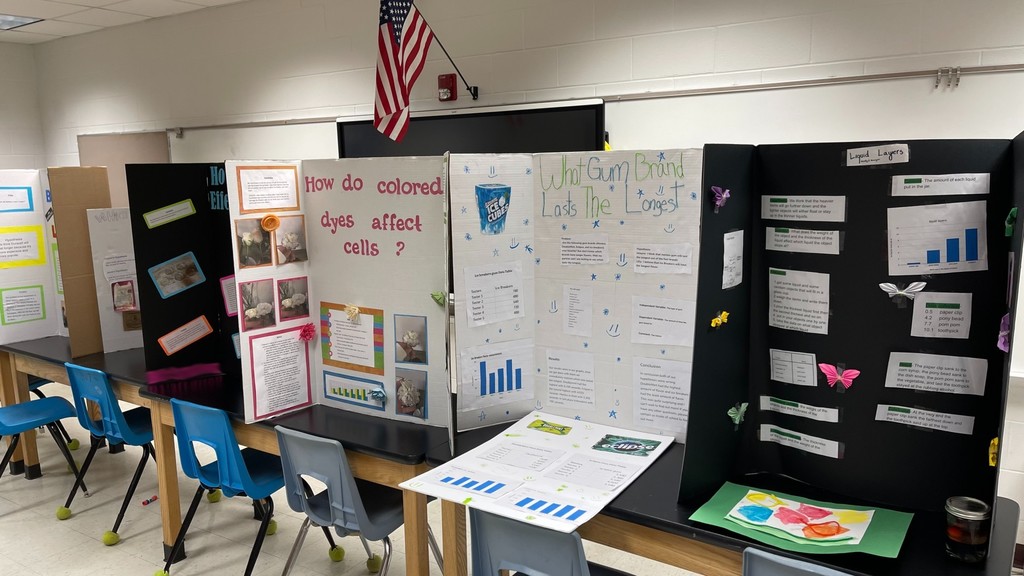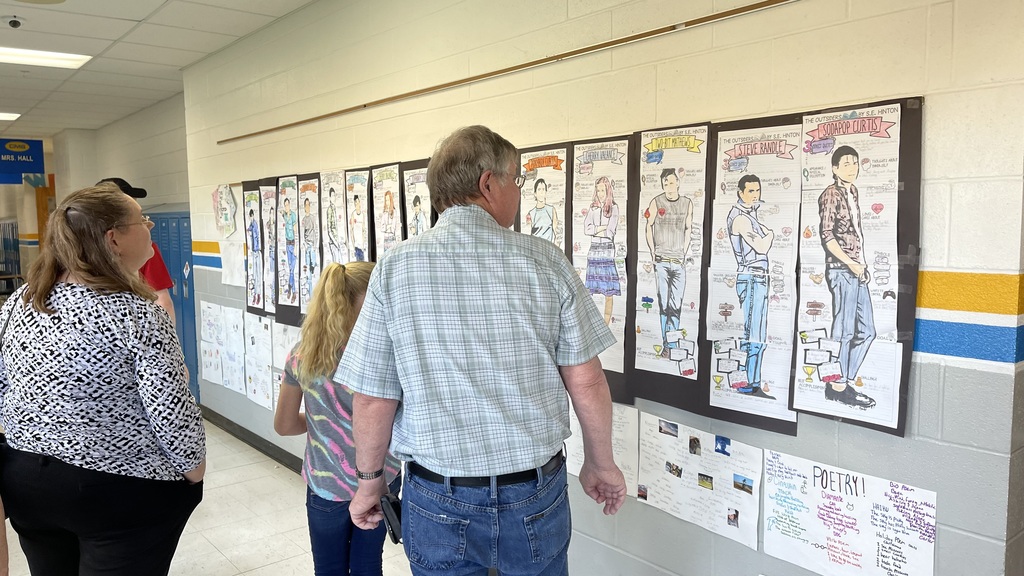 Happy School Nurse Day, Nurse Peters! Thank you for taking care of our students!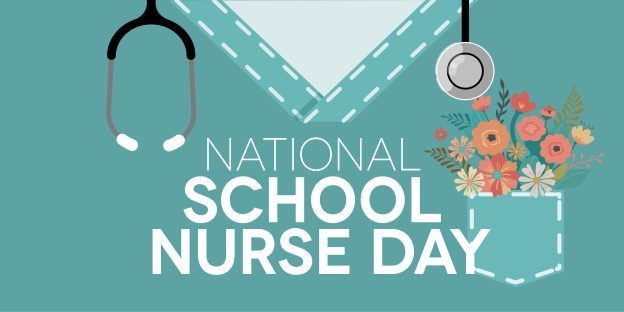 Just a reminder that tomorrow, Thursday, May 11, from 3:00 to 4:00, is the last Kids Create: After School Art Program of the year! Students will be painting flower pots and making flowers!