In Mrs. Carl's 8th grade health class, students are creating a food truck with healthy options as part of their unit on nutrition.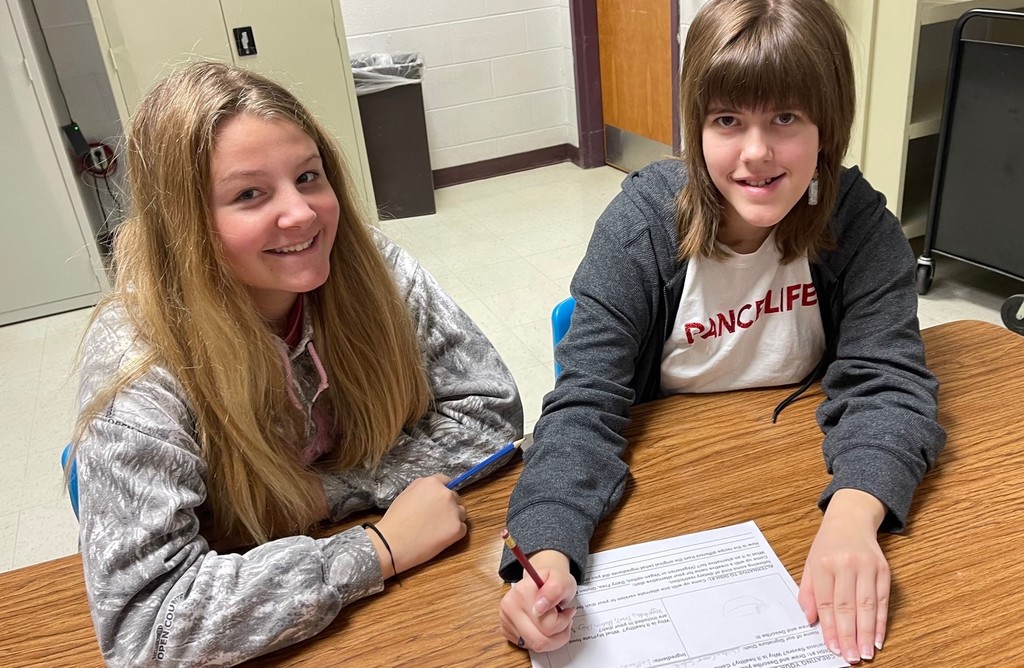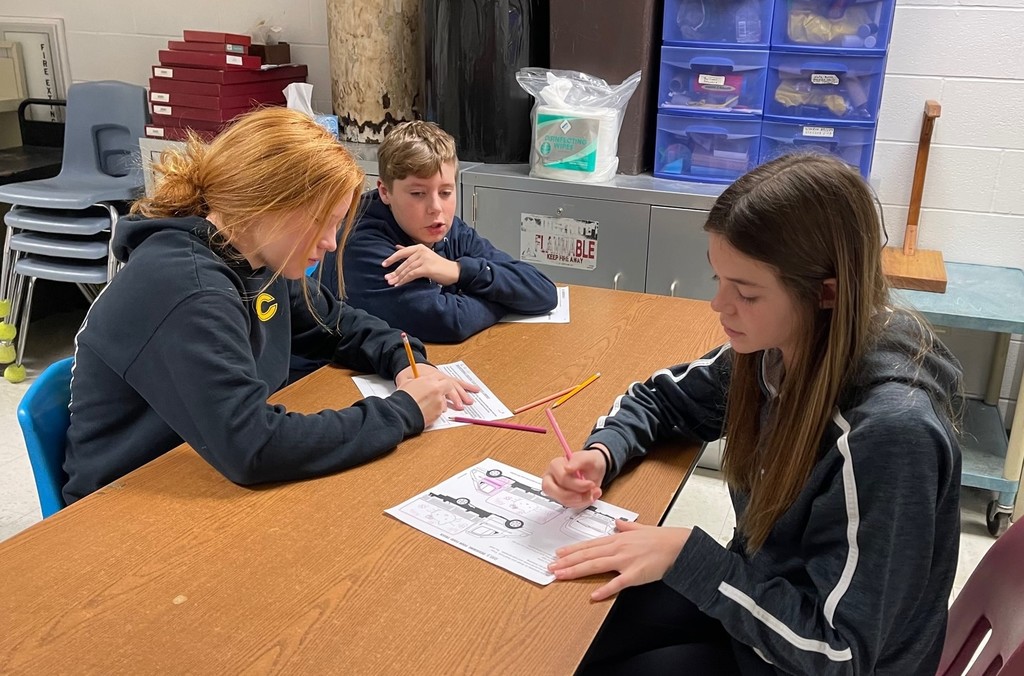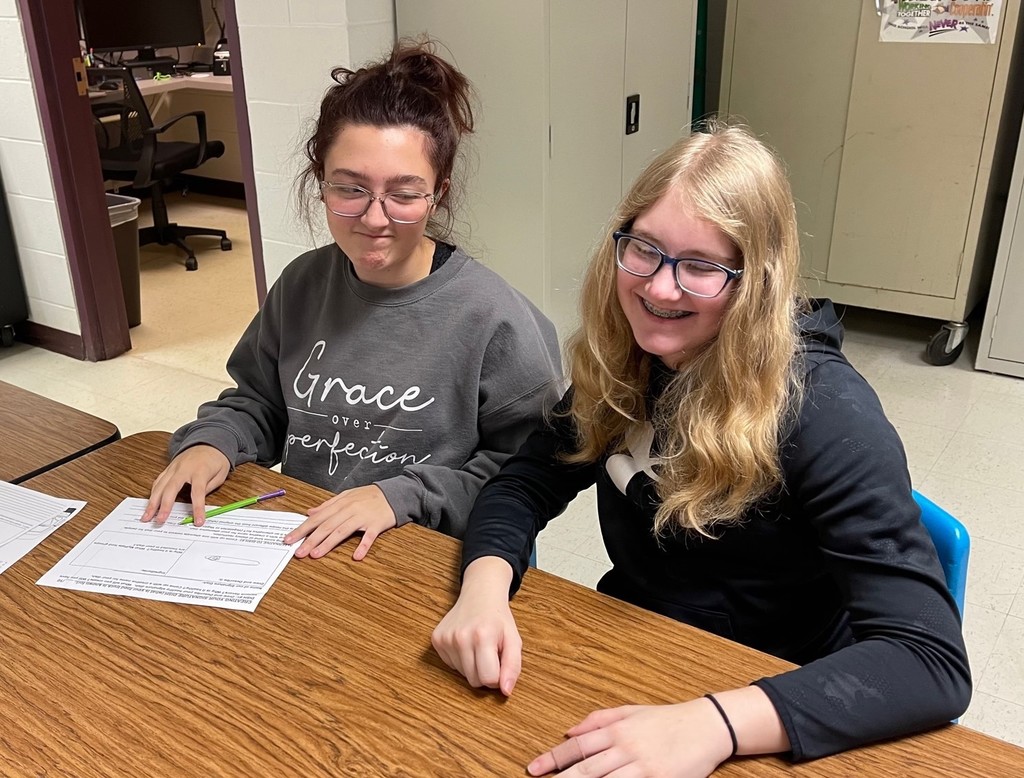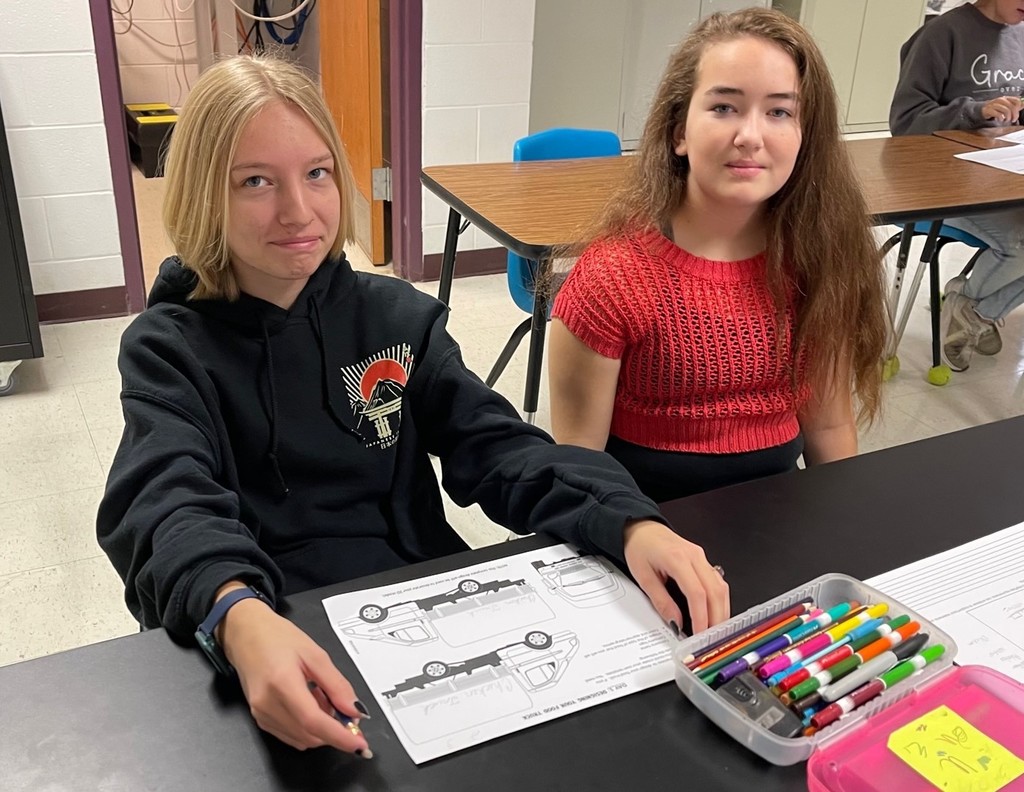 Mr. Janssen's 5th grade classes have been making holiday cards for the elderly and troops over seas.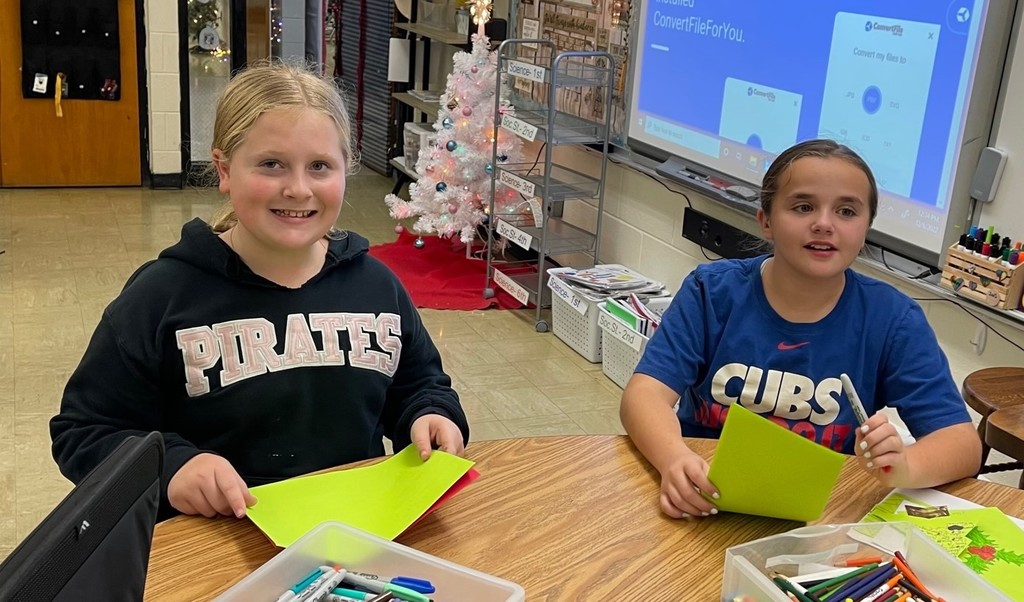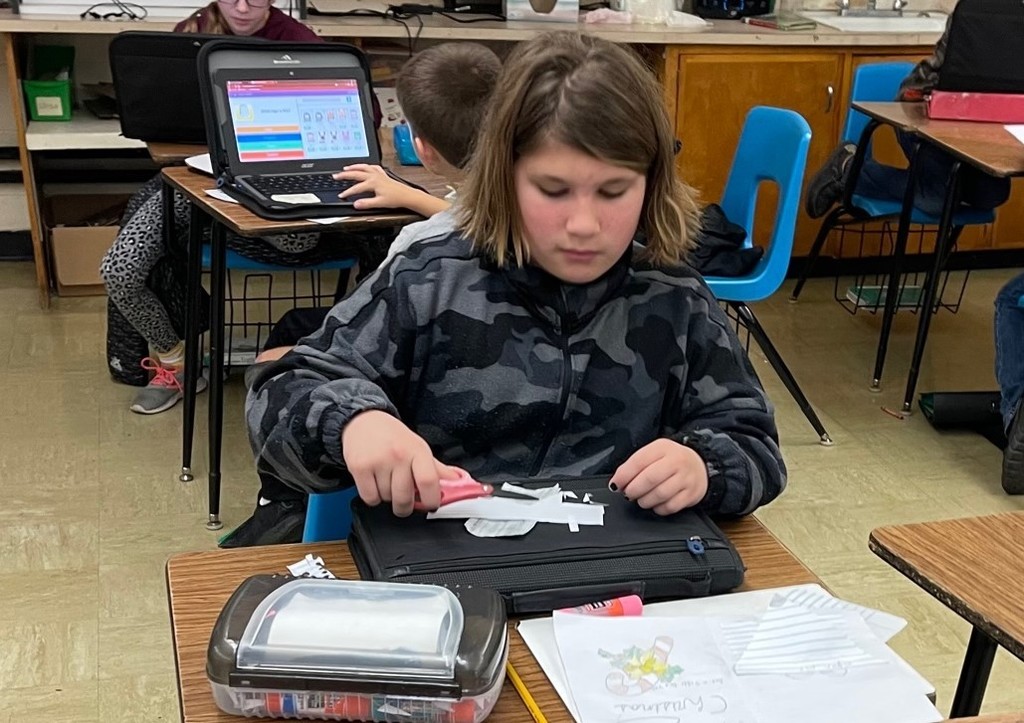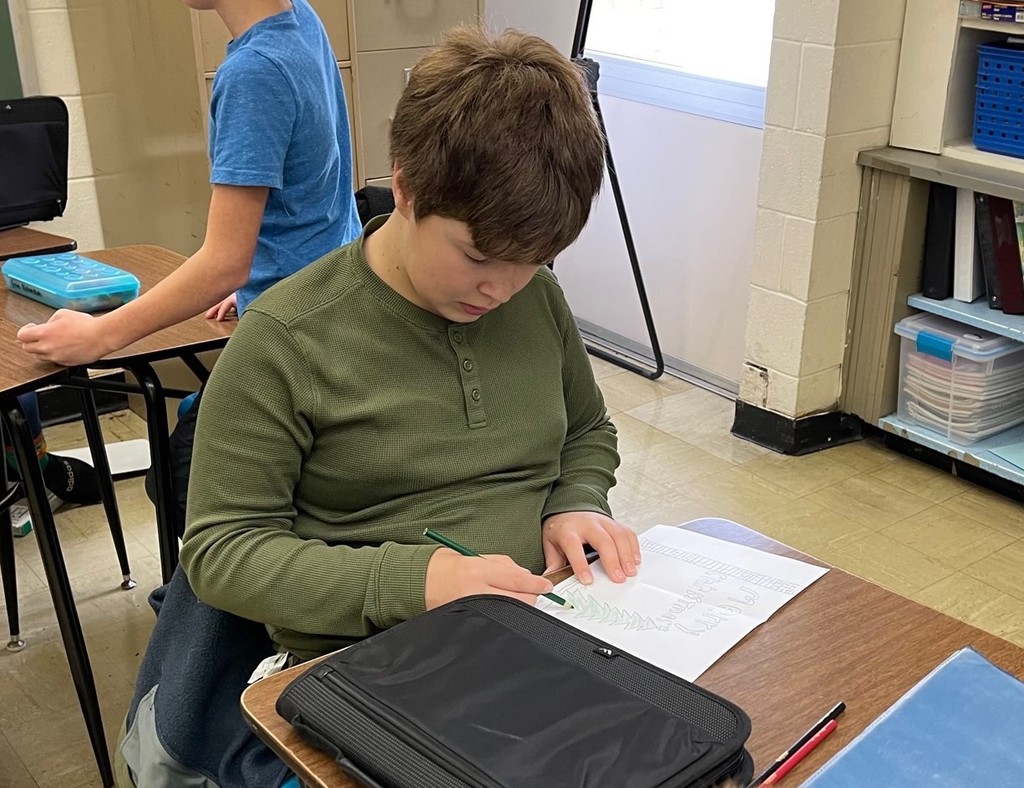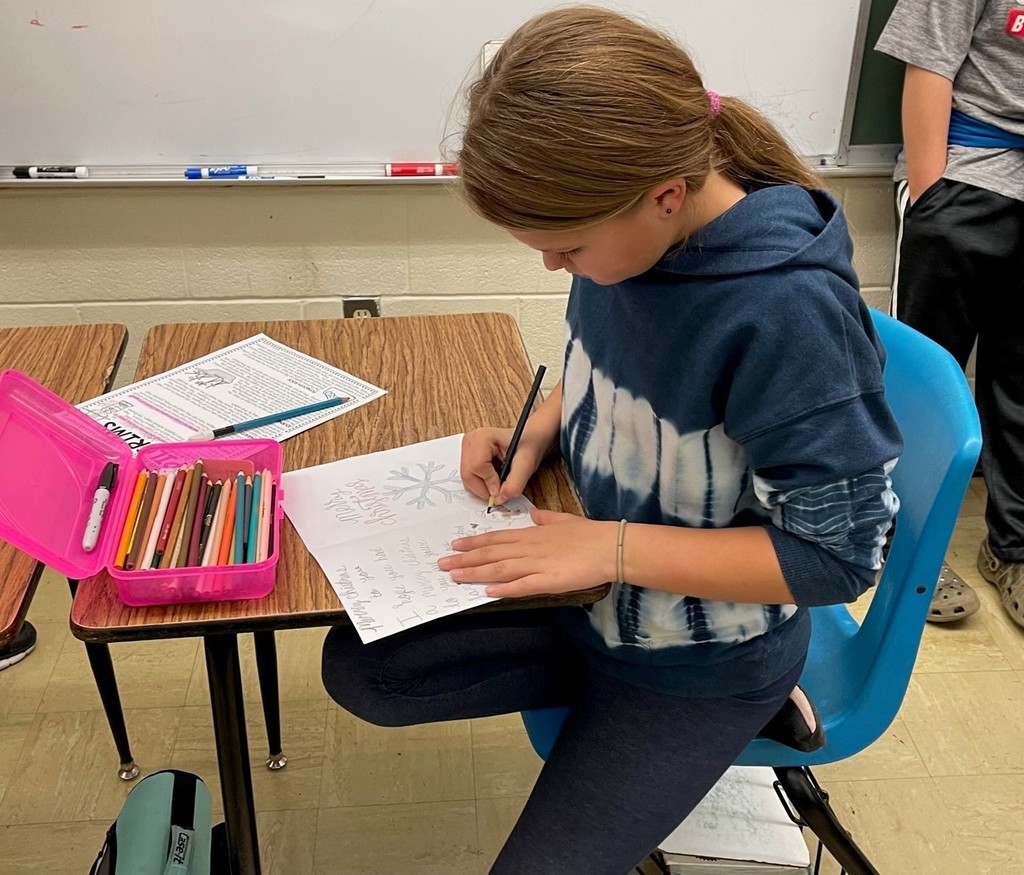 Cumberland Middle School Class of 2027 t-shirt orders are due on December 12.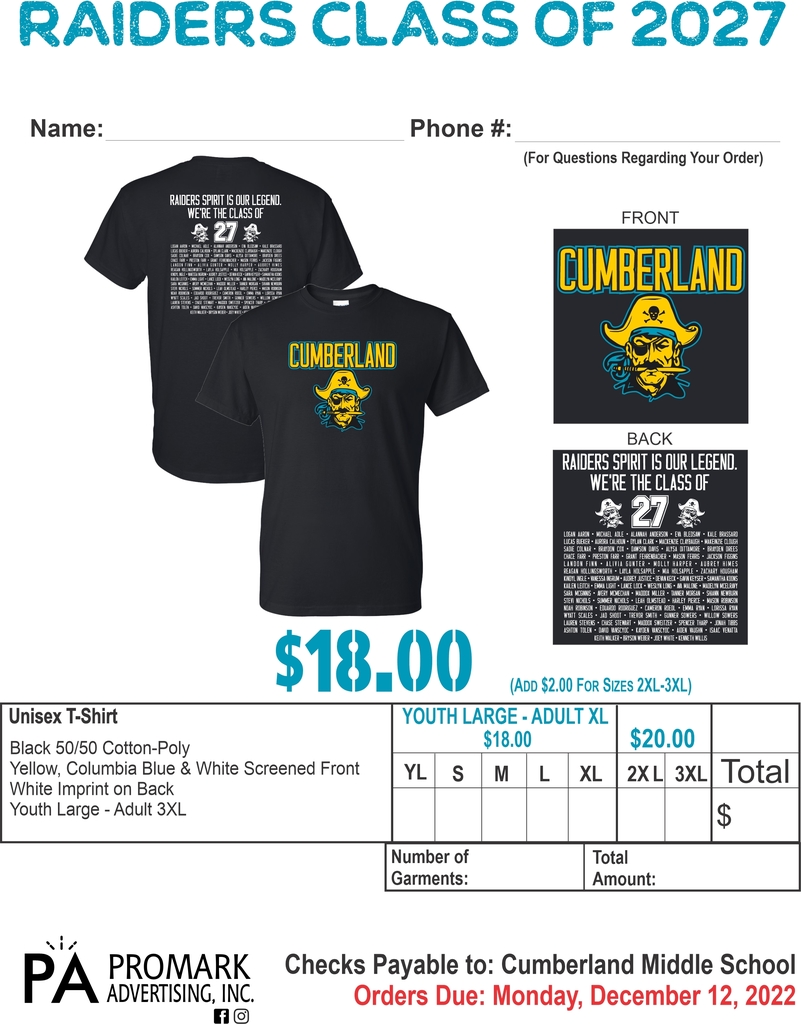 Megan Walsh, a 2017 CHS graduate, spoke to 6th grade social studies students over Zoom today about her experiences in Archeology and Anthropology. Megan is working on her Masters in Anthropology, specializing in Bioarchaeology, at the University of Oklahoma. The students learned about what Megan does and how it relates to what they are studying.

These students have been selected as December Raiders of the Month for Cumberland Elementary and Middle School. They are a great example of the Raider Keys! Congratulations and keep up the good work!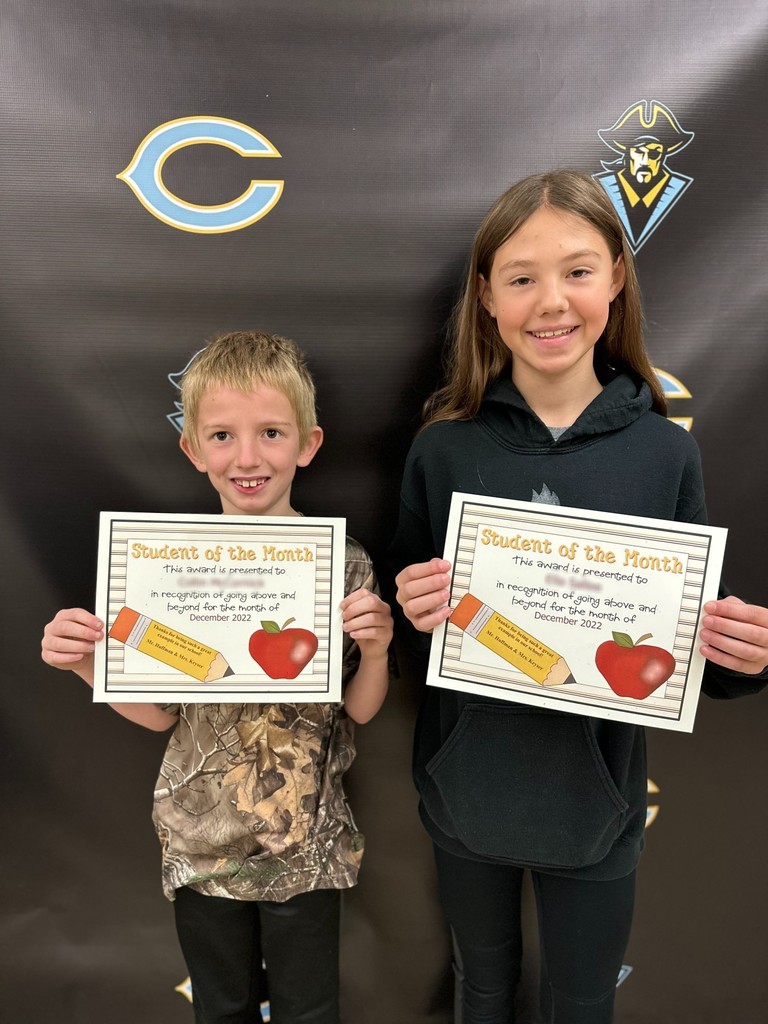 Students from Mrs. D. McElravy's 6th grade science class are observing how diffusion affects eggs when placed in various solutions as part of their lesson on cell diffusion.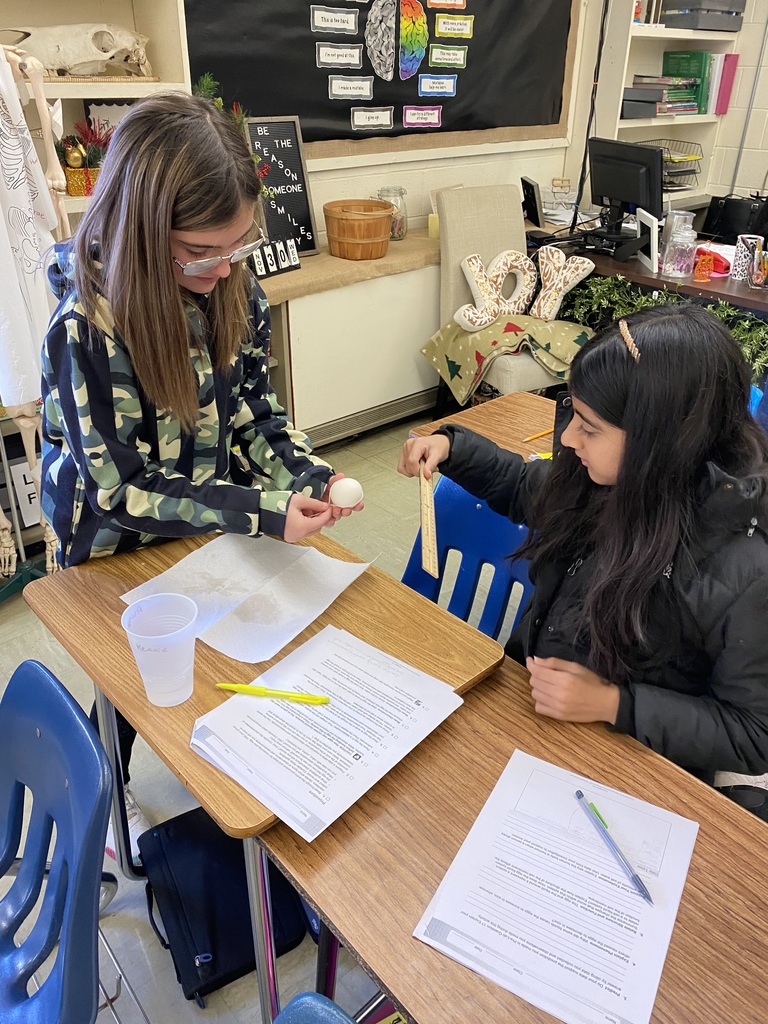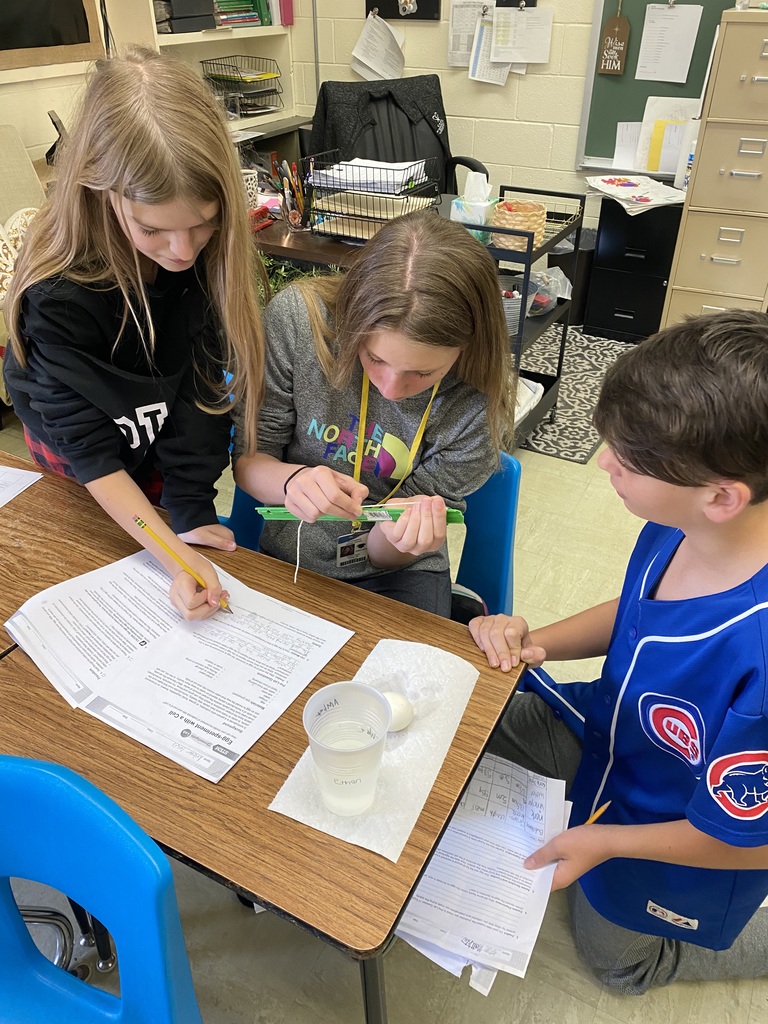 Several elementary classrooms were visited by the Middle School Kindness Ambassadors this week. After reading books about kindness and manners, the ambassadors led a discussion about kindness with the students. They did a great job!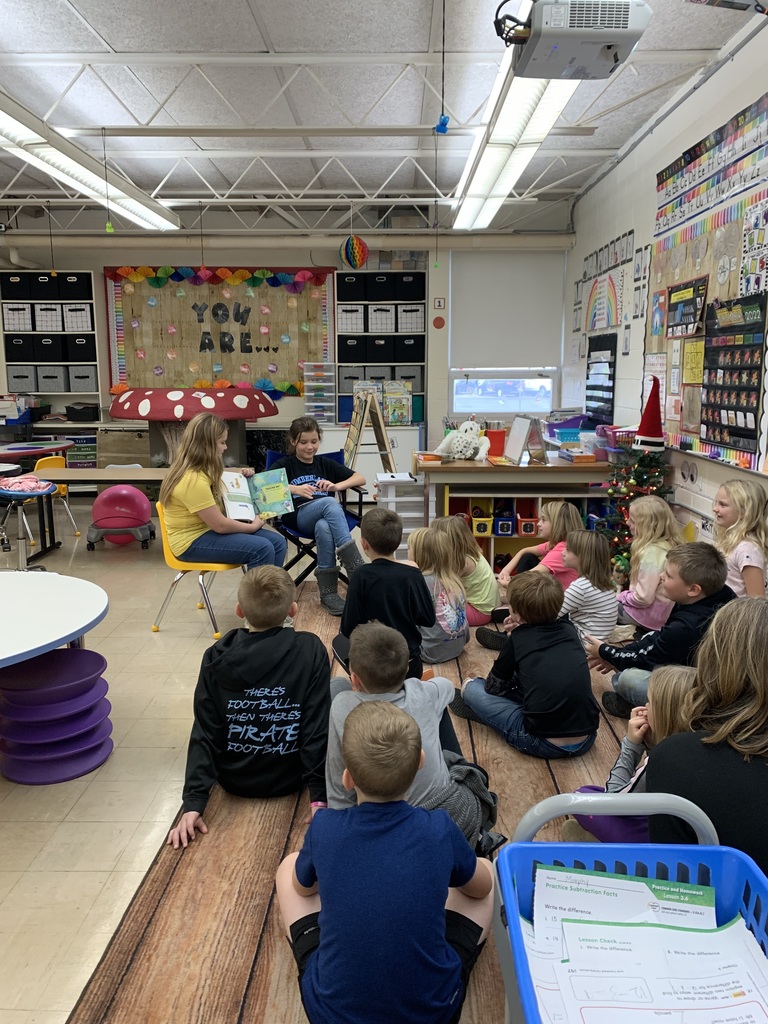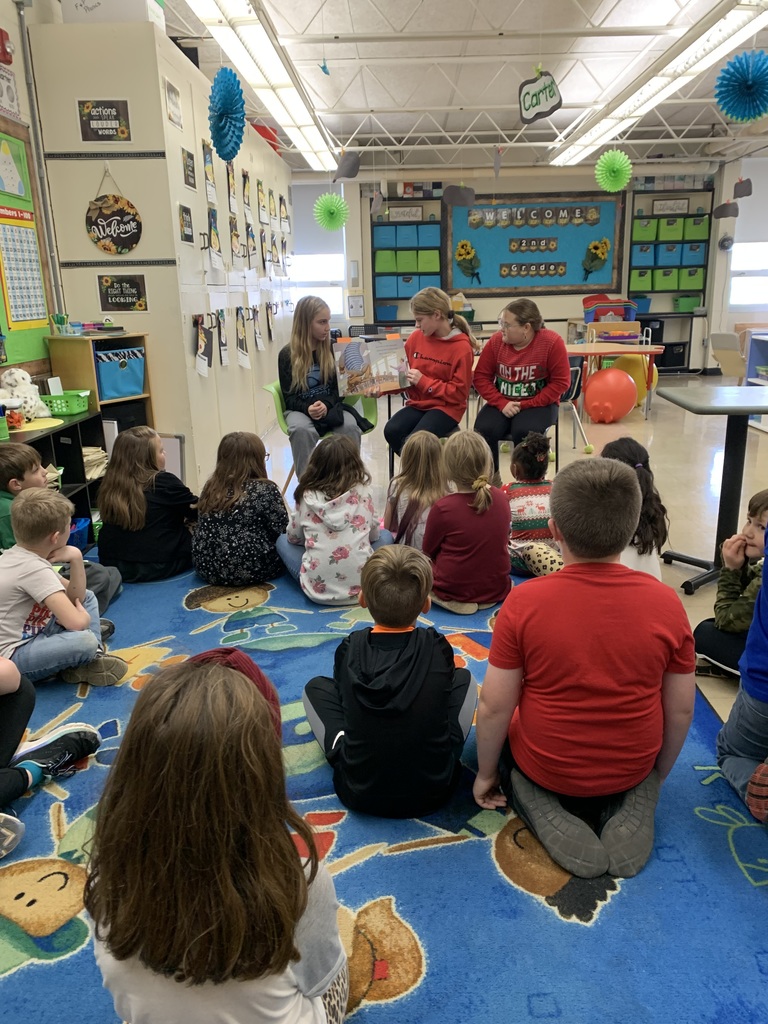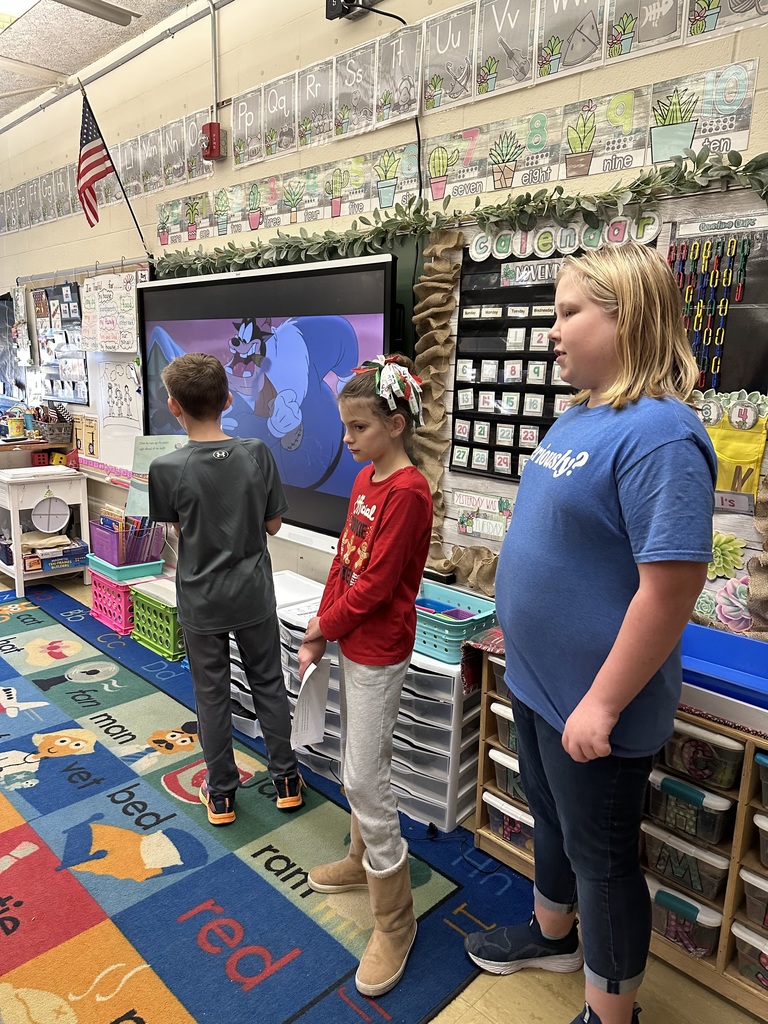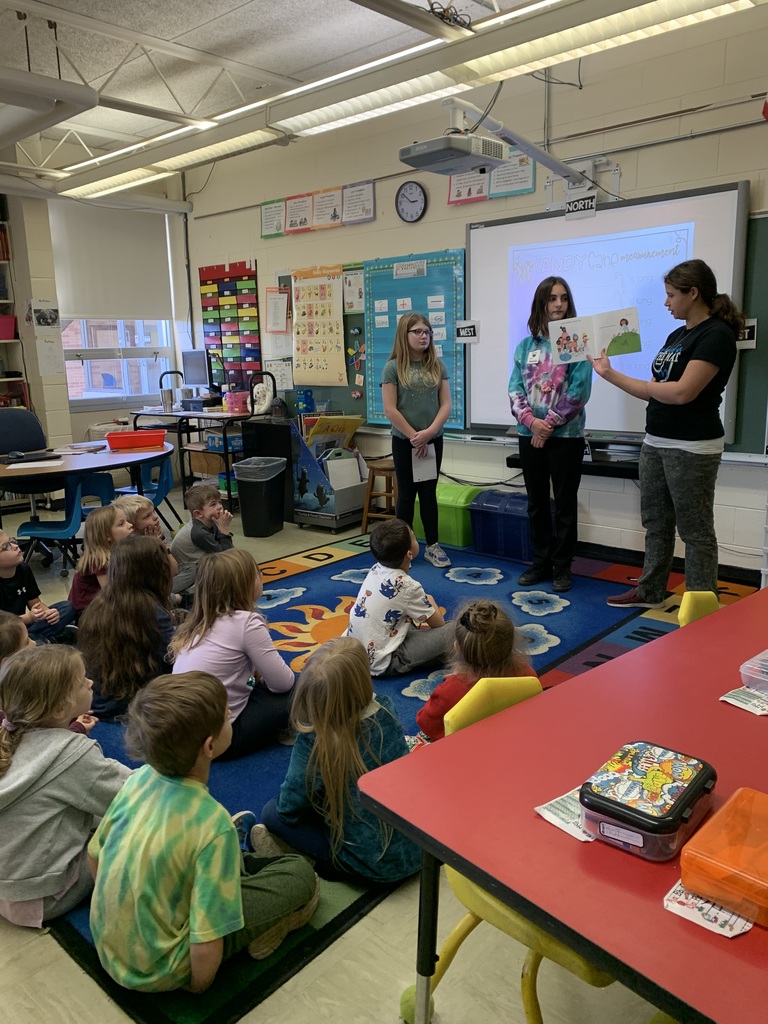 Cumberland Elementary and Middle Schools have an opening for a Secretary and Custodian beginning in January 2023. Interested applicants should send their credentials to Daniel Huffman at
dhuffman@cusd77.org
and Stacy Keyser at
skeyser@cusd77.org
. Applications are due by December 9.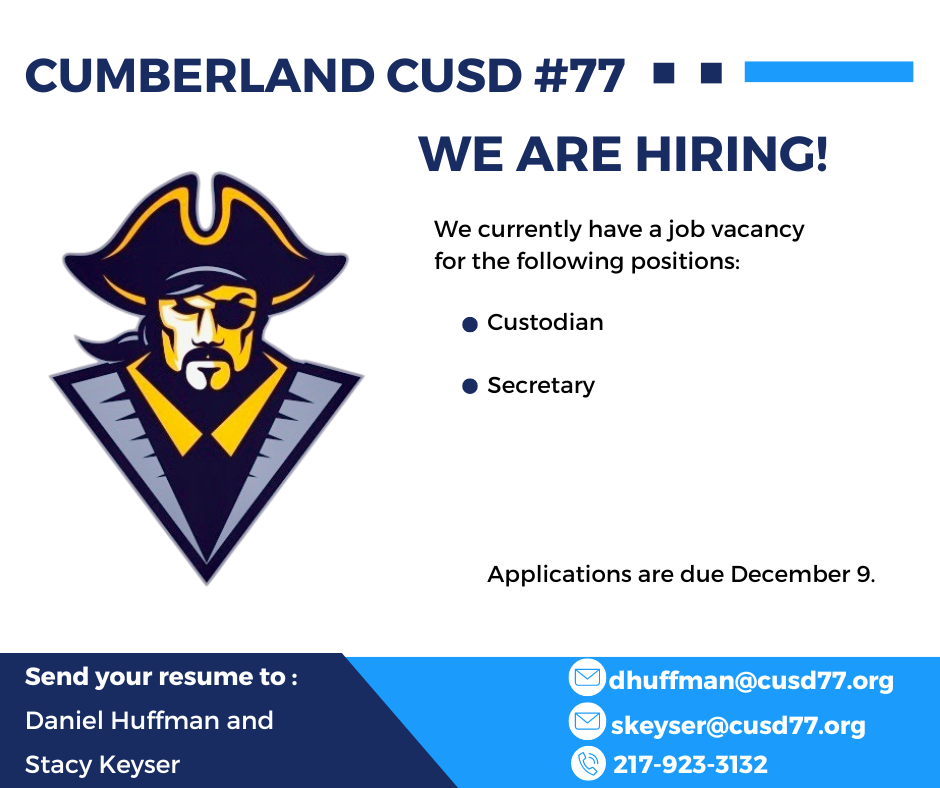 Grasshoppers were the focus of Mrs. Ralston's science class today. Ag in the Classroom's Kristie Shirley led the classes in a dissection of a grasshopper. The students learned about the grasshopper's anatomy in the process.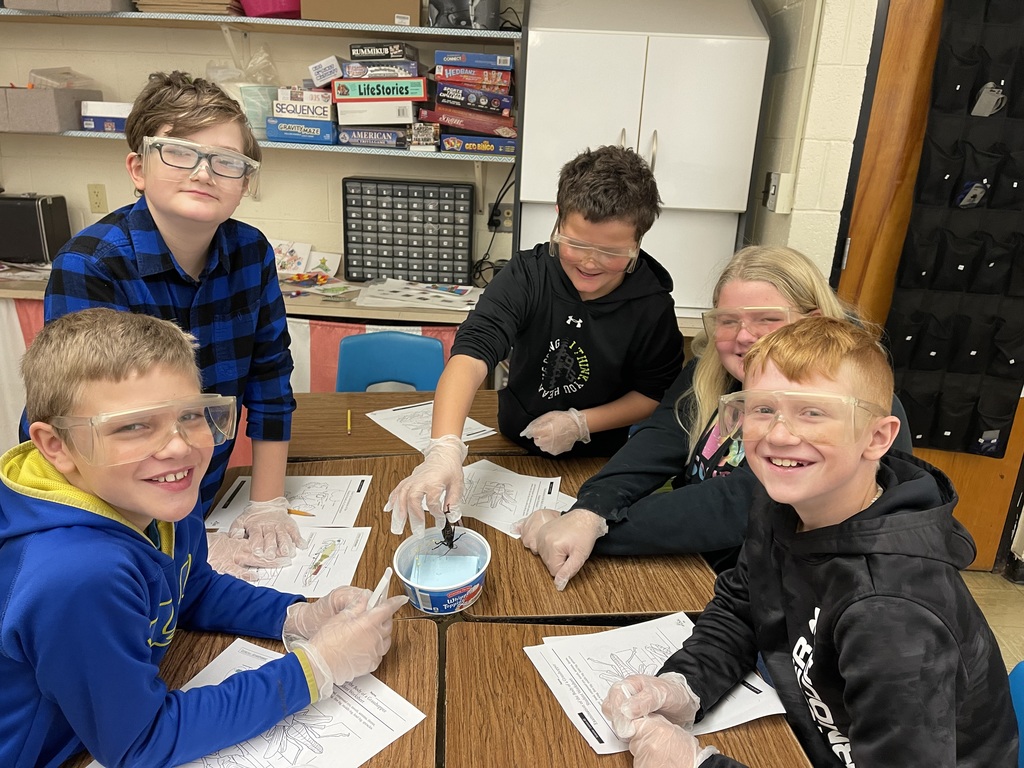 Thank you to the celebrity team members who came out to participate in the Middle School Dodgeball tournament today!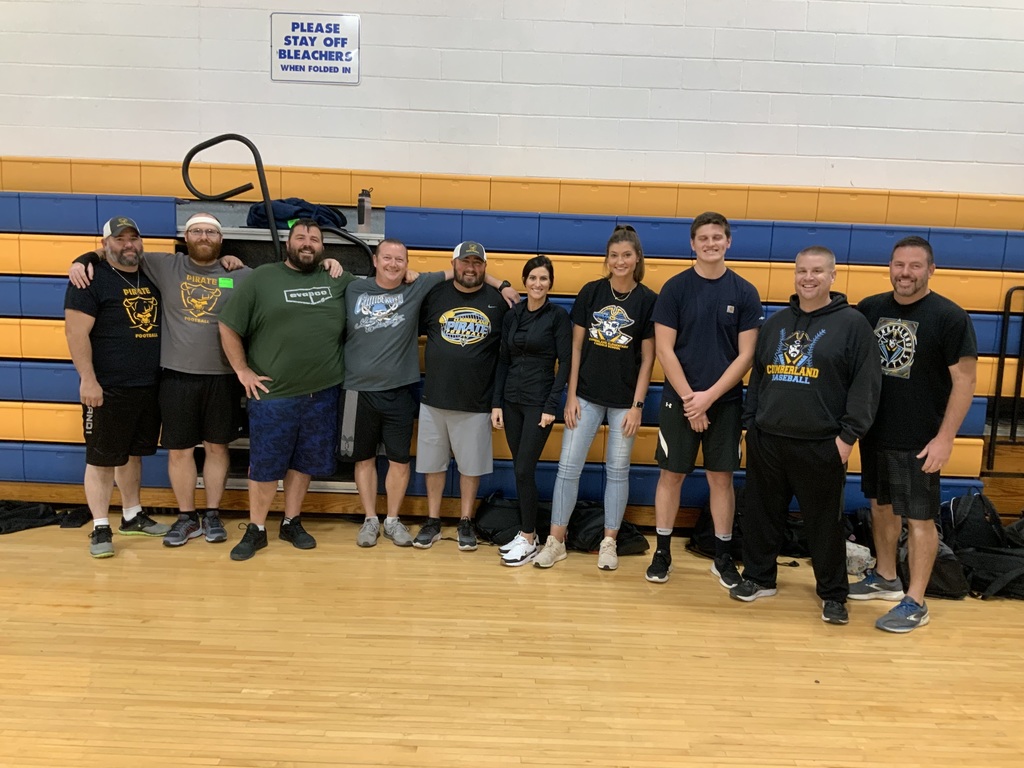 Today, the fifth graders enjoyed an Oreo Donut, the winning donut designed by Brittlin Murphy as part of the class's persuasive writing project. Casey Coffee Company produced the Double Stuffed Oreo Donut, and it is their featured Donut of the Day today! Head over and get yourself one. They are delicious!!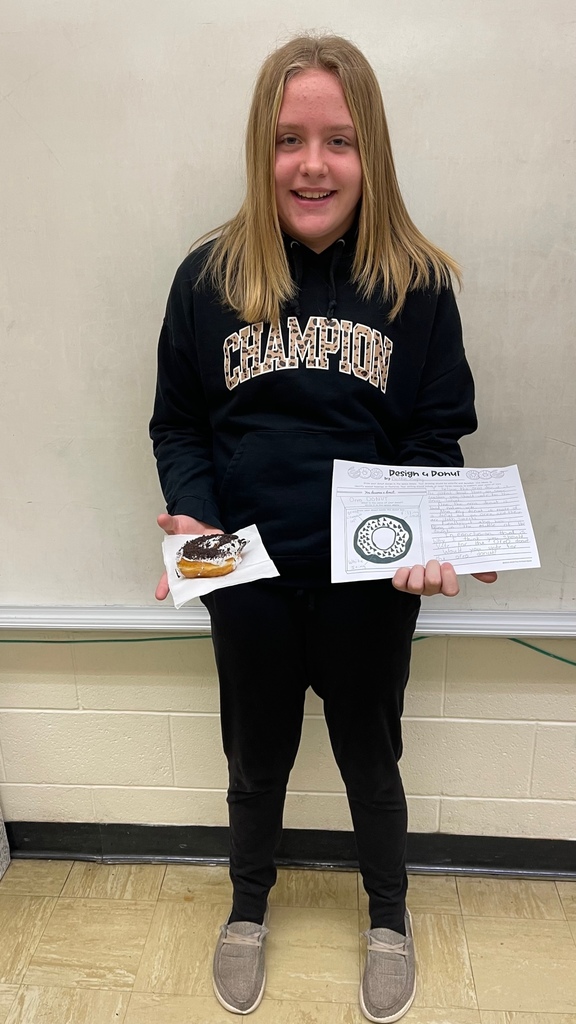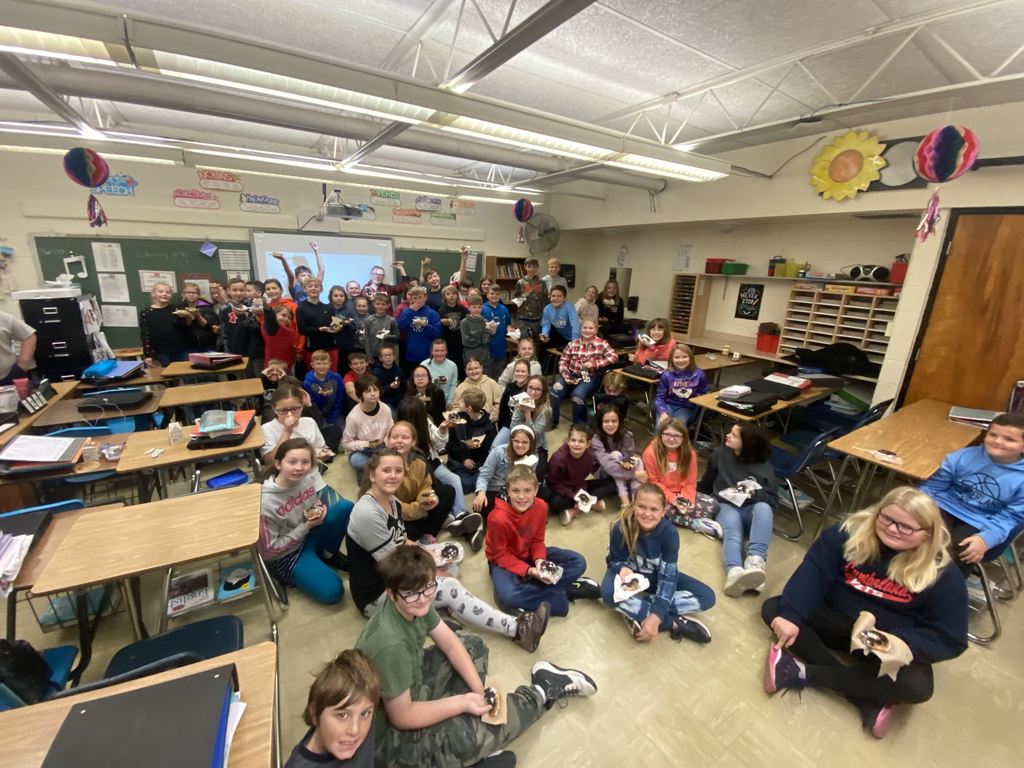 The Cumberland Middle School Lady Raiders 8th grade basketball team will enter regional play on Monday, November 28, at 6 PM against Marshall at Robinson Nuttall Middle School.

Reminder: Next week, there is a 2:20 dismissal on Tuesday and no school Wednesday-Friday for Thanksgiving break. 🦃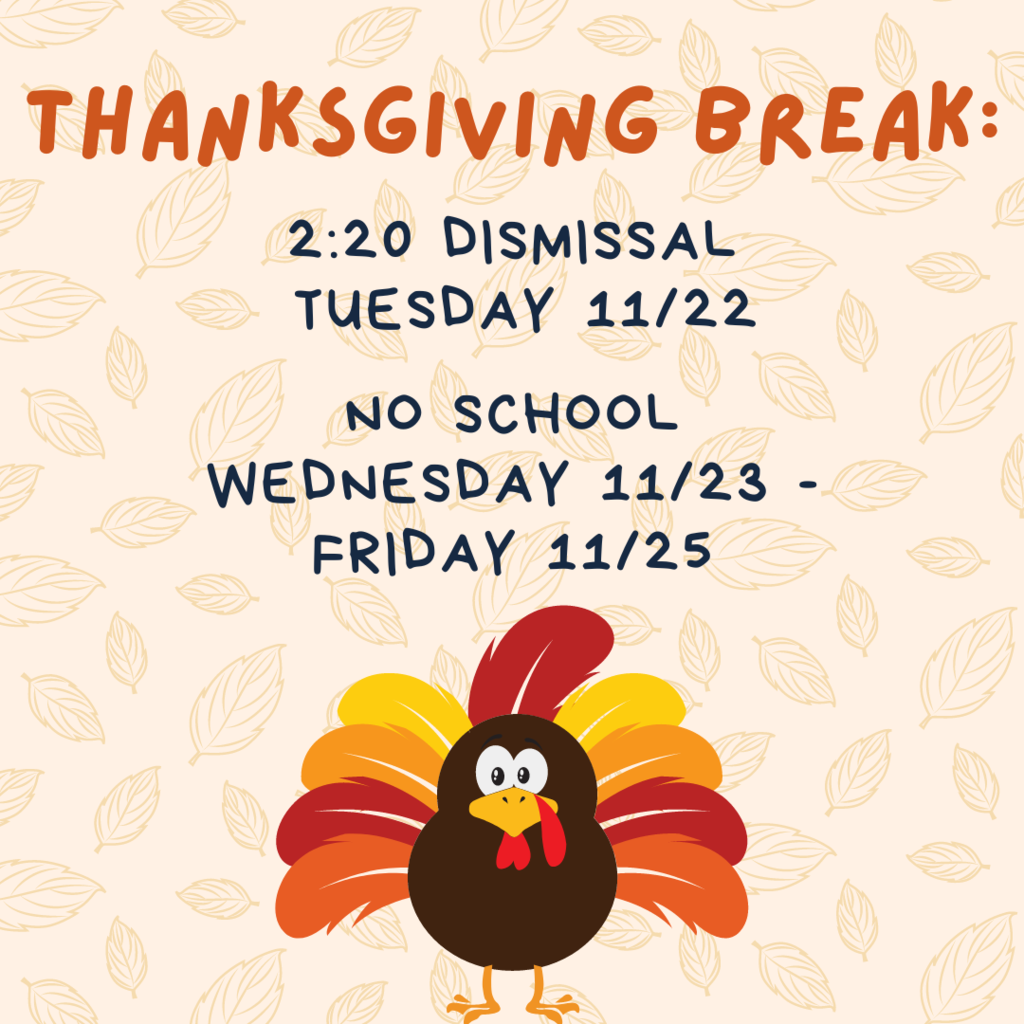 Congratulations to the 5th and 6th grade Eco Team for their 1st place finish at the Douglas Hart Eco meet today!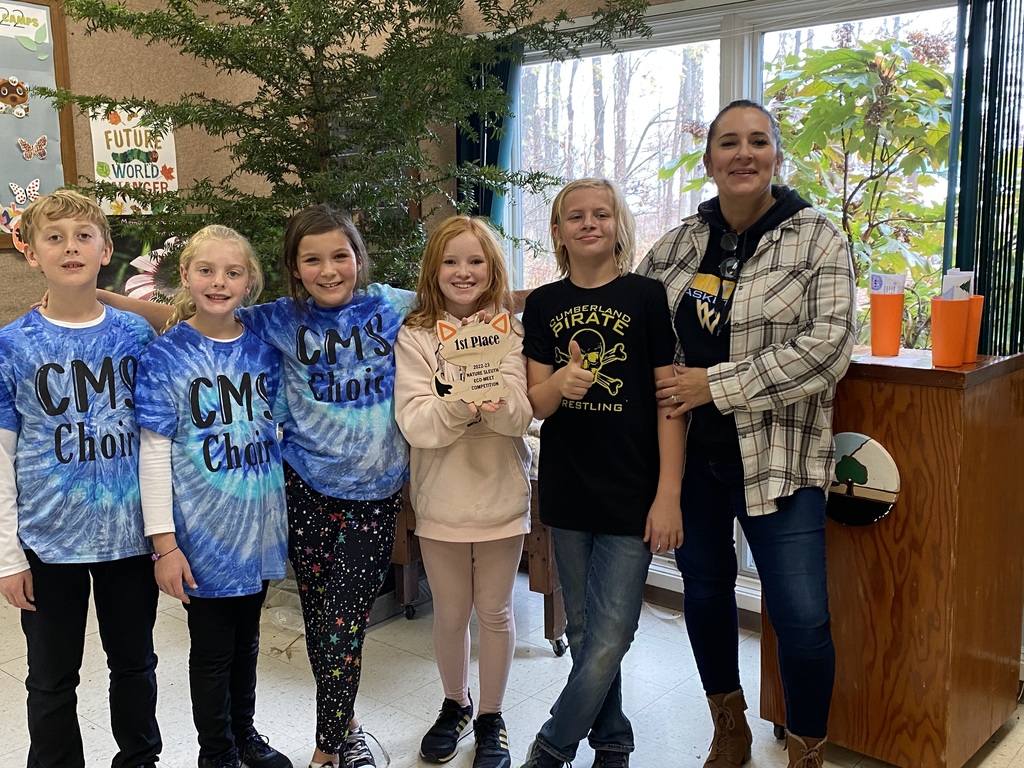 The 8th grade girls were honored at their last home game on Saturday. Their regular season continues for one more week. Good luck Lady Raiders!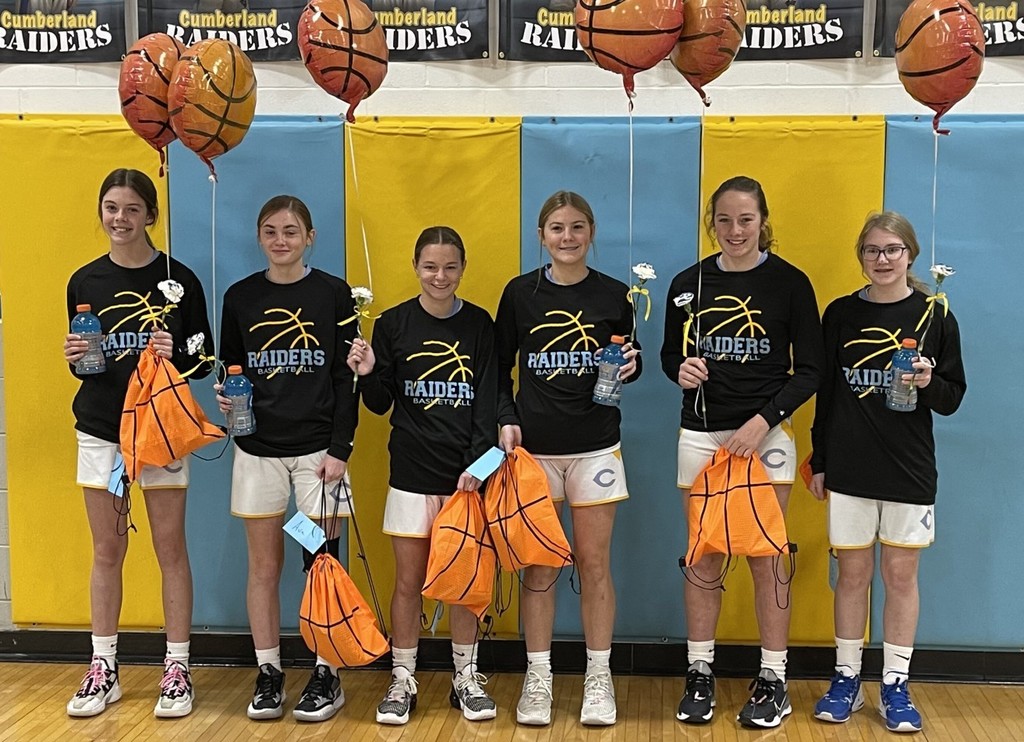 The Cumberland Middle School 7th grade girls will begin their regional play on Saturday, November 19 at 10 am at Teutopolis Junior High School gym. They will play Lawrenceville.

Eighth graders in Mrs. Foster's class recently read a poem by Edgar Allan Poe. They completed an escape room based on that poem today, and many students broke out!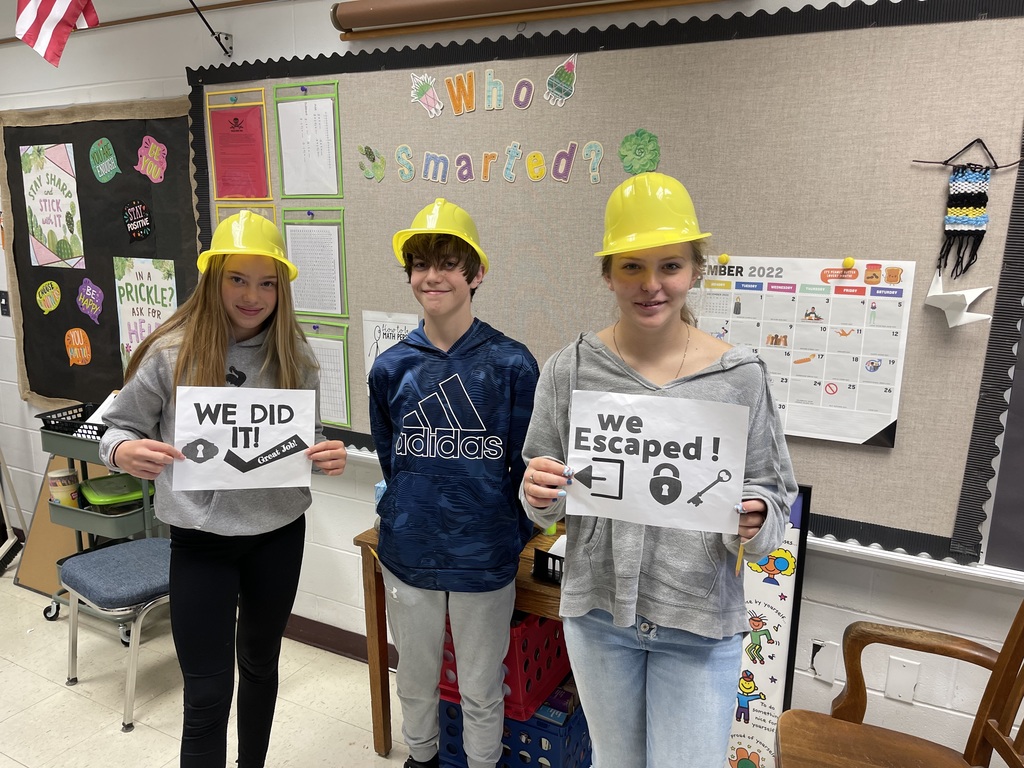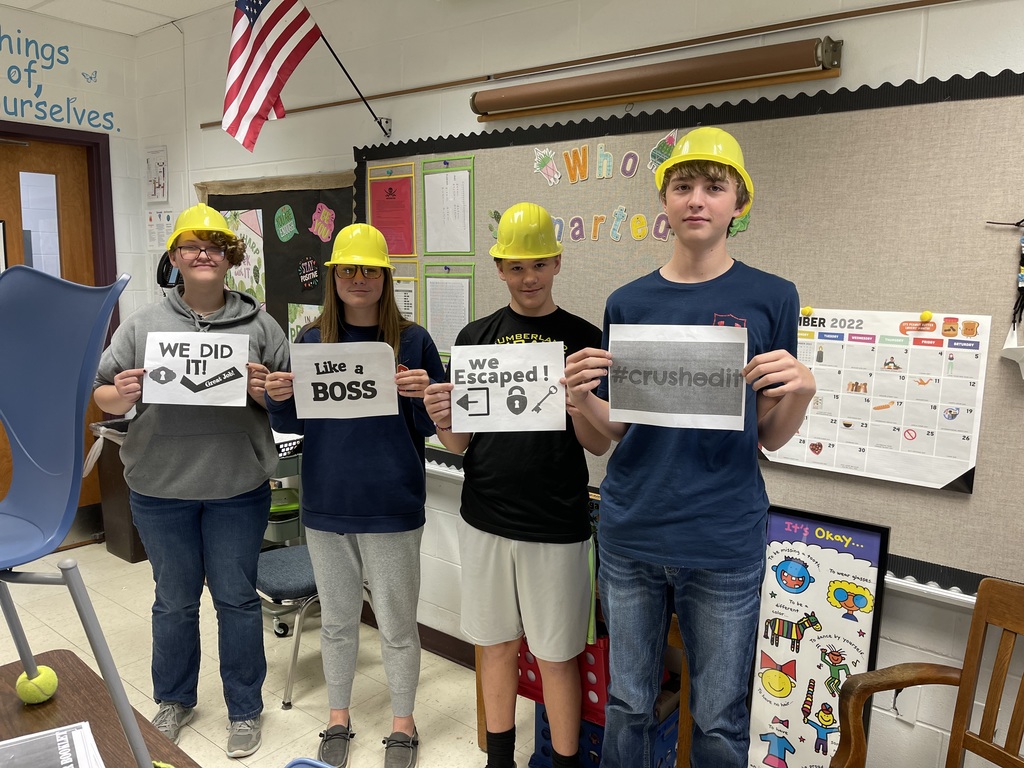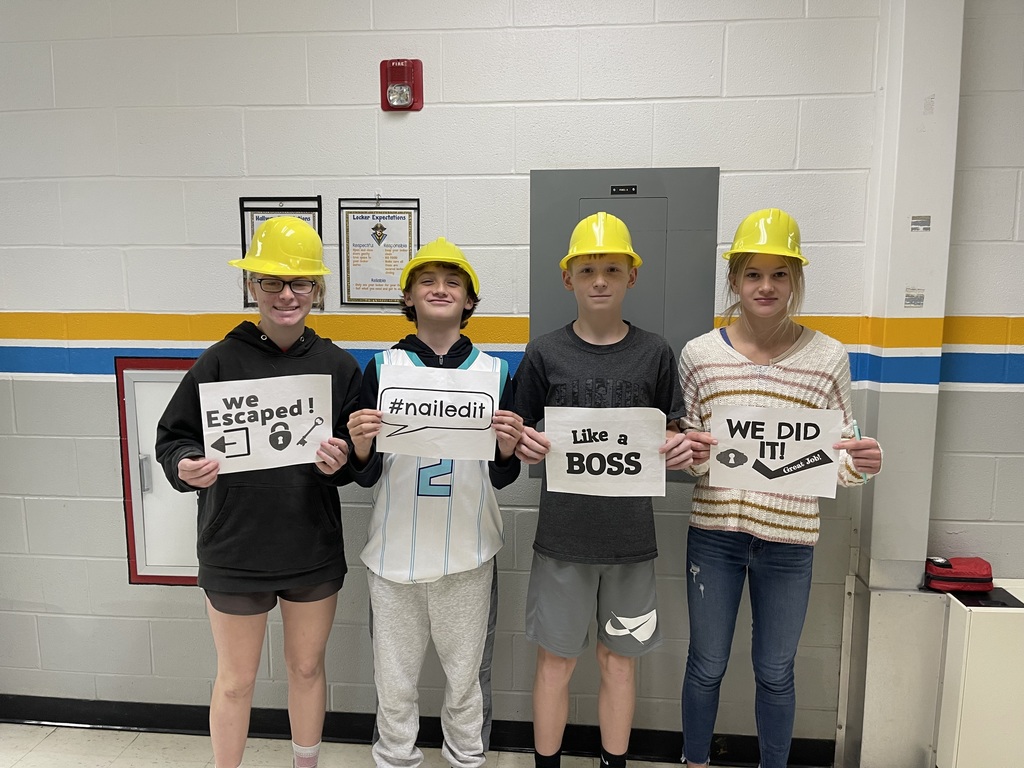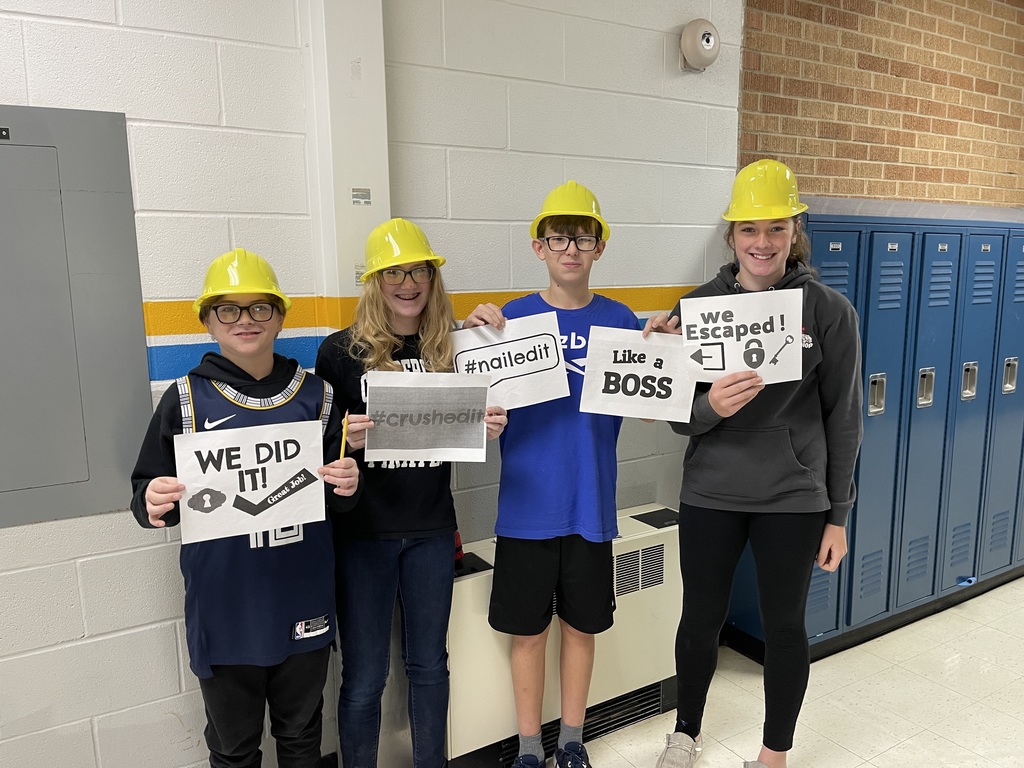 Reminder: School dismisses at 12:15 on Friday, November 11, for a teacher in-service.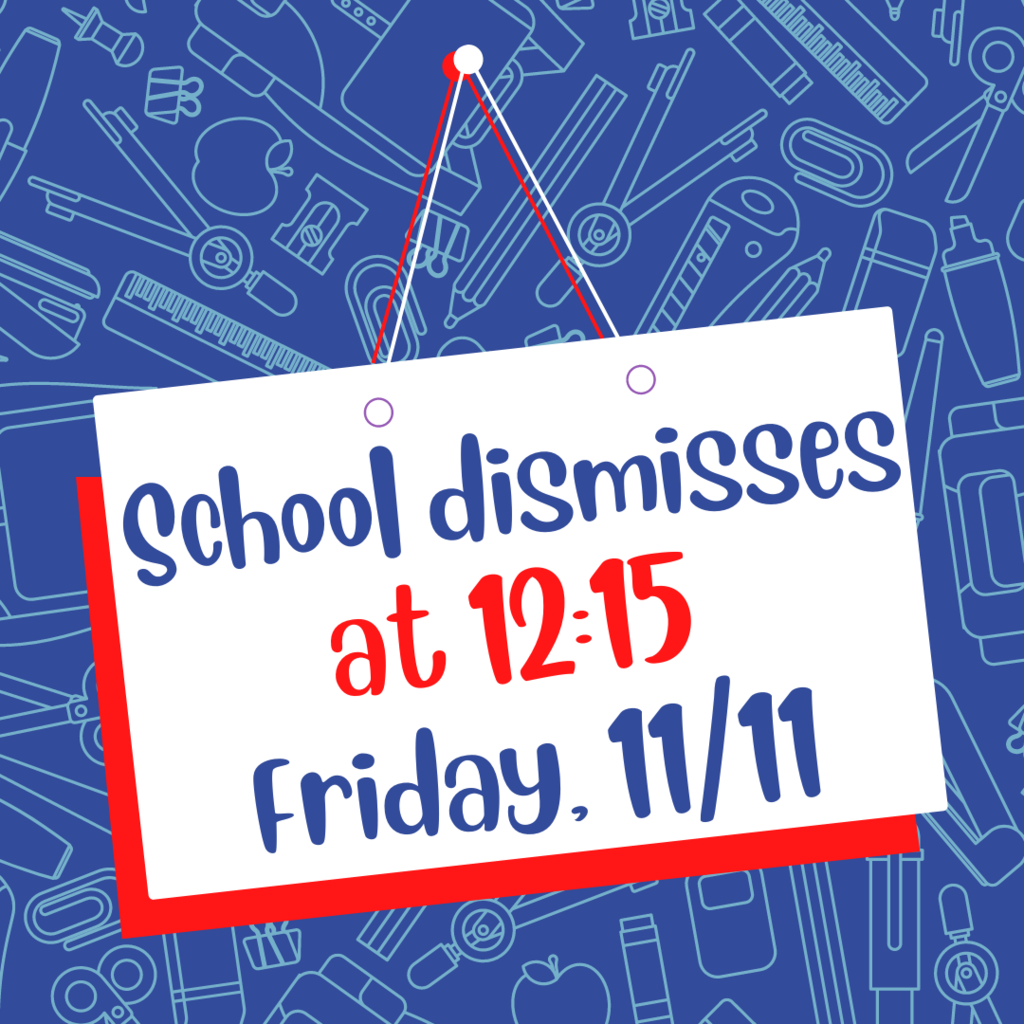 5th & 6th grade choir students traveled to The Little Theatre on the Square in Sullivan to watch the musical, A Year with Frog and Toad, performed by other area youth. This was a great opportunity to see the possibilities of what can be achieved on stage for those who will soon audition for the Wizard of Oz!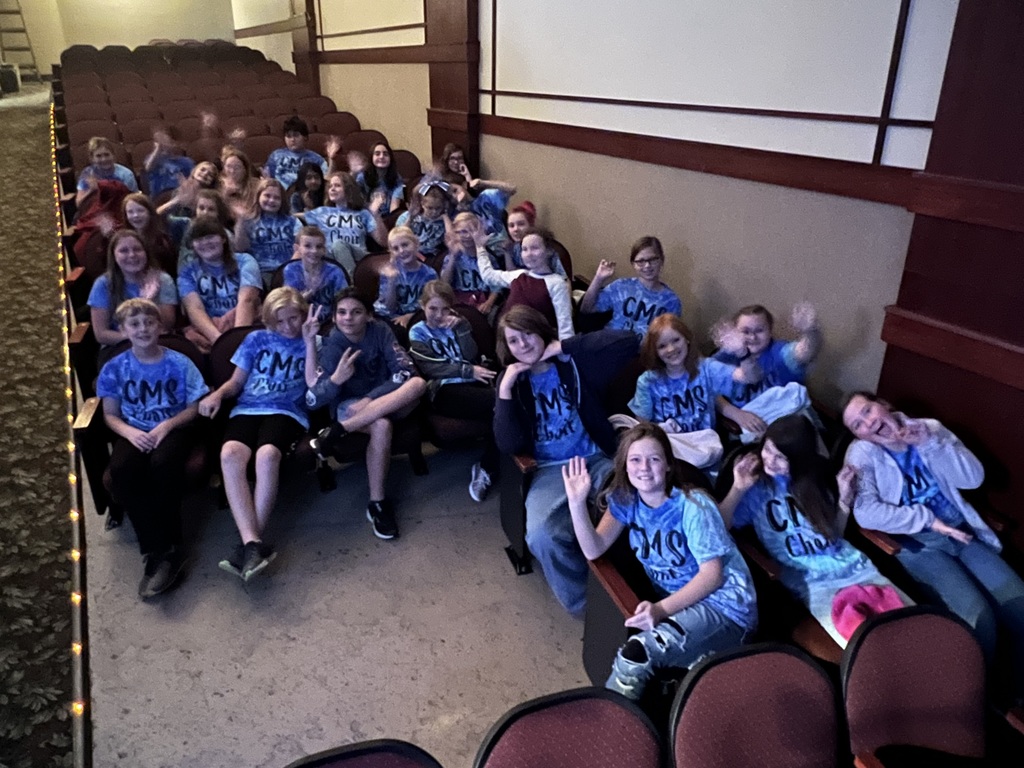 Join us for the annual Veterans Day program on Friday, November 11, at 9:00 AM. Thank you to all of the veterans for your service!