Tomorrow, 8/15, we welcome our students back for the first day of school! Reminder - There is a 2:20 dismissal time tomorrow!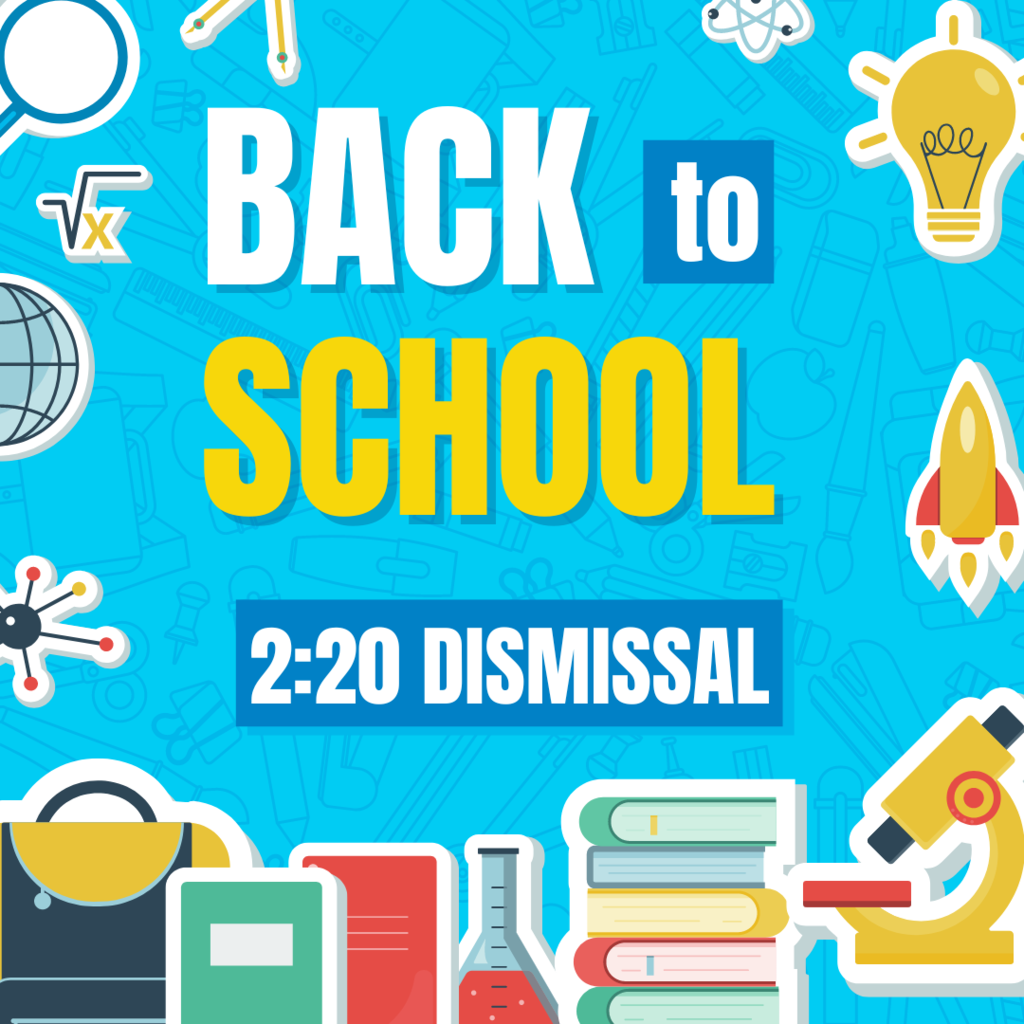 Help us welcome our new staff to the district! Join us for Meet Your Teacher Night from 6-8 PM to meet all of our staff! The food trucks will be here early!
https://youtu.be/qD0ogmoCIW0

We're heading back to school tomorrow. Please drive carefully around the schools and buses to ensure our students arrive safely!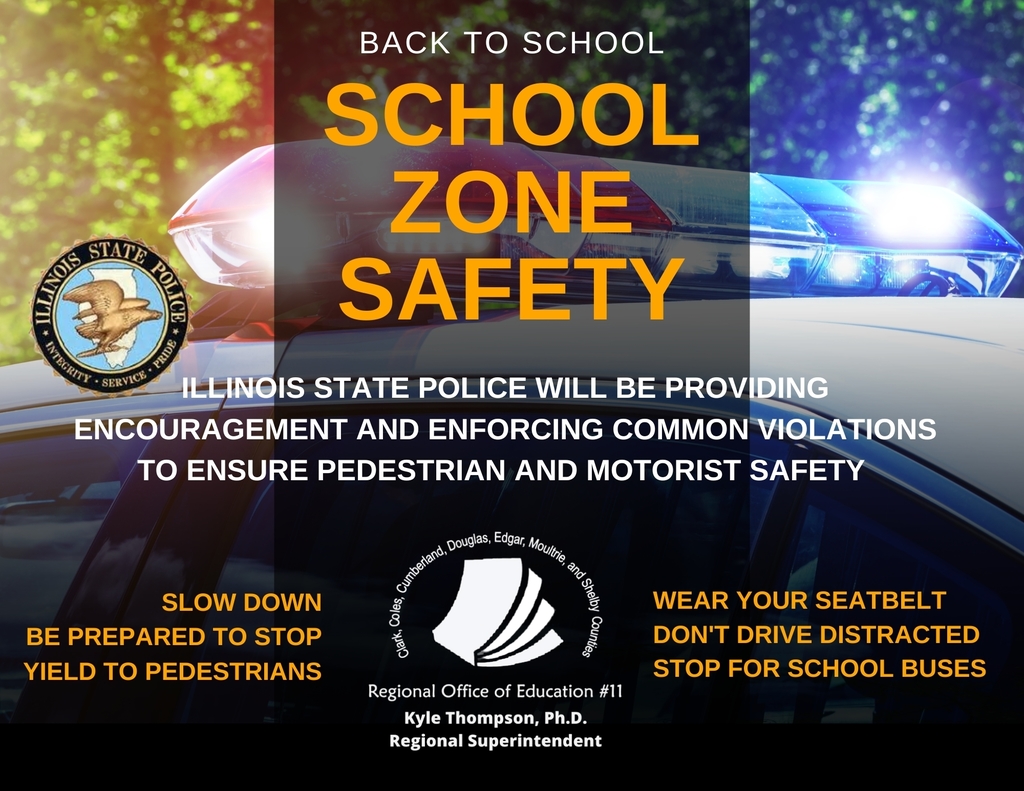 Meet your Teacher night is planned for Monday, August 14 from 6-8 PM. The following food trucks will be parked at the front circle drive of the elementary school: House of Brisket, Wurst Weiner, Homewood Grill, and La Luna. We hope to see you there!

Reminder: Nurse Peters will be at the high school cafeteria tonight until 7 PM to collect medication and medication orders.

Picture Day is scheduled for Friday, August 18! Students will receive order forms next week, or you can order online at
https://inter-state.com/
. The order codes for each school are: Cumberland Elementary - 80095G Cumberland Middle School - 80095P Cumberland High School - 80112M


The phone lines at the schools and district office are currently down. We apologize for any inconvenience.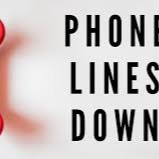 Online Registration opens today! Online Registration is open from July 25 - August 4. Access Online Registration through the TeacherEase app or at teacherease.com. If you have forgotten your email address for TeacherEase, please contact the school office at 217-923-3132. New families to the district and those needing in-person assistance can call 217-923-3132 to make an appointment to register. Forms, supply lists, school calendars, and more can be found on the district website at
www.cumberland.k12.il.us/page/registration-information
.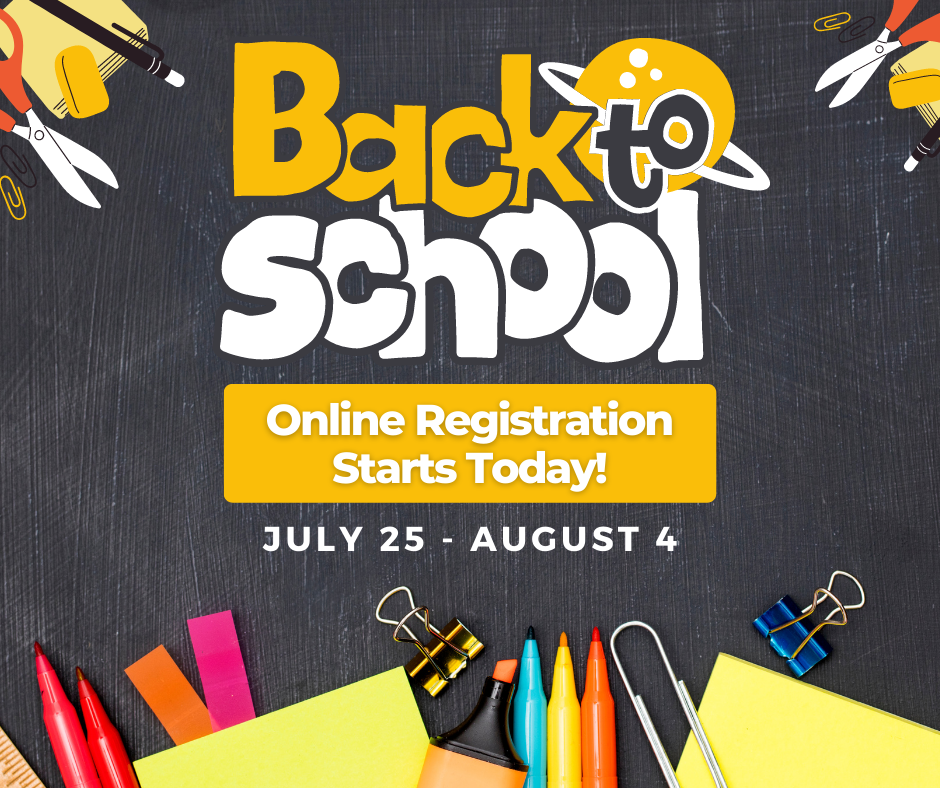 Become a substitute teacher! Contact 217-348-0151 for more information.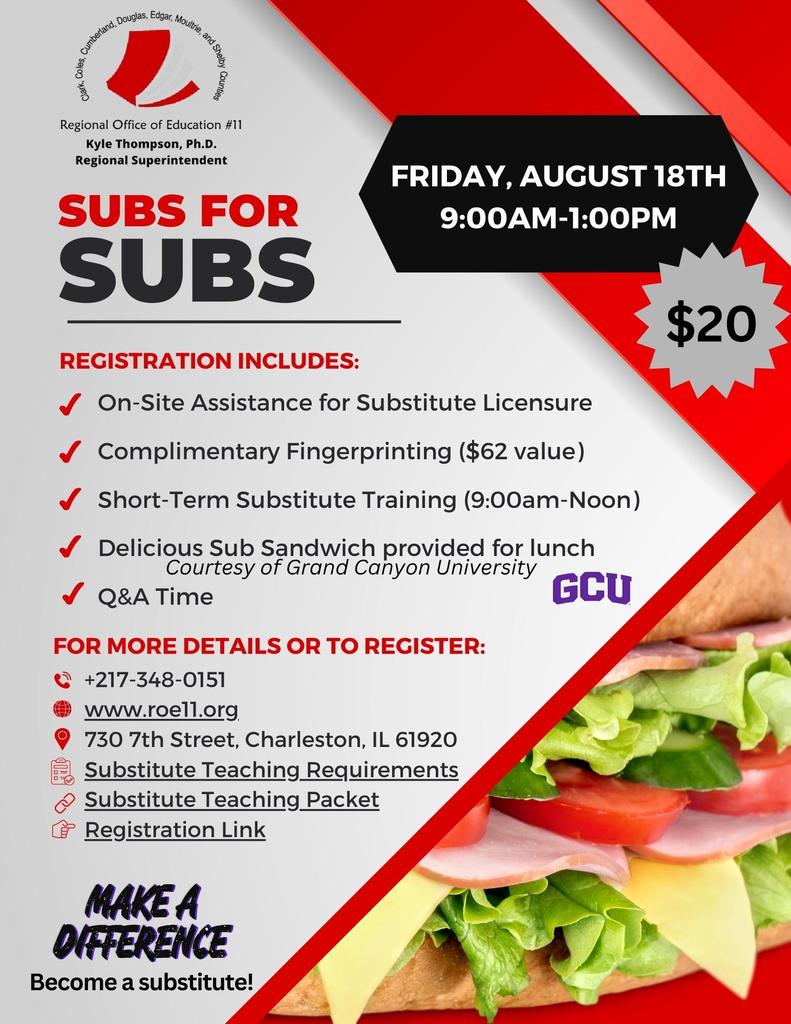 If you are looking for Back to School information, visit our Registration page on the school website. There you will find: **Important Registration Dates and Information **2023-2024 School Calendar **Medical Requirements for each grade **School Supply Lists **Medical and Physical Forms **Free and Reduced Lunch Application **and More!
https://www.cumberland.k12.il.us/page/registration-information

Online registration will be open from July 25 - August 4. Since we are still setting up the next school year, TeacherEase may be closed until July 25. If you use the app, please update it before registration opens. Due to construction, in-person registration will be by appointment only. New families to the district will also need to set up an appointment by calling (217) 923-3132.

Happy 4th of July!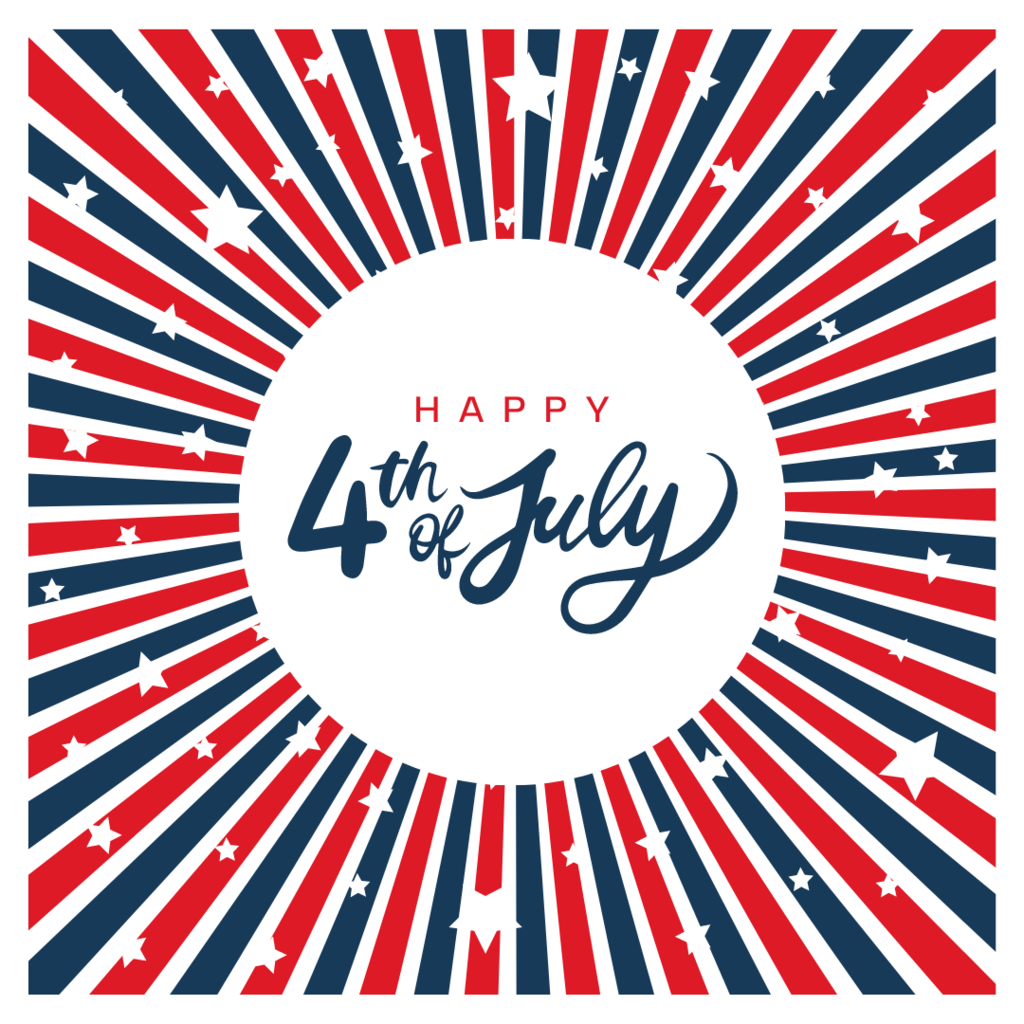 There is one more opportunity for school or sports physicals at the Toledo Clinic on July 12 from 3-6 PM. Be sure to call for an appointment.


Free up your summer! Order your custom school kits. Bright SchoolKitz will be available to order until July 2. Order at
https://schoolkitz.com
.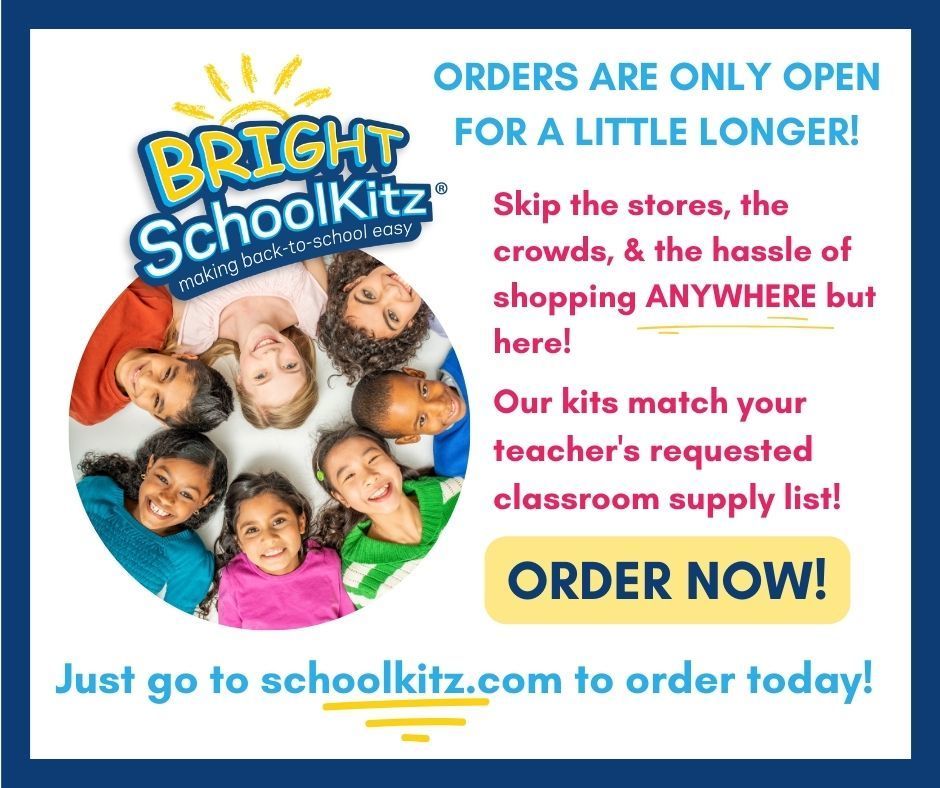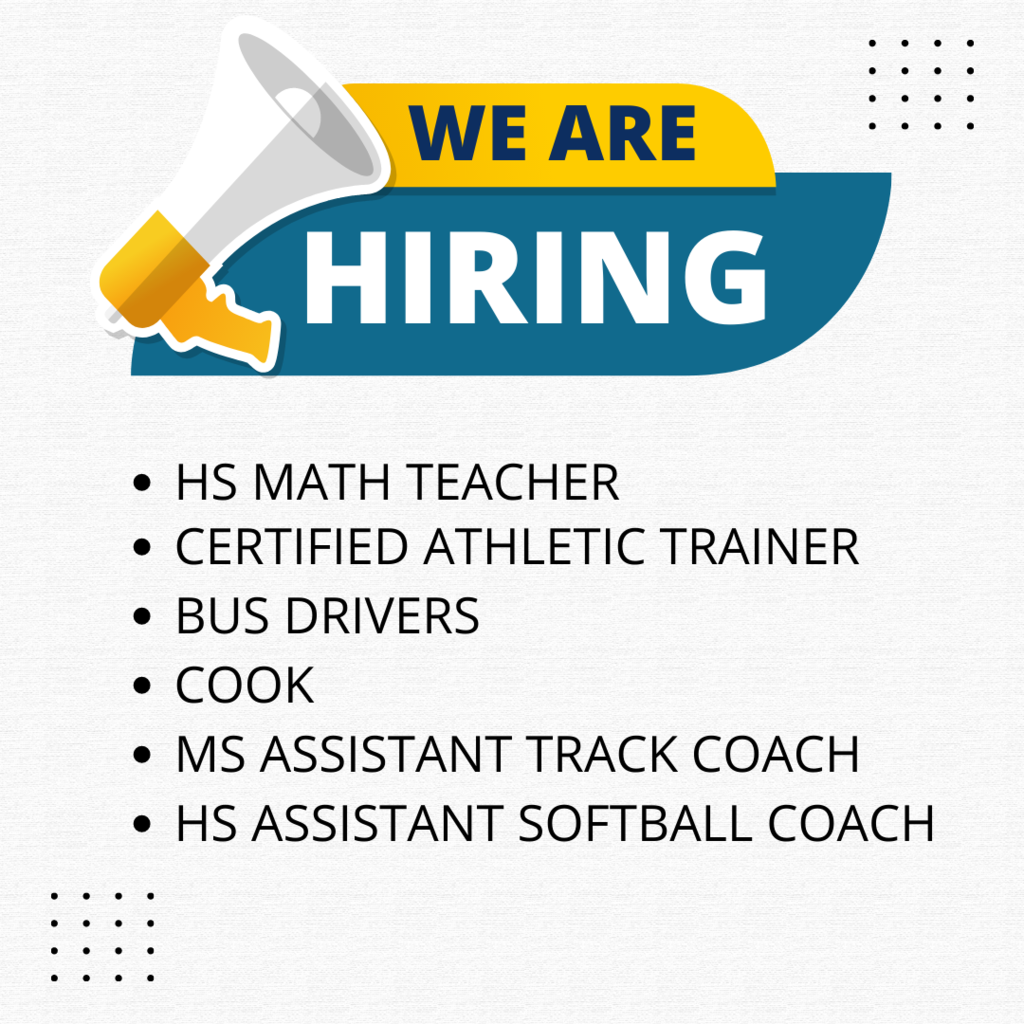 The first of two school and sports physical dates scheduled at the Toledo Clinic is this Wednesday, June 7 from 3-6 PM. Appointments are required. Please call the clinic for an appointment.

Skip the Back to School shopping lines! Cumberland Elementary School has partnered with Bright SchoolKitz to offer the option of purchasing school supplies from the comfort of your home! The kits match what is on the school supply lists and are competitively priced. The supplies will be shipped to the school in time for the first day of school! Check it out at
https://schoolkitz.com/
.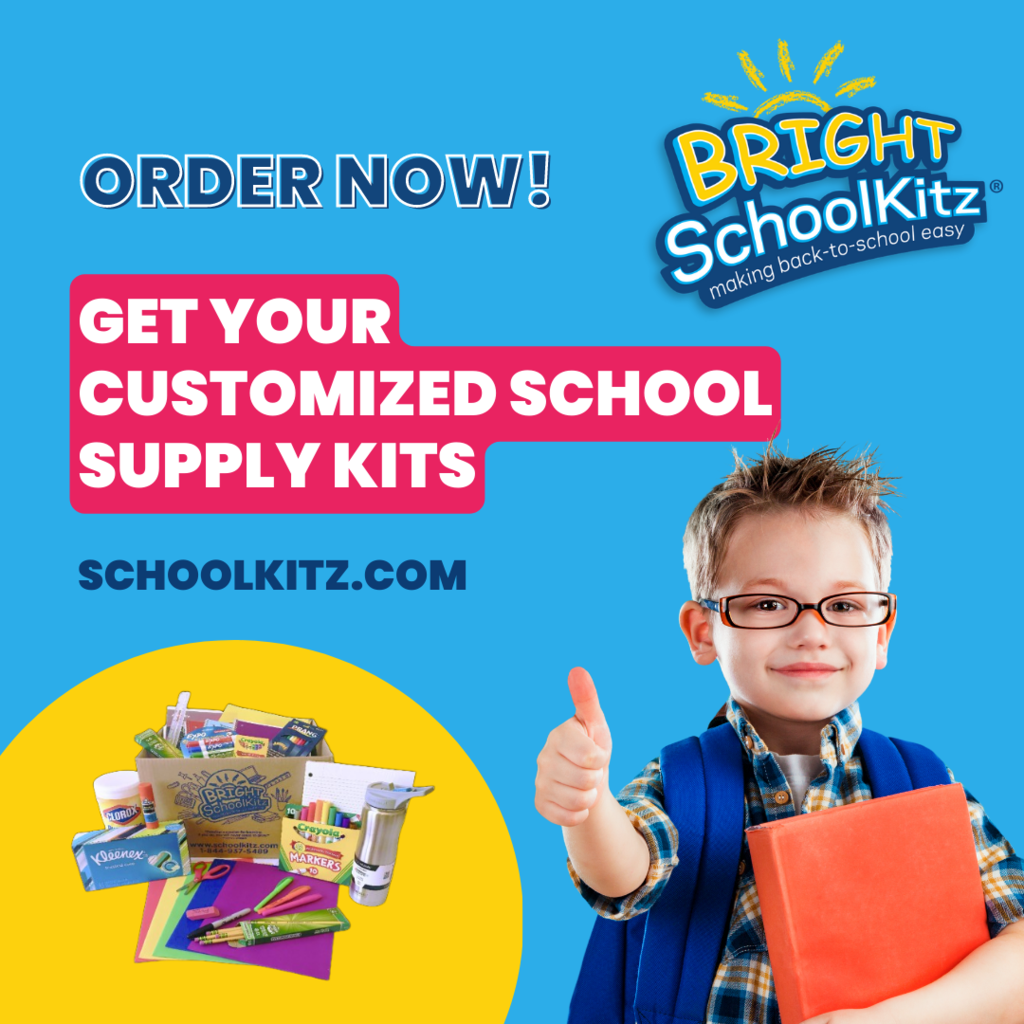 The Cumberland Backpack Ministry will start Summer Distribution on Monday, June 5, 2023. Bags can be picked up at the Toledo United Methodist Church located at 213 East Madison Street. Pick-up times are 9:30-10:30 a.m. and 5:00-5:30 p.m. on Mondays throughout the summer.