The fourth-grade students attended a field trip on Thursday, May 18, to learn about soil conservation in and around Cumberland County. After attending the field trip, students created posters on the information they learned. Each class had a first and second-place winner. Congratulations to Timothy, Kaycie, Charlotte, Bristol, Fae, Max, Trenety, and Carter! The fourth grade would like to thank Randy Hurt, Dan Osterman, and the ASCS office for sponsoring the field trip.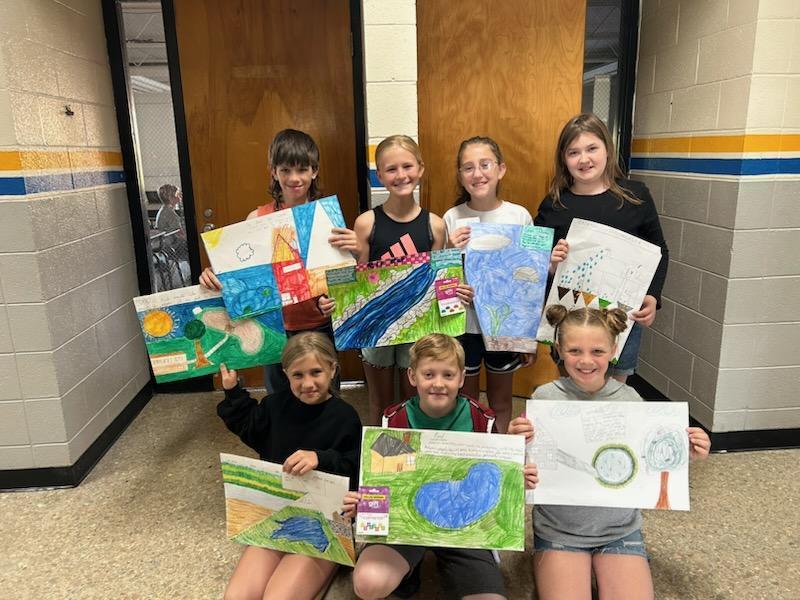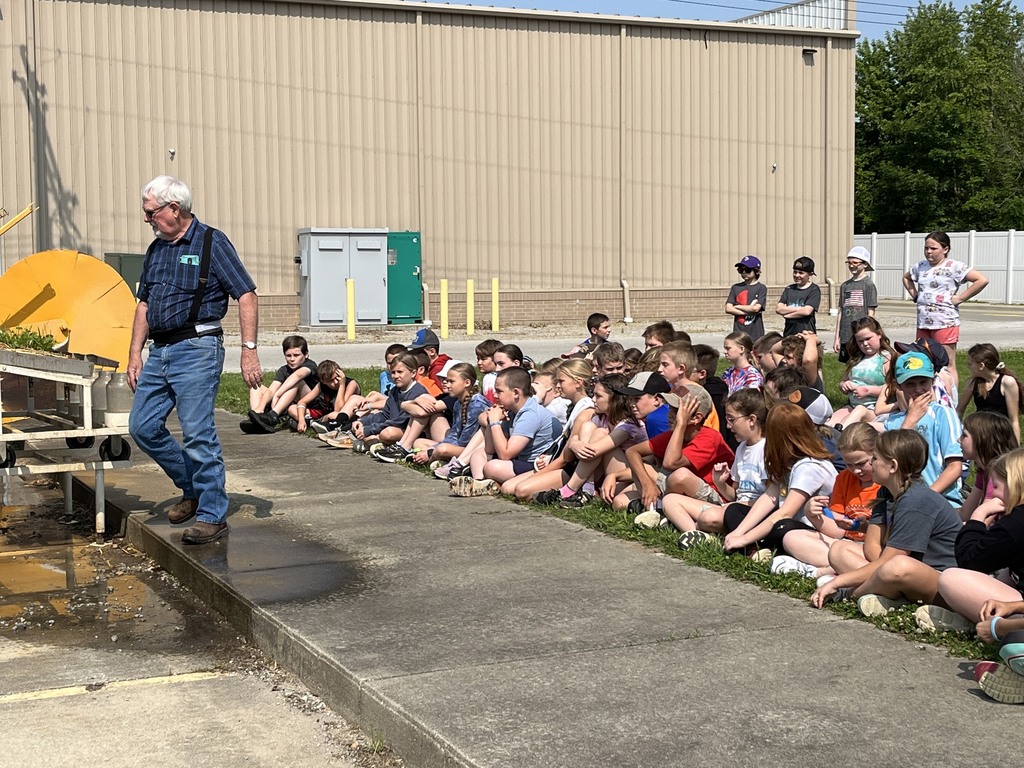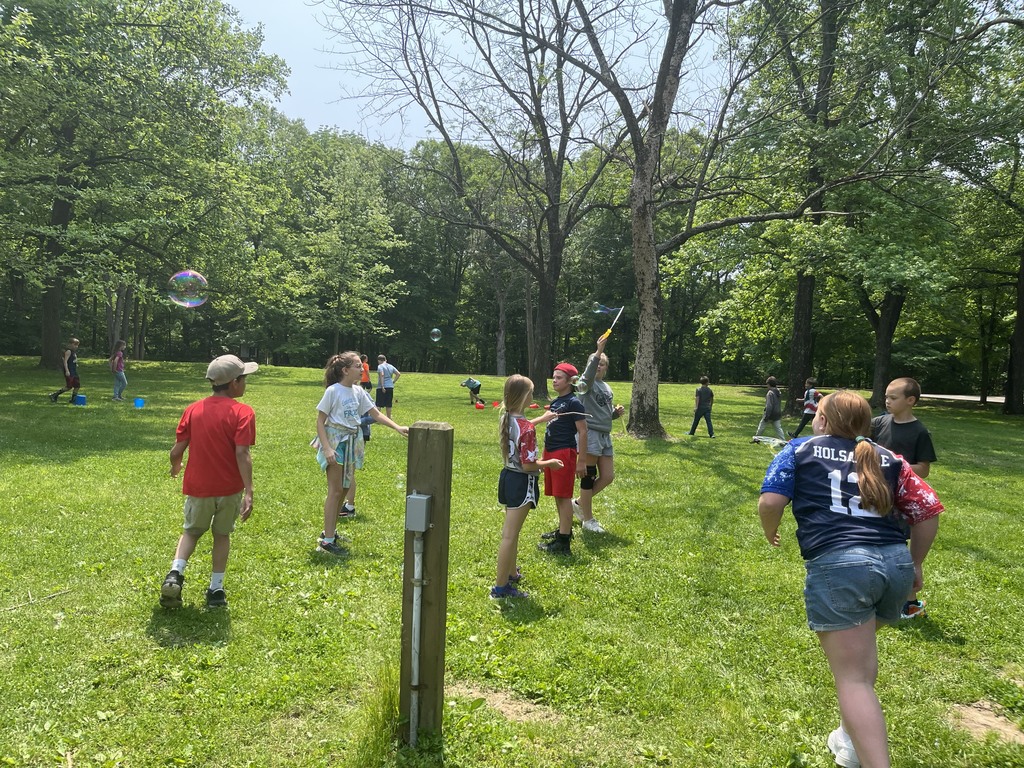 Congratulations to these three for earning perfect attendance at Cumberland Elementary School for the 2022-2023 school year!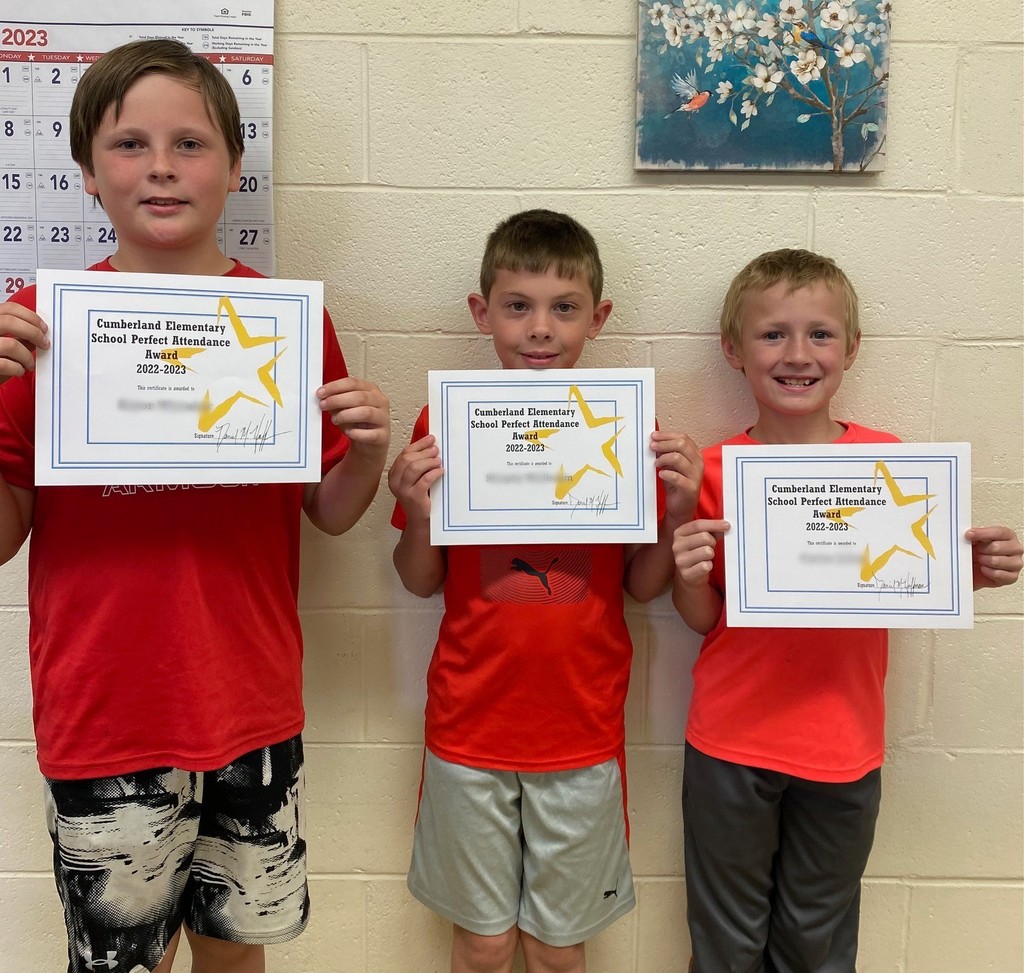 On Wednesday, the kindergarten classes visited Greenup area businesses. They went to Bergbower Chiropractic, the Greenup Library, where former kindergarten teacher Mrs. Gabel read to the students, the Greenup police station, Reese's Towing, and the Greenup fire department. They made their own pizza and breadsticks at Carl's Pizza, and played at the park!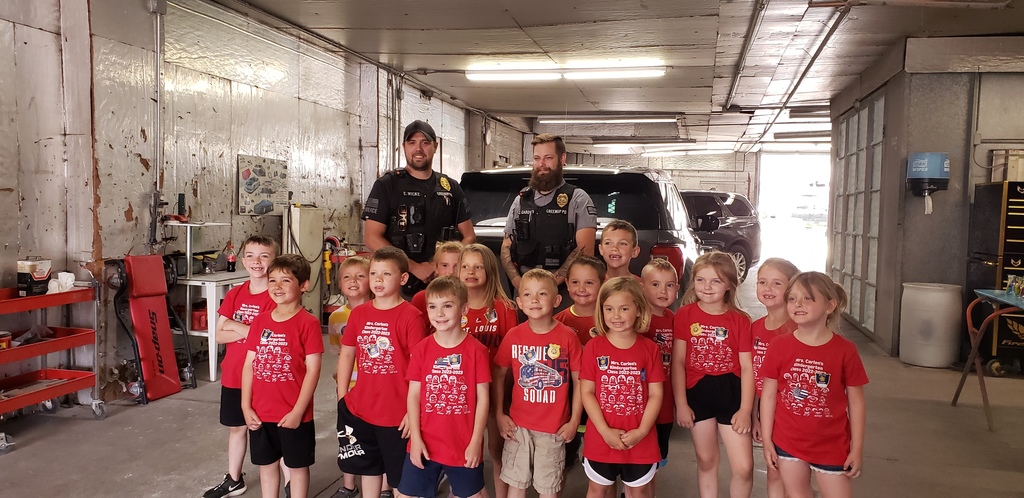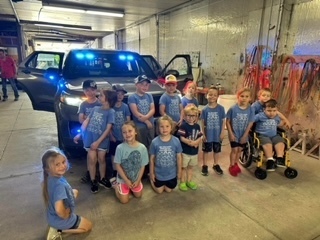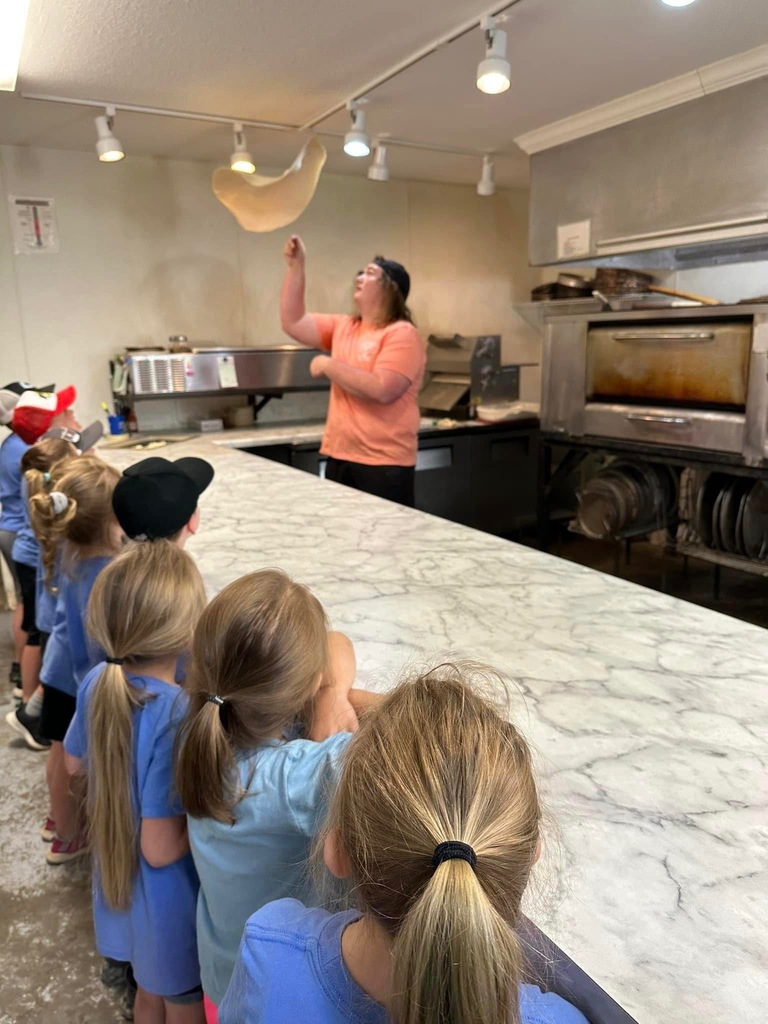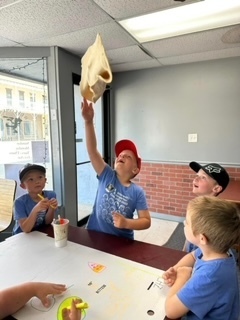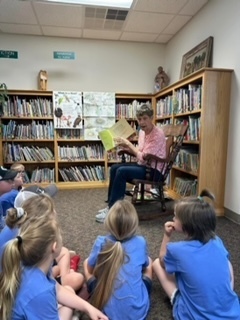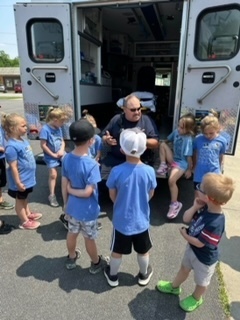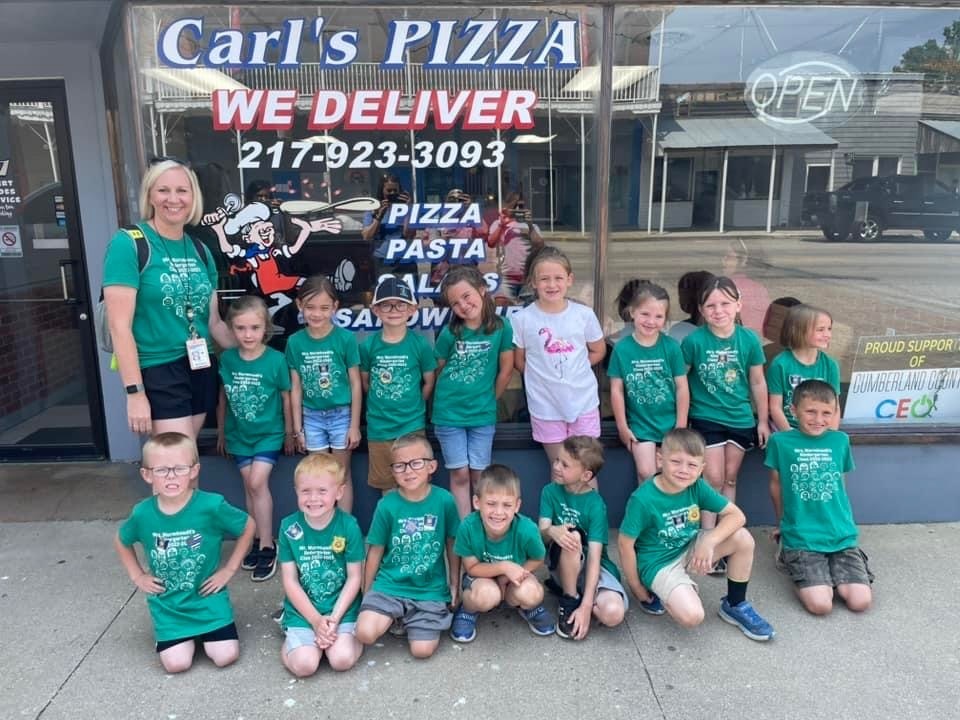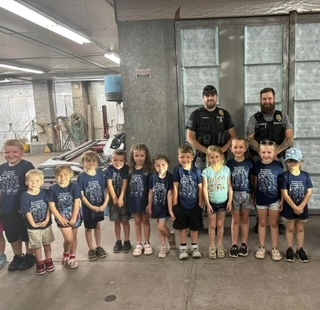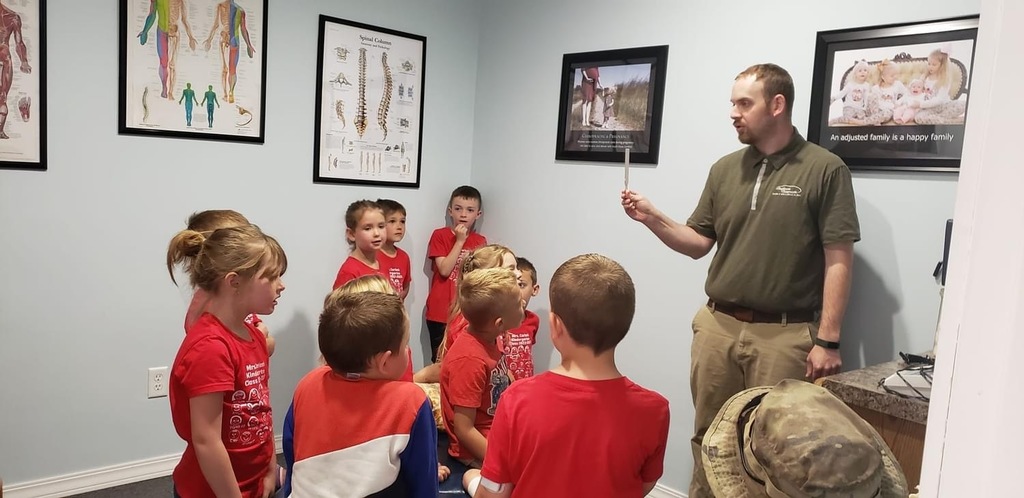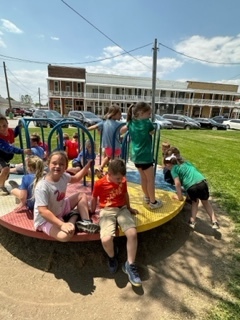 Averie and Amelia were the winners of the Book Bingo Challenge last month. They completed a blackout on their boards by reading different books and/or in different locations. Averie won a bike sponsored by Hutton Masonic Lodge #698, and Amelia won an electric scooter sponsored by a donation from the Cumberland PTO. Congratulations girls!

The first grade classes had a great time yesterday on their field trip to Aikman's Wildlife Adventure and on their visit to the Museum of Prehistoric Life!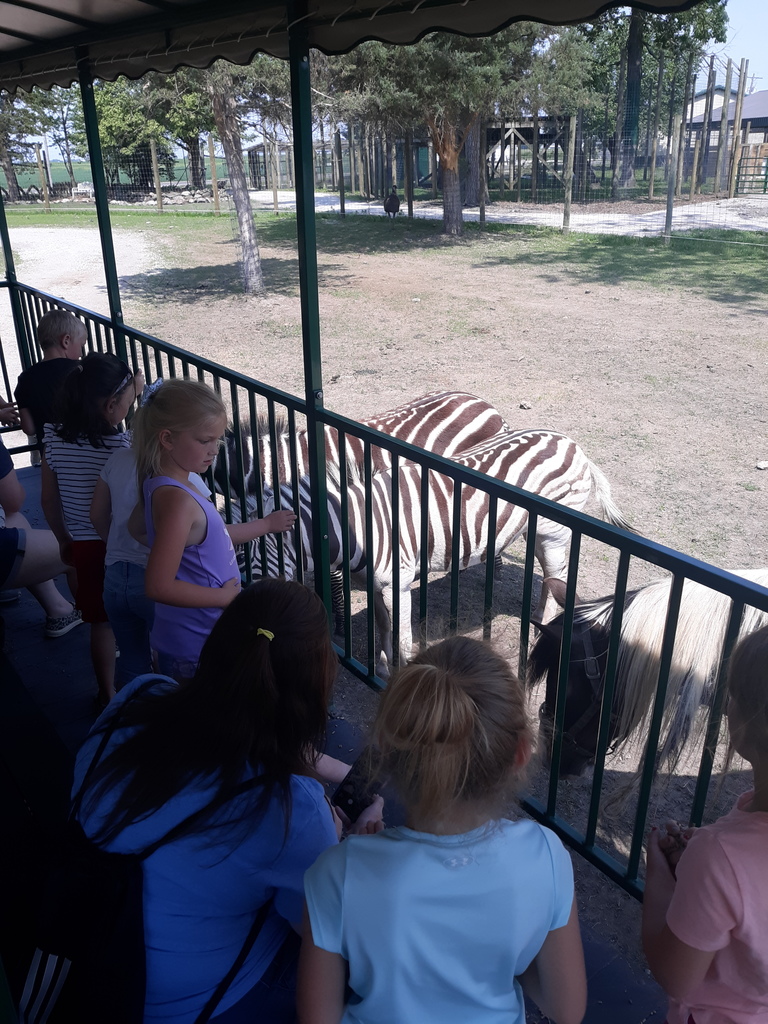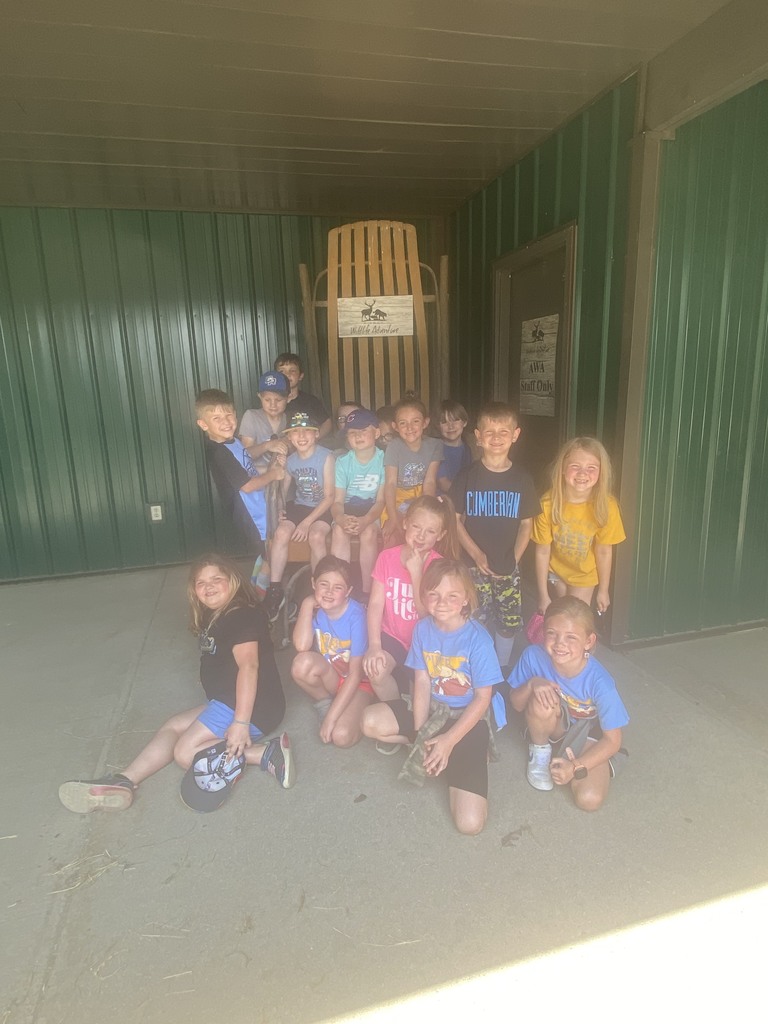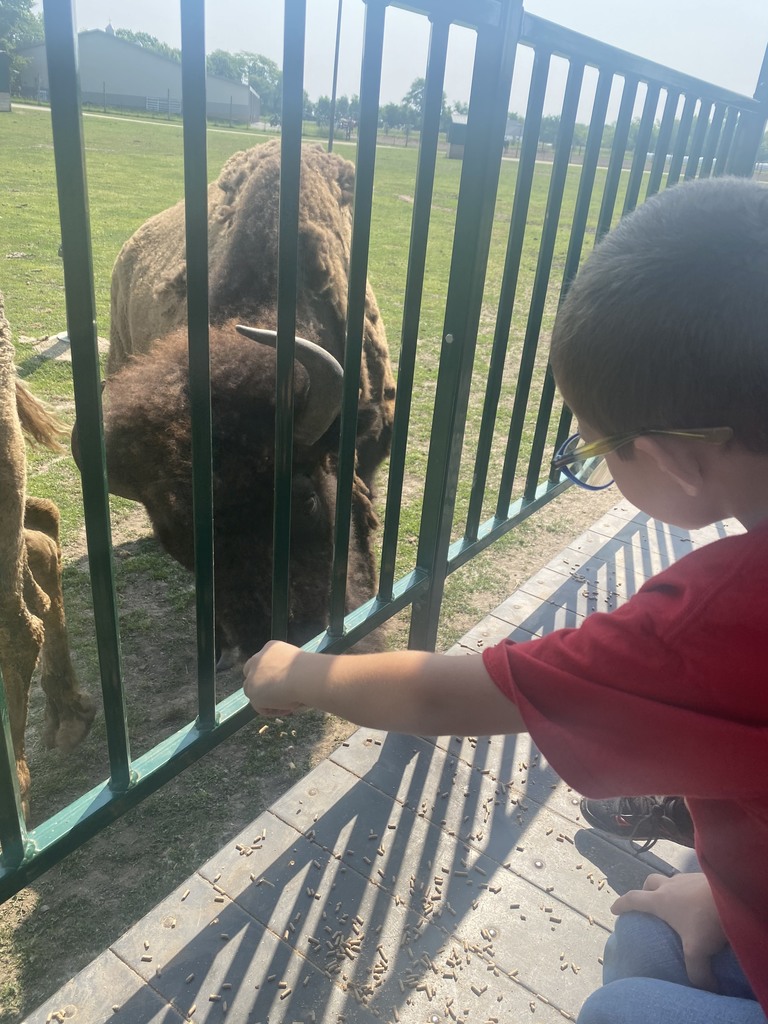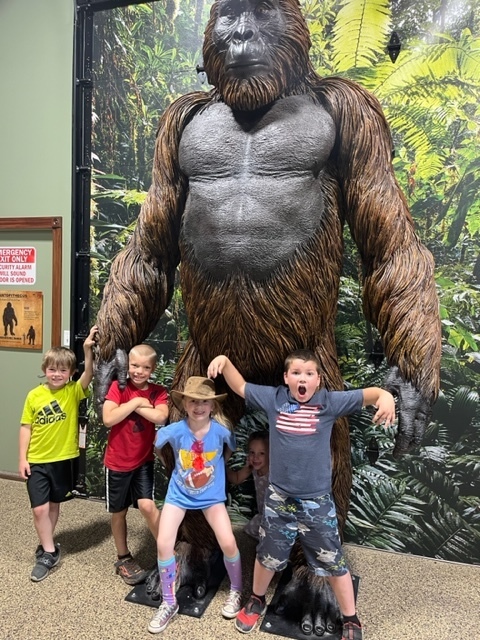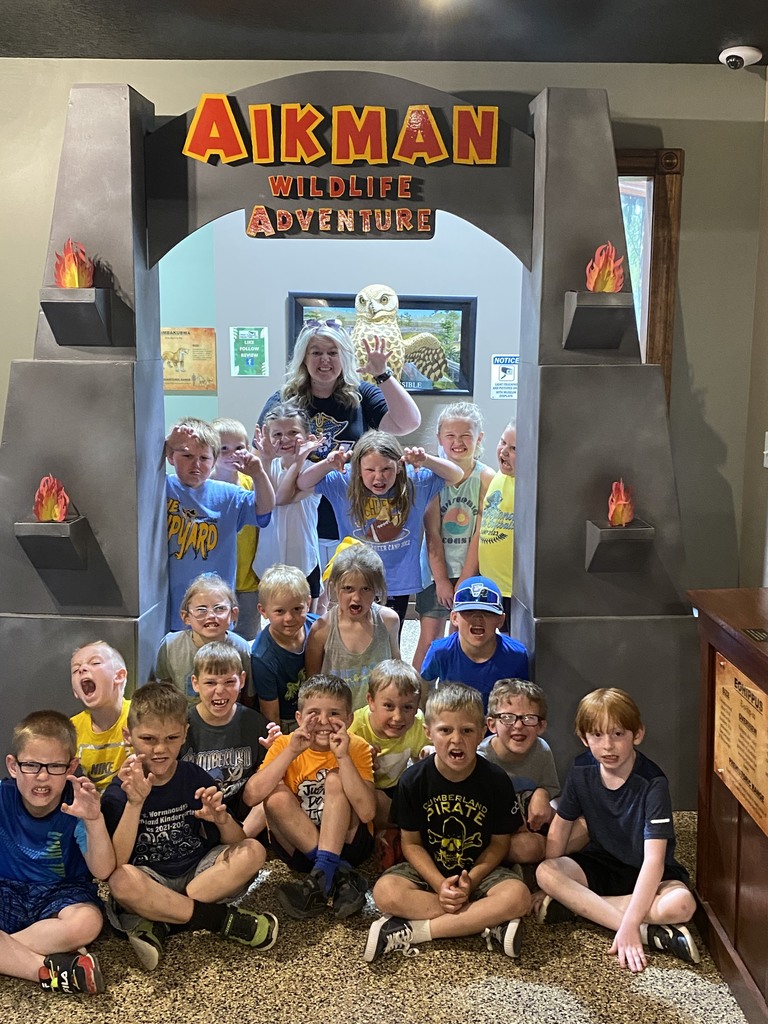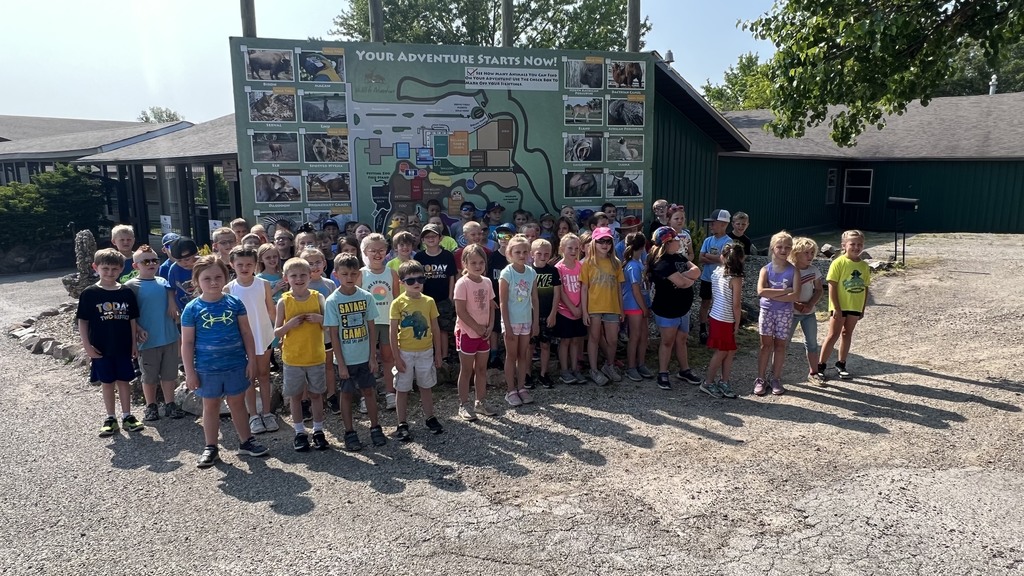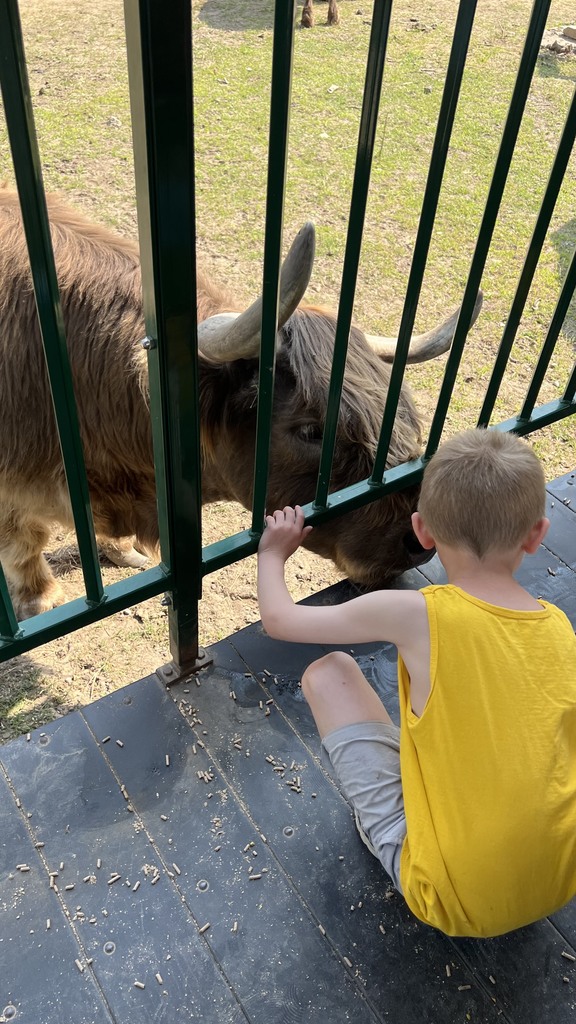 Rachel, a comfort dog, visited with our students today. She started at the high school greeting the students and calming their nerves for finals this week. Then, she made her way across the street to greet some of the elementary students! You can learn more about Rachel on her website.
https://immanuelcharleston.com/?page=Comfort_Dogs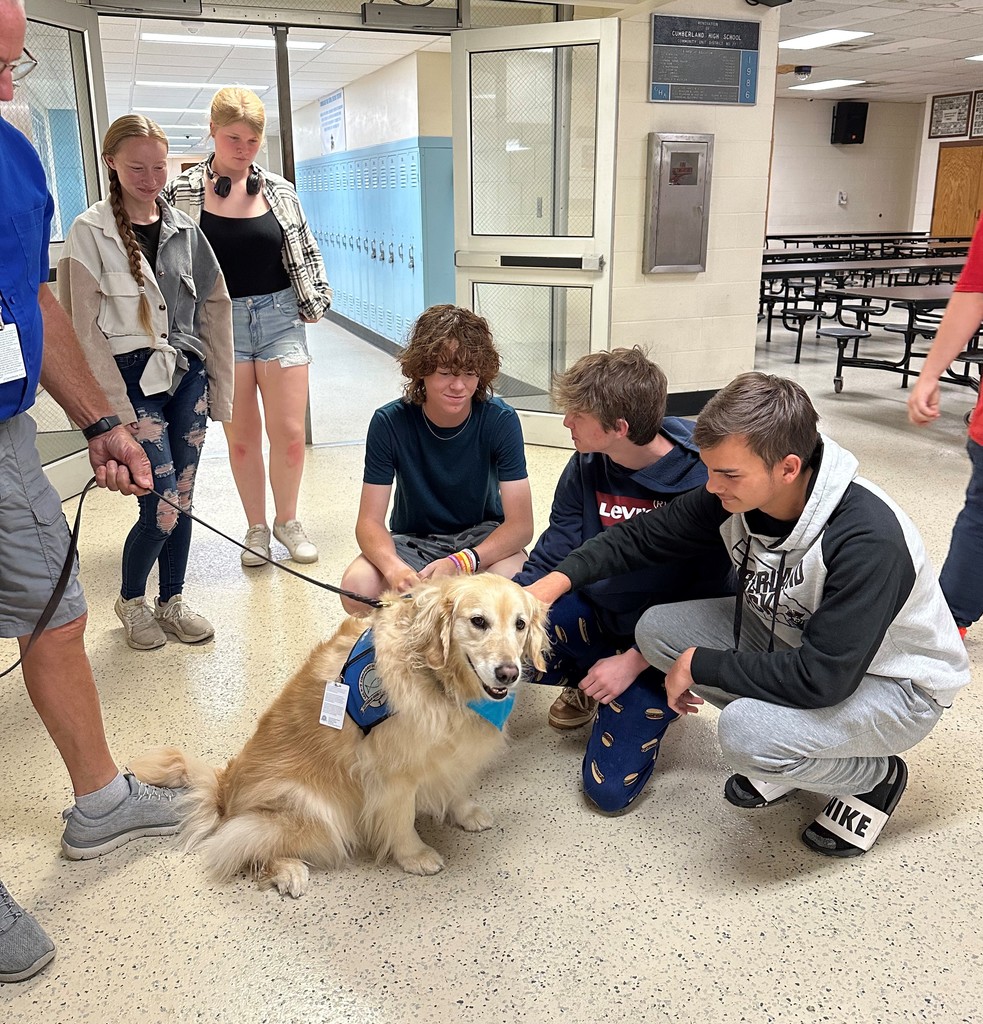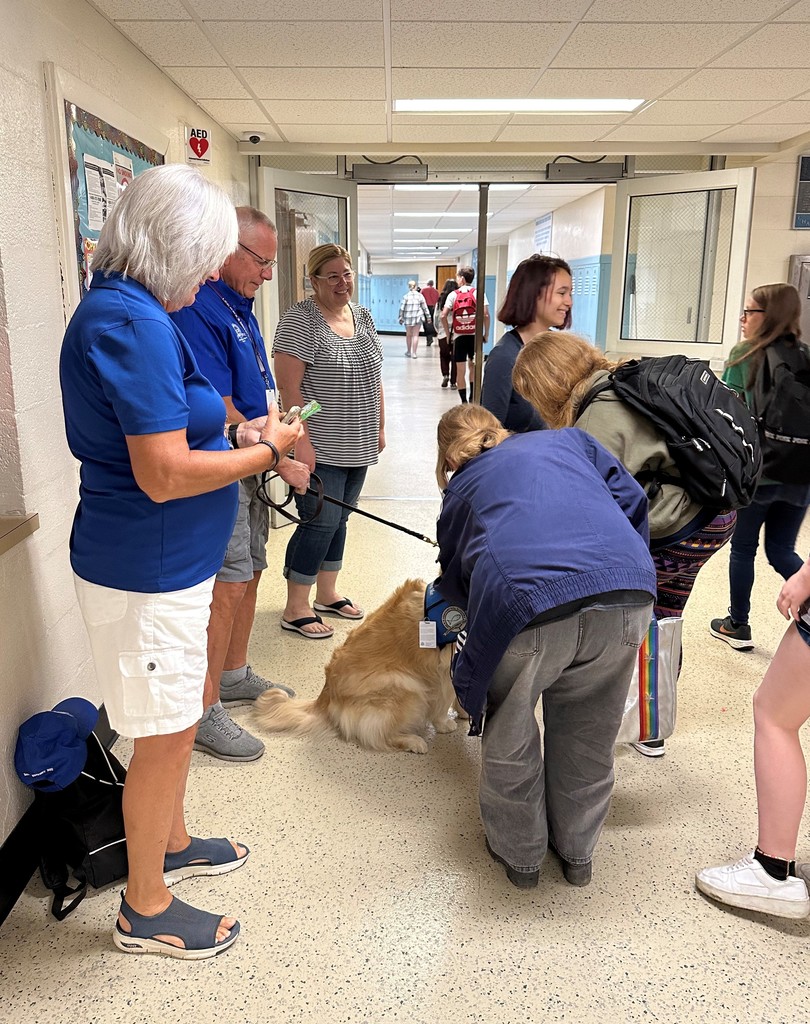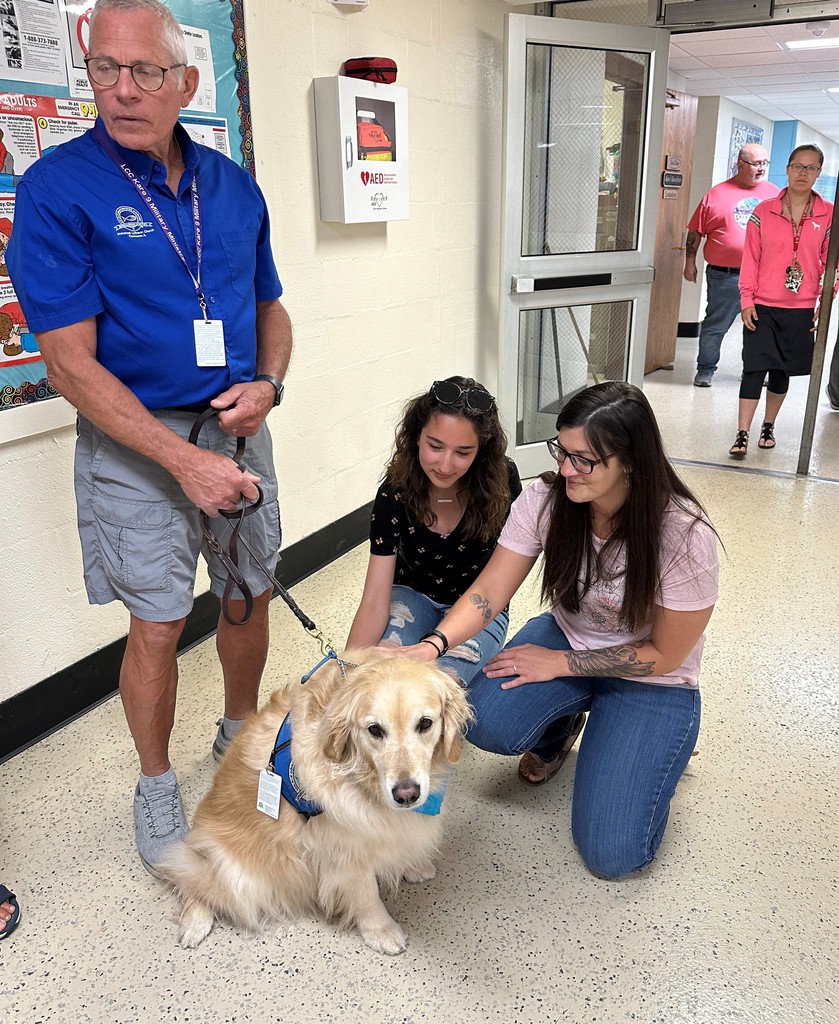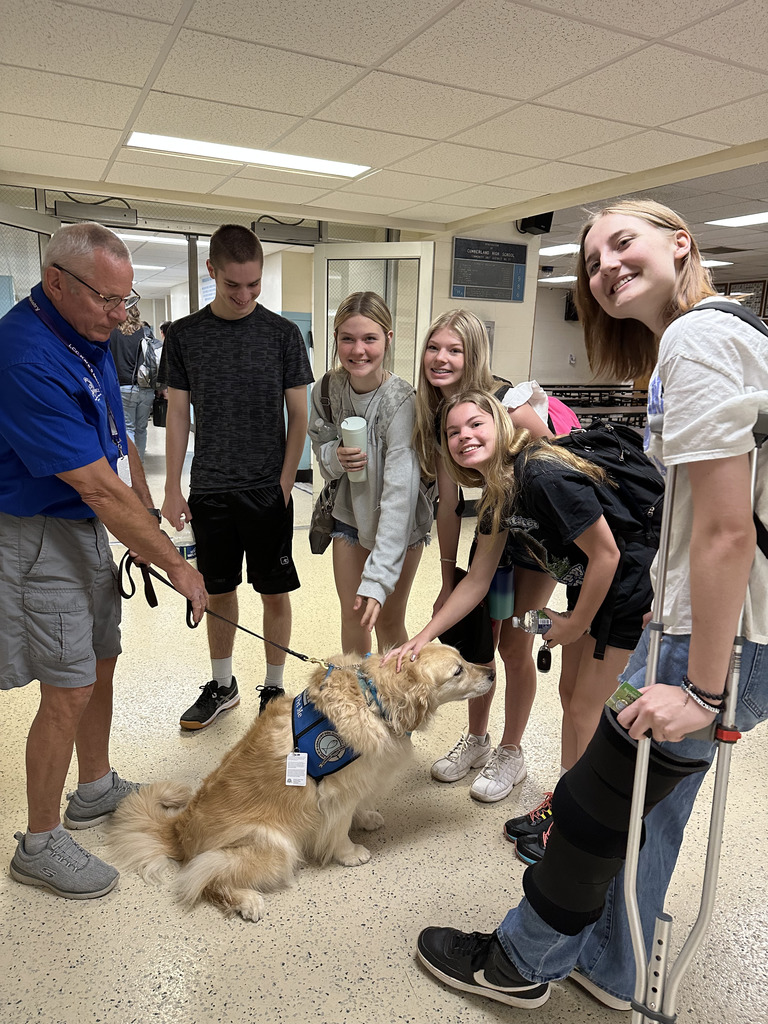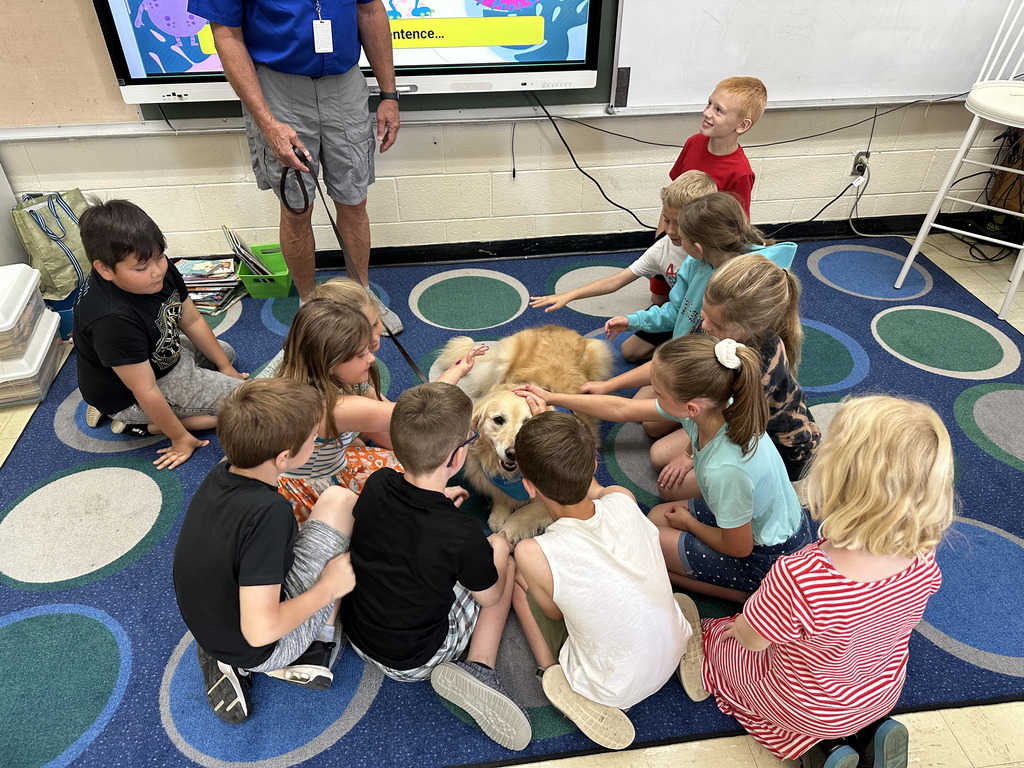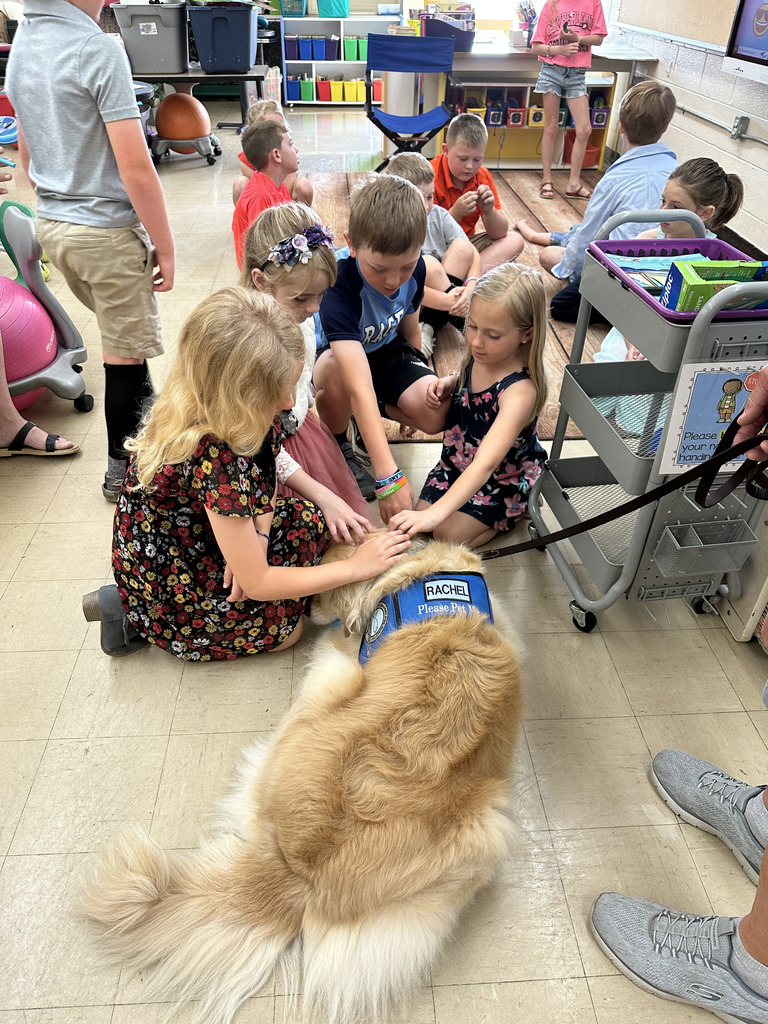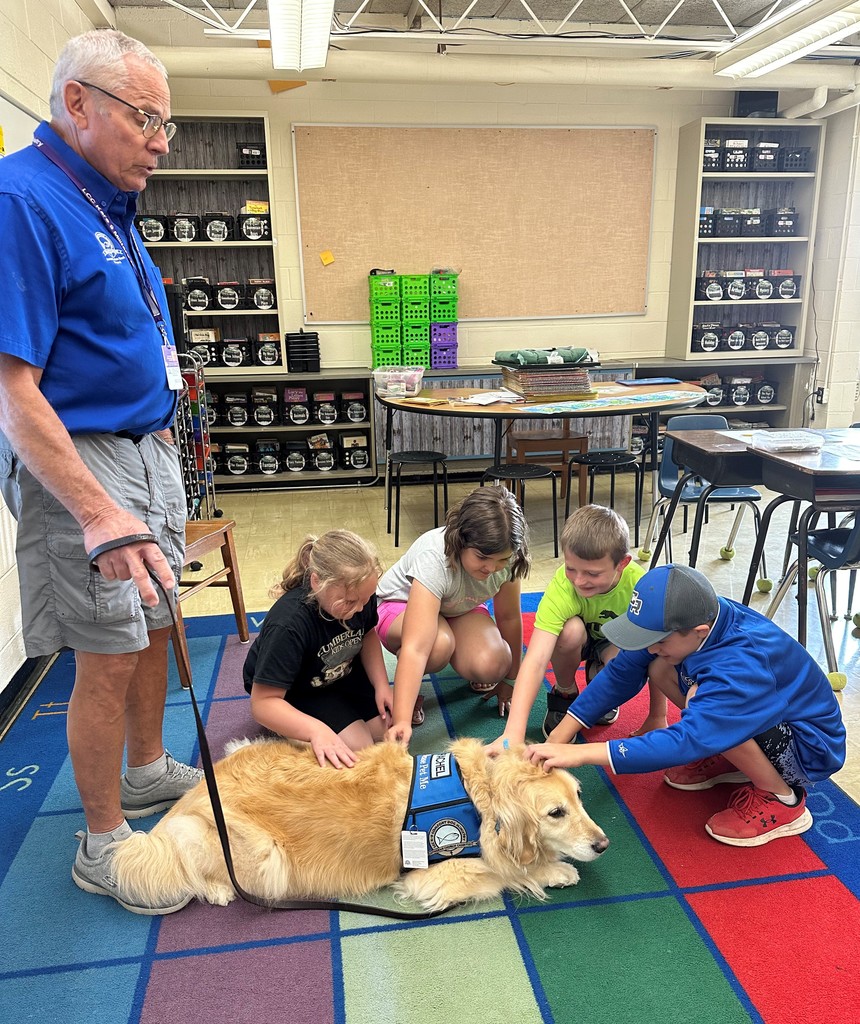 Reminder: There is a 2:20 Dismissal on Thursday, 5/25, and Friday, 5/26. Friday is the students' last day of school.

The Shoe Tree applications are closing soon. If you are experiencing financial hardship, complete this form and qualifying students will receive a free pair of shoes. Shoes will be given to the students at Meet Your Teacher Night or on the first day of school.
https://forms.gle/G9dPRoP4bkZTQsAt9

The third grade had a great day for their field trip to Ballard Nature Center!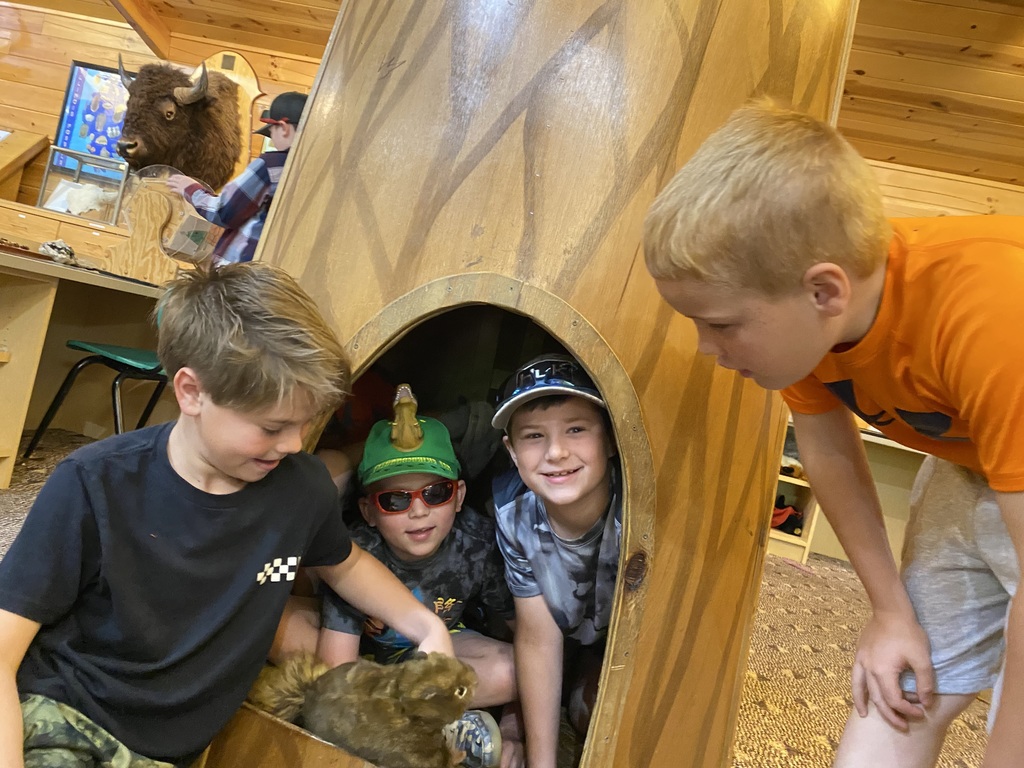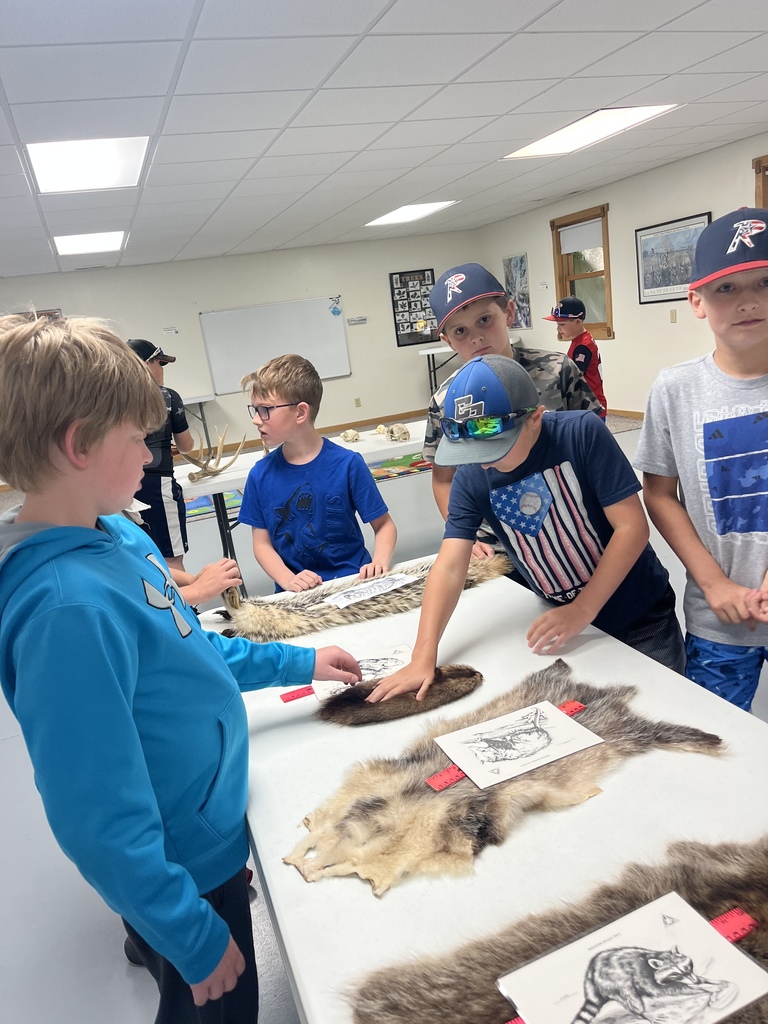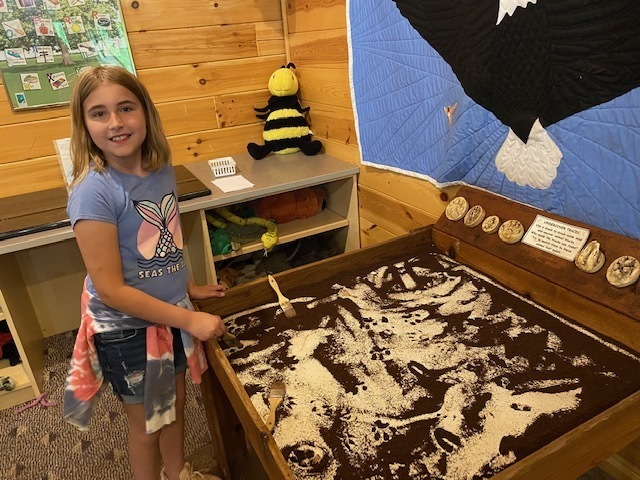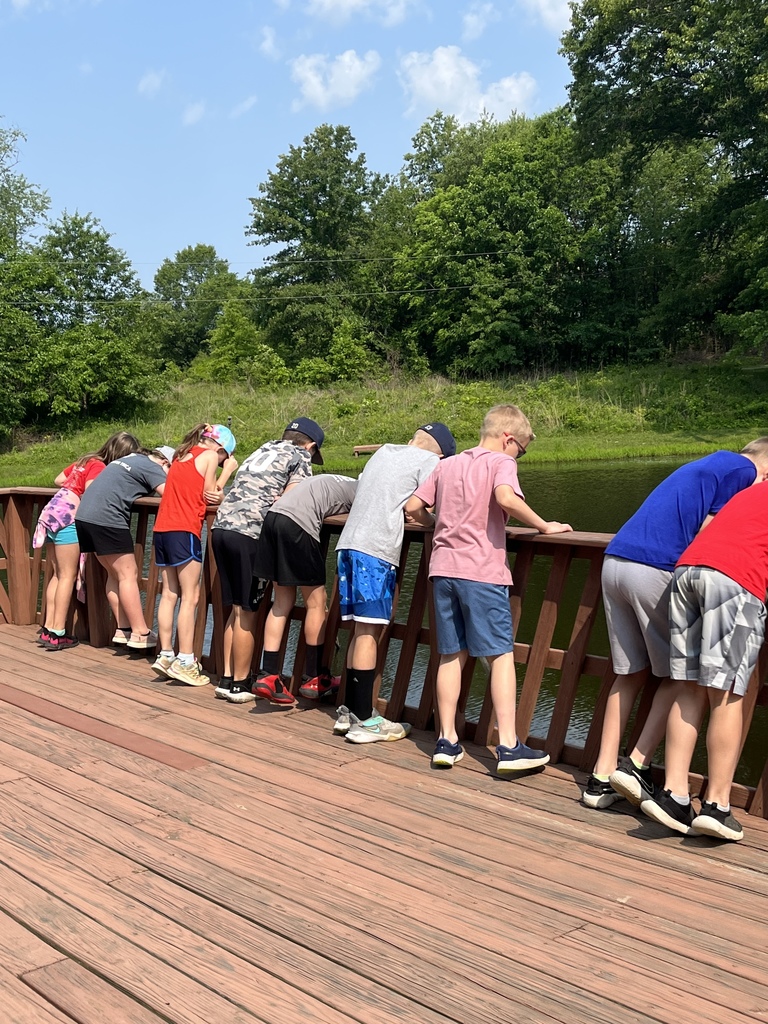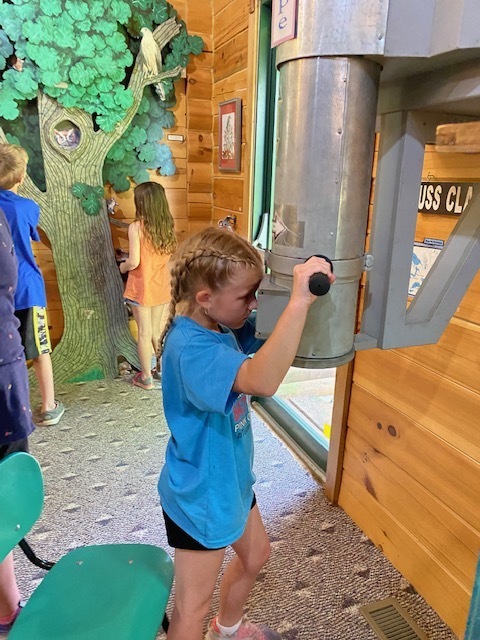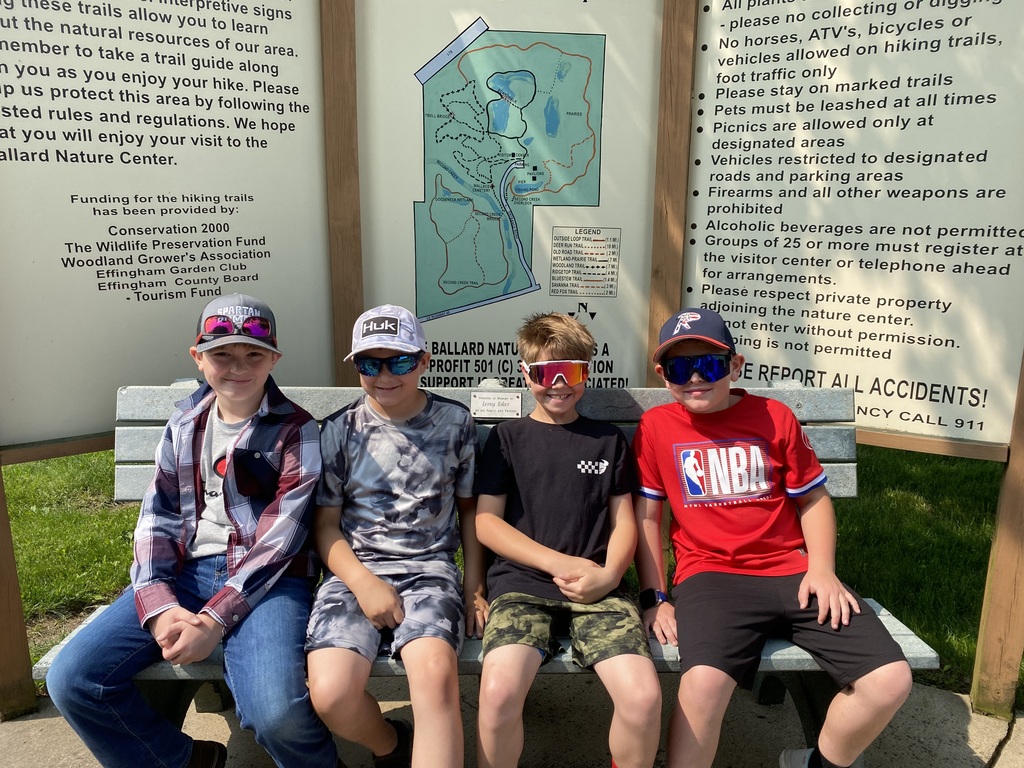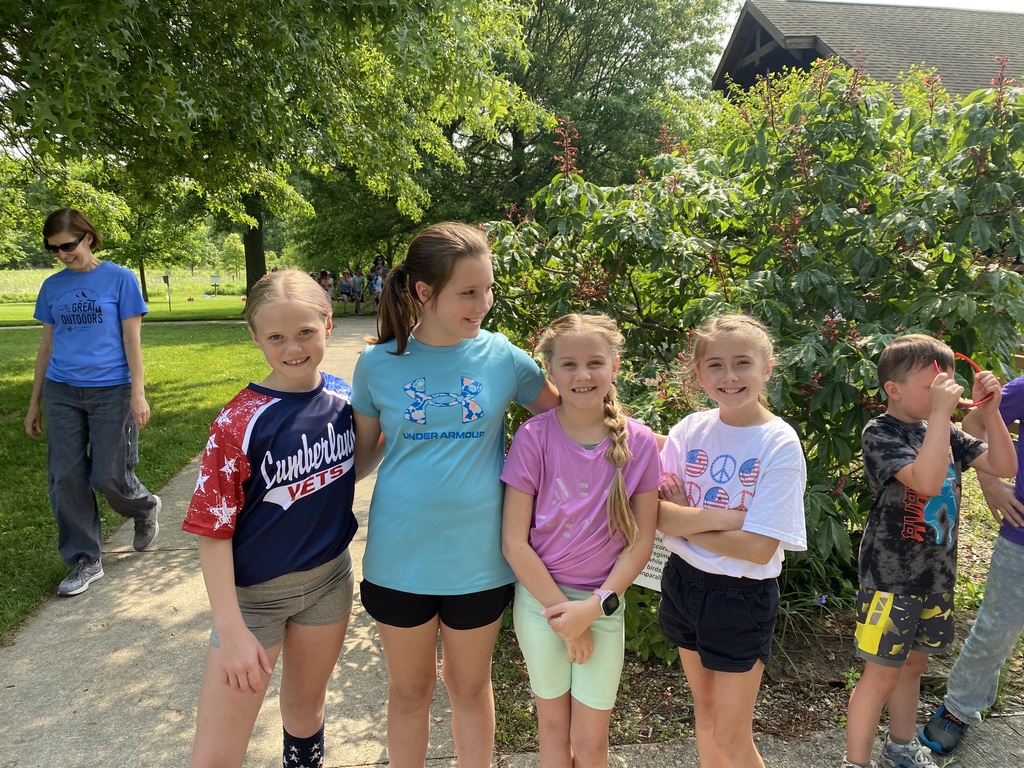 First grade released the butterflies they had raised yesterday! This activity was sponsored by the Cumberland County Ag in the Classroom. Thanks, Ms. Kristi!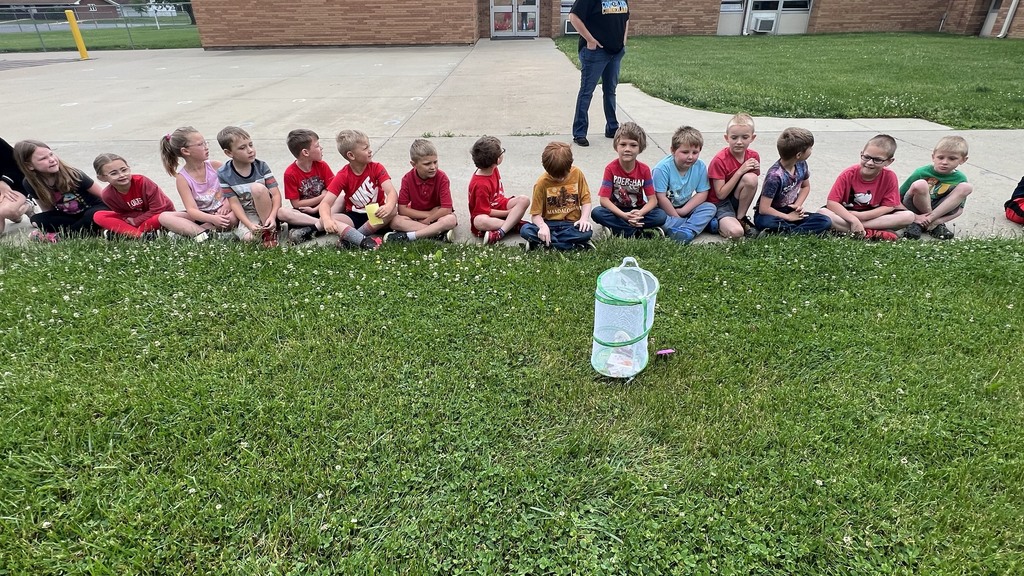 Reminder: There will be no school on Friday, May 19 due to an unused emergency day.

A Cumberland Youth Football Camp will be held from July 17-20 from 5-6:30 PM for students entering grades 4-8. 3rd grade students participating in tackle football may also attend. The camp is $25 and participants will receive a t-shirt. Contact Coach Watkins with questions.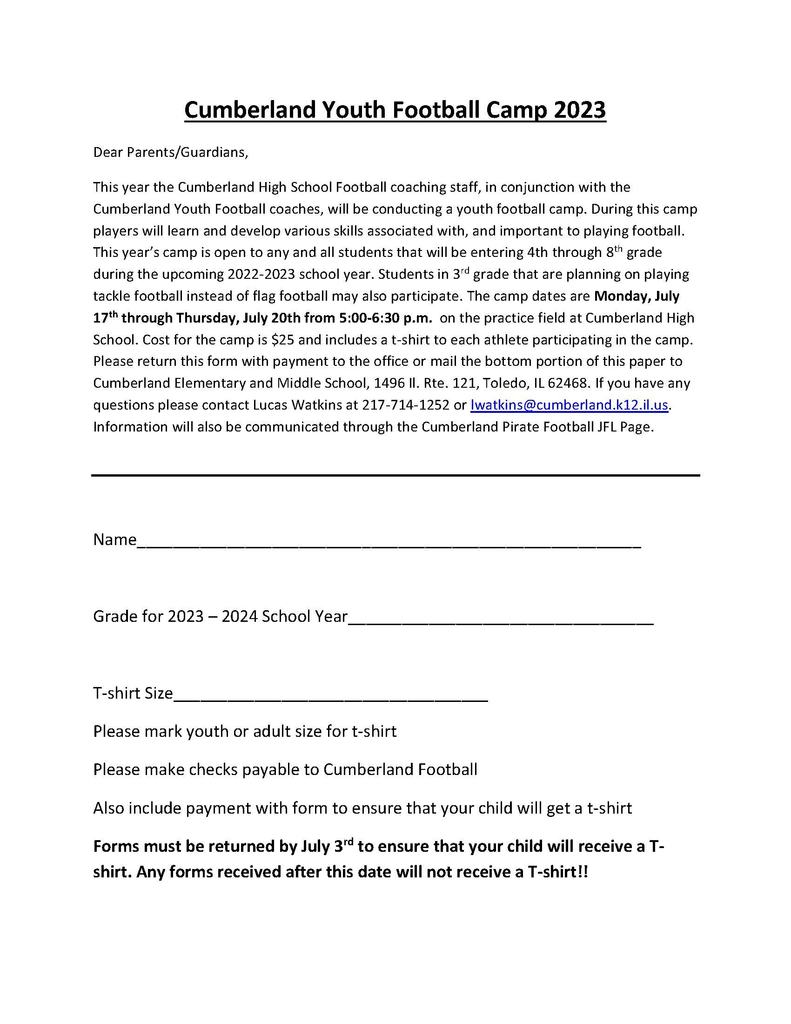 With the assistance of Jeff and Robin Schrock, the second grade students made sailboats in the BenchWorx program. The students raced their boats on Friday! Thanks to Peters' Construction for their donation to the project!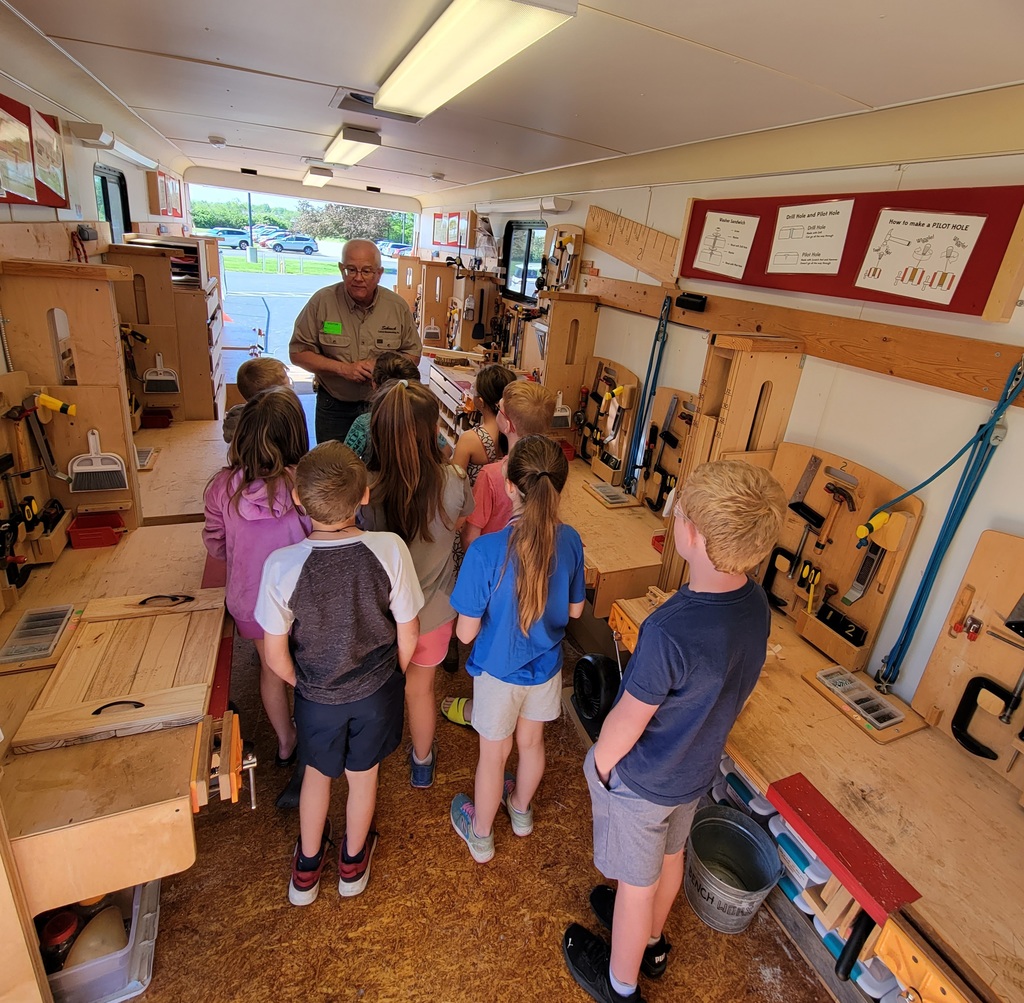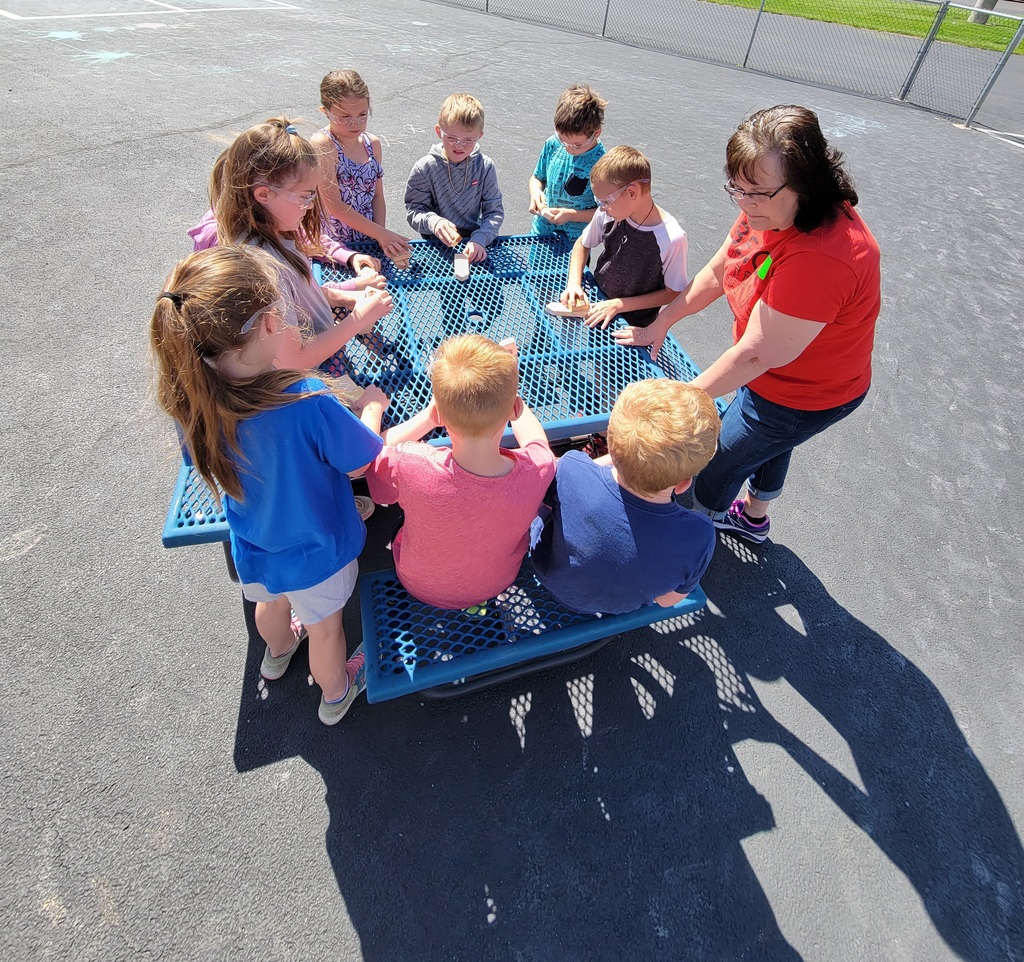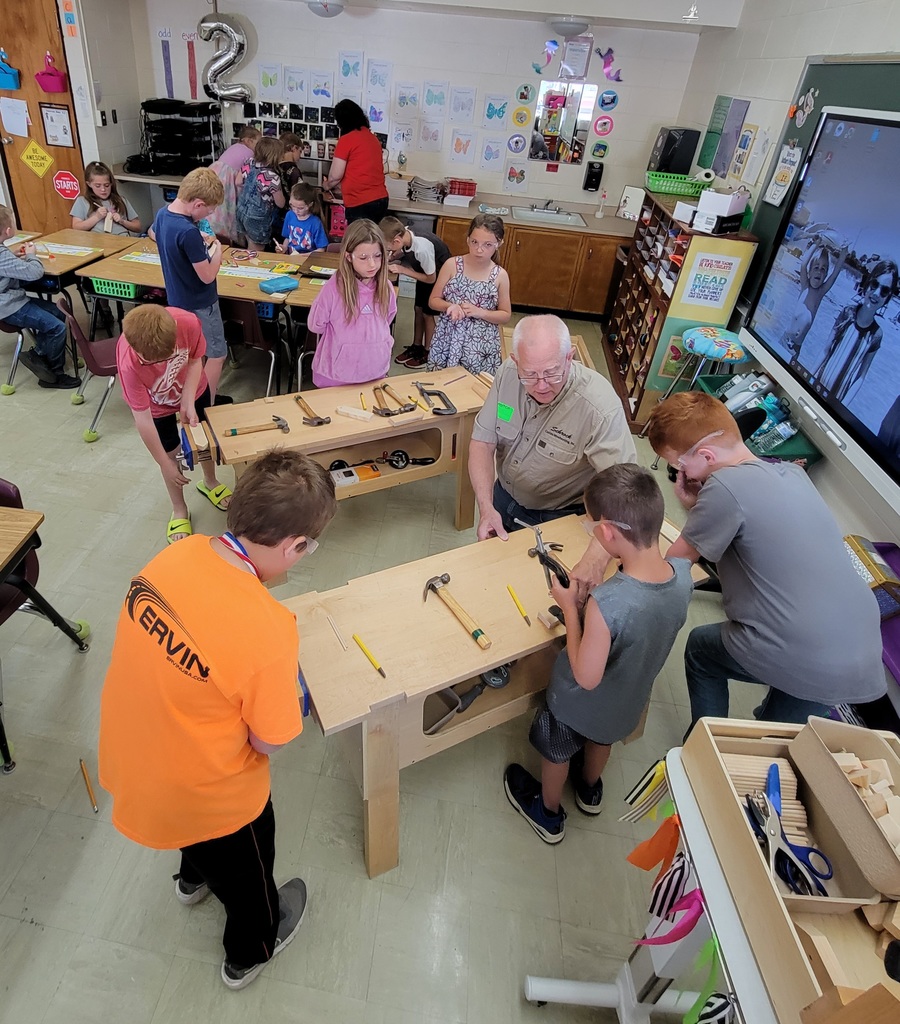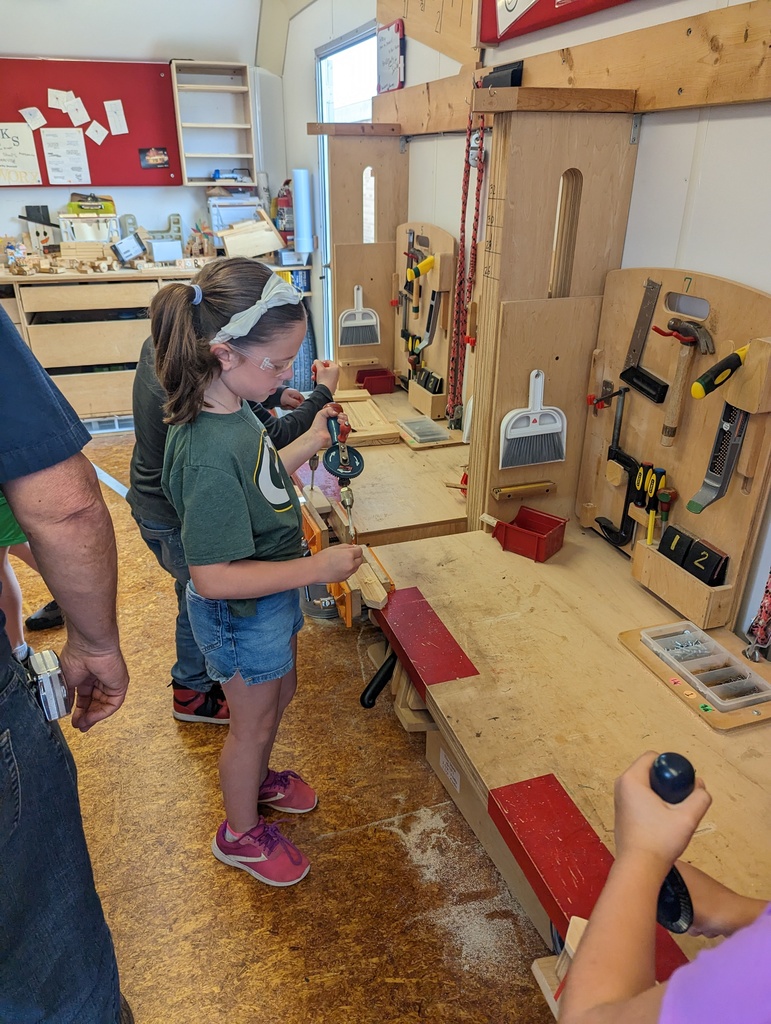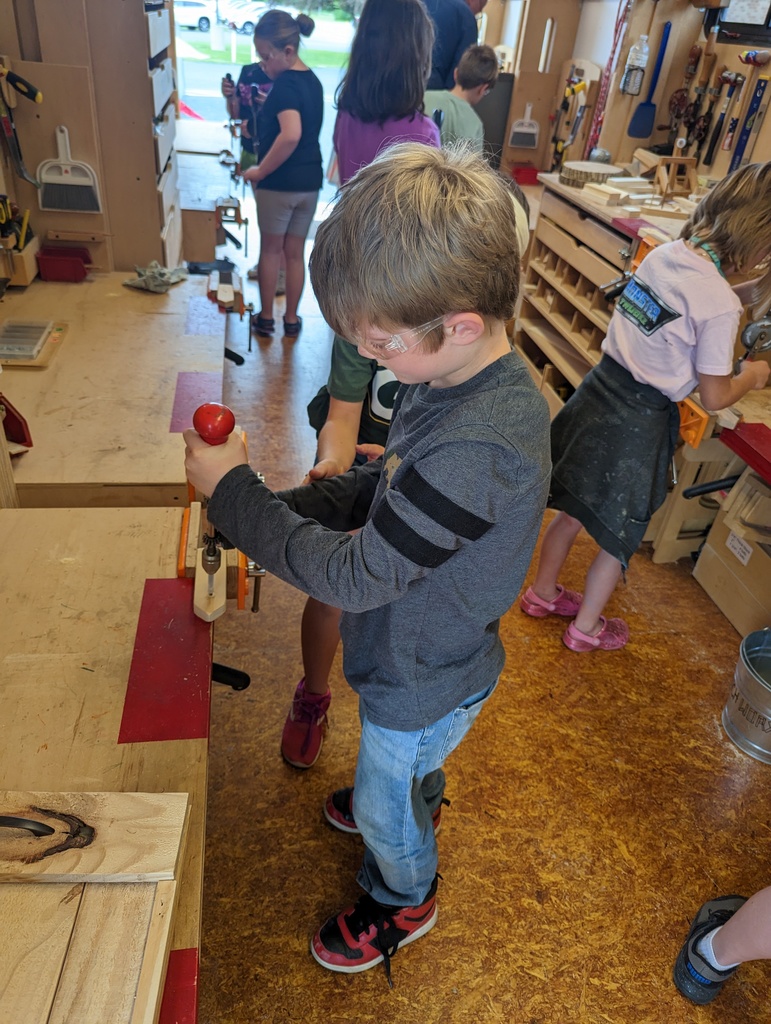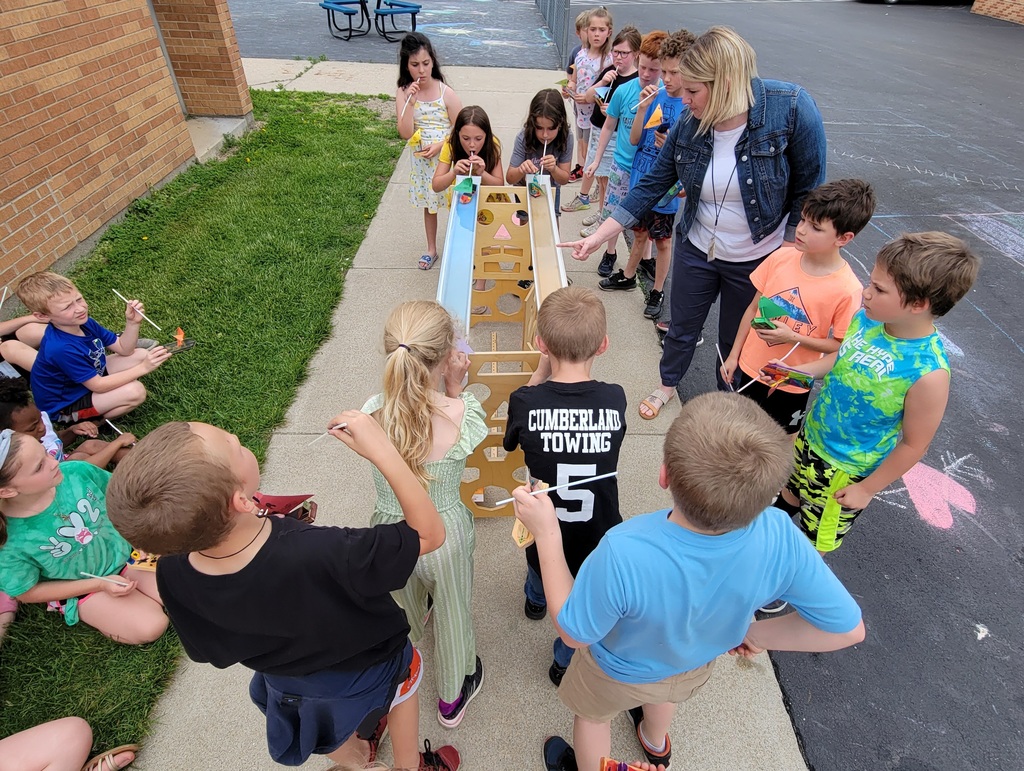 Family Engagement Night and Fine Arts Night were well attended on Tuesday. Thank you to all who came out! Here are a few pictures from both events.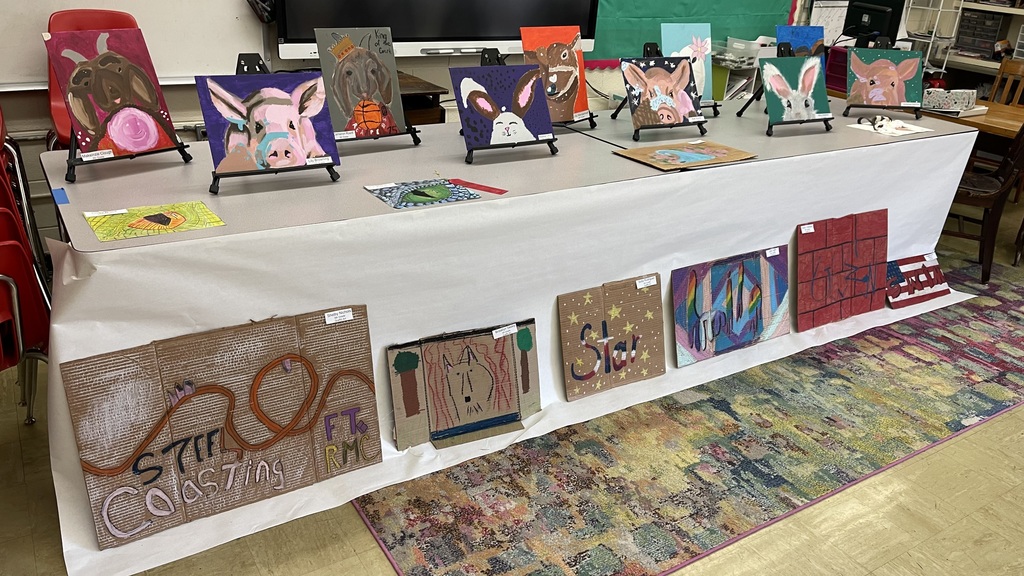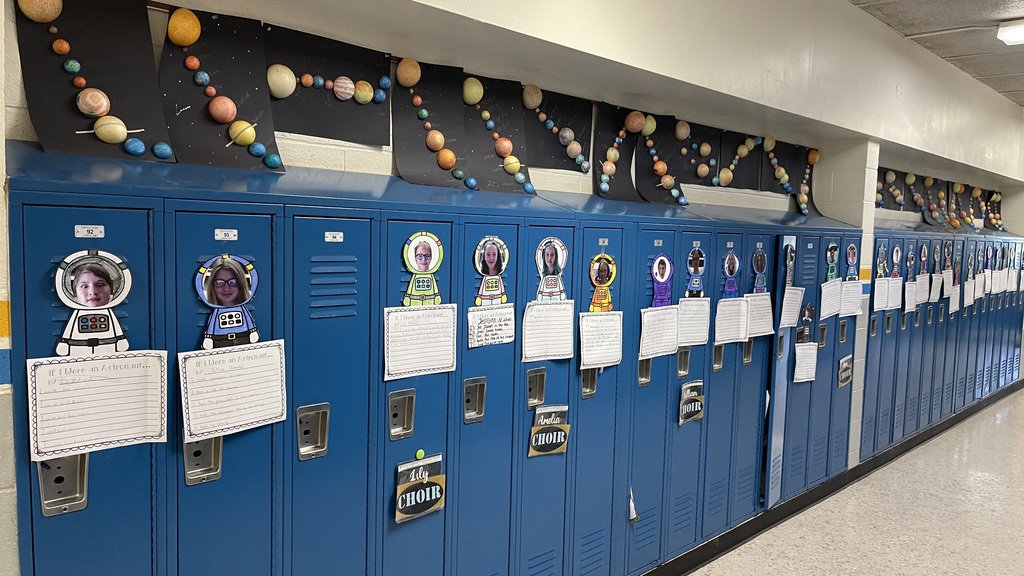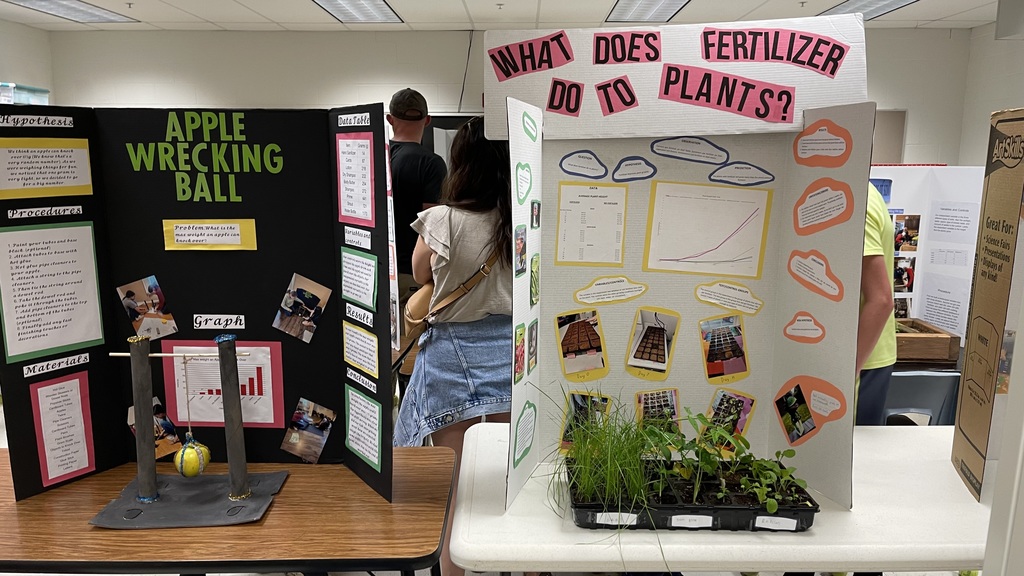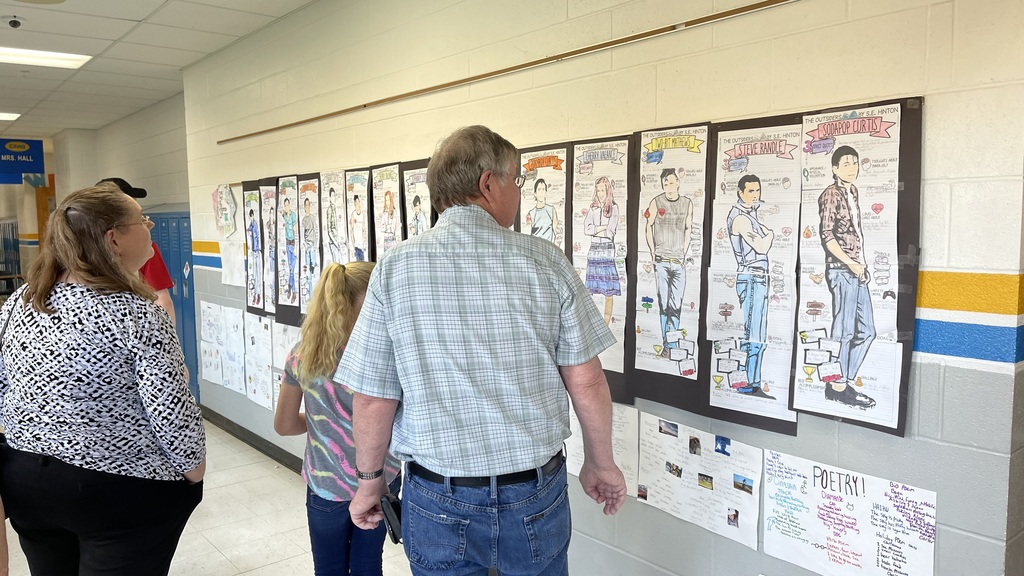 Happy School Nurse Day, Nurse Peters! Thank you for taking care of our students!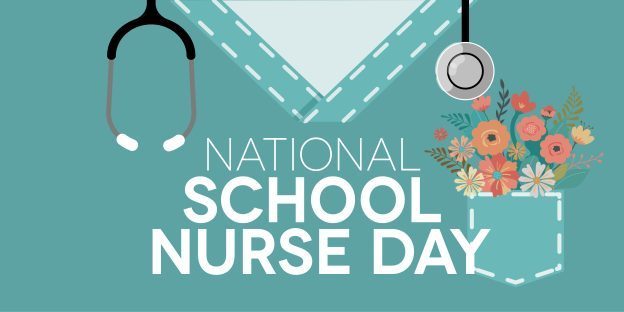 Just a reminder that tomorrow, Thursday, May 11, from 3:00 to 4:00, is the last Kids Create: After School Art Program of the year! Students will be painting flower pots and making flowers!

Tonight! 4 - 6:30 Family Engagement Night Elementary and Middle Schools Food Trucks, Prizes, Book Fair, and Projects 7:00 Fine Arts Night High School Gym Band and Choir Concerts, Industrial Arts and Art Department Displays We hope to see you there!!

The 2nd grade took a field trip last week to see all of Casey's BIG things!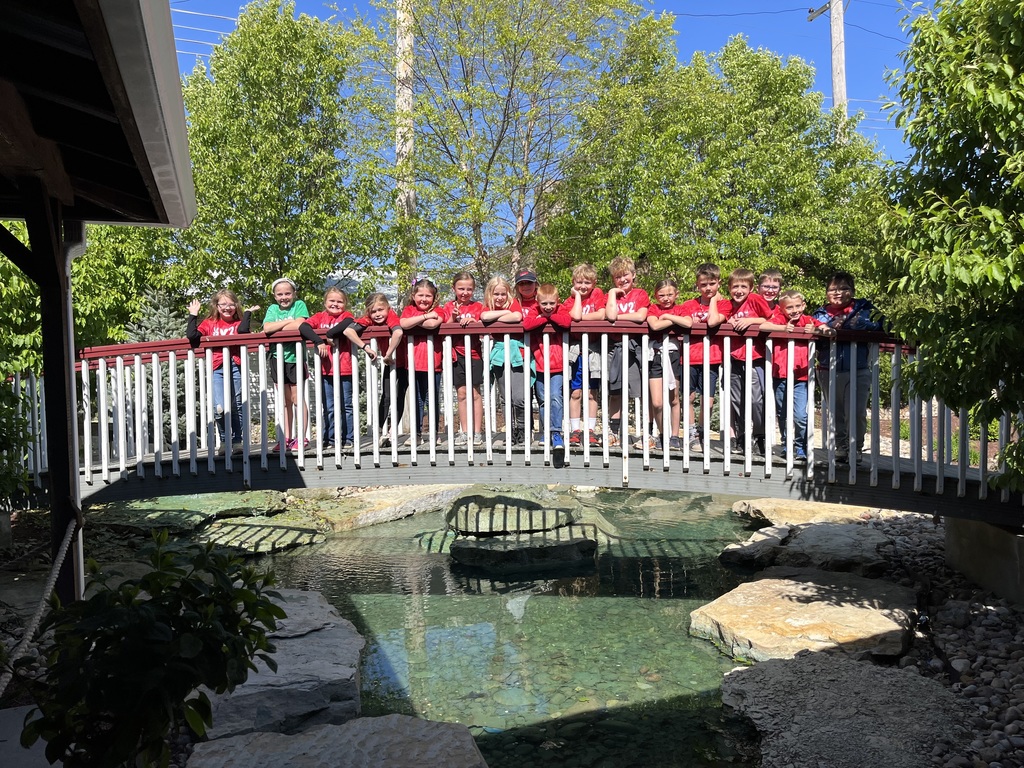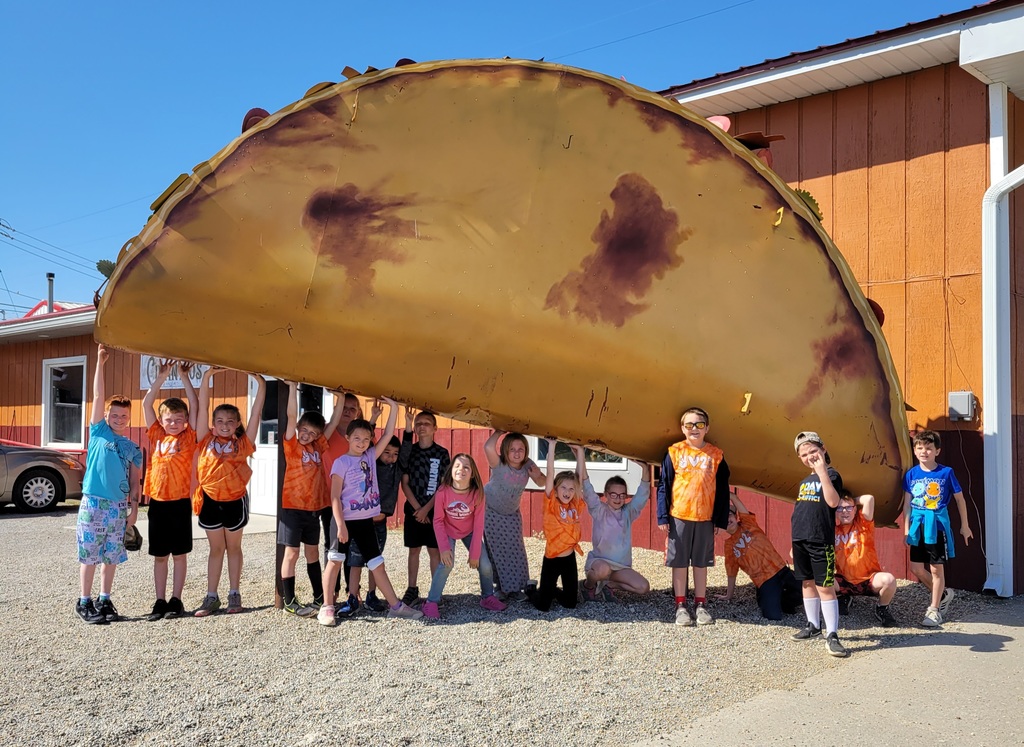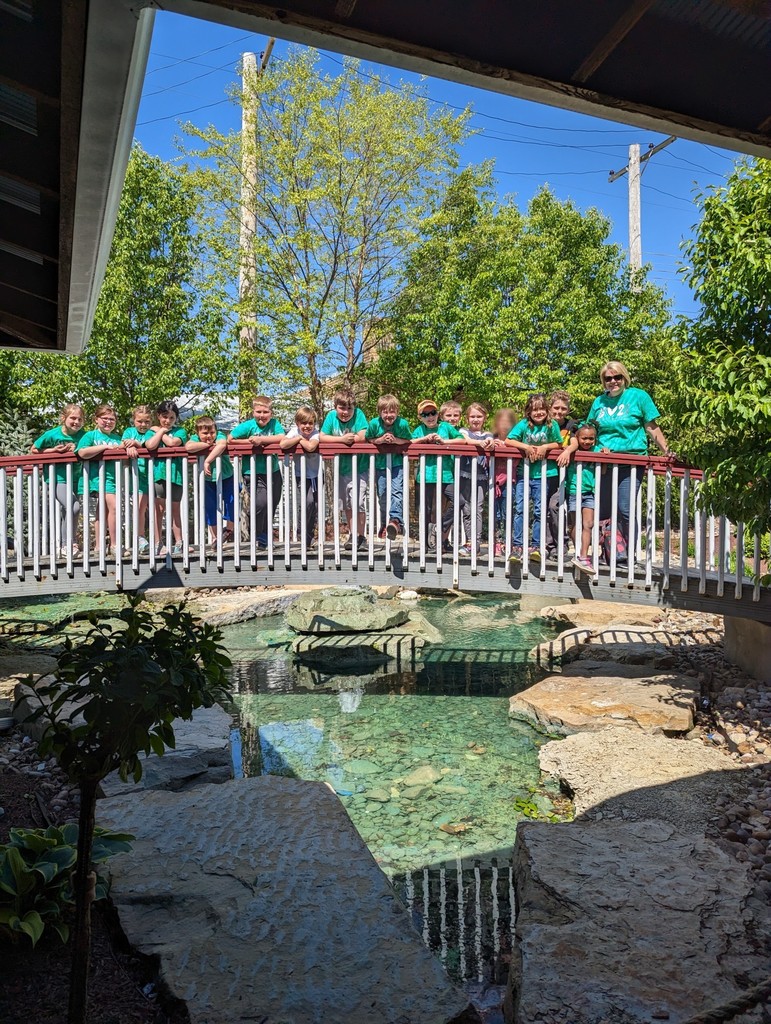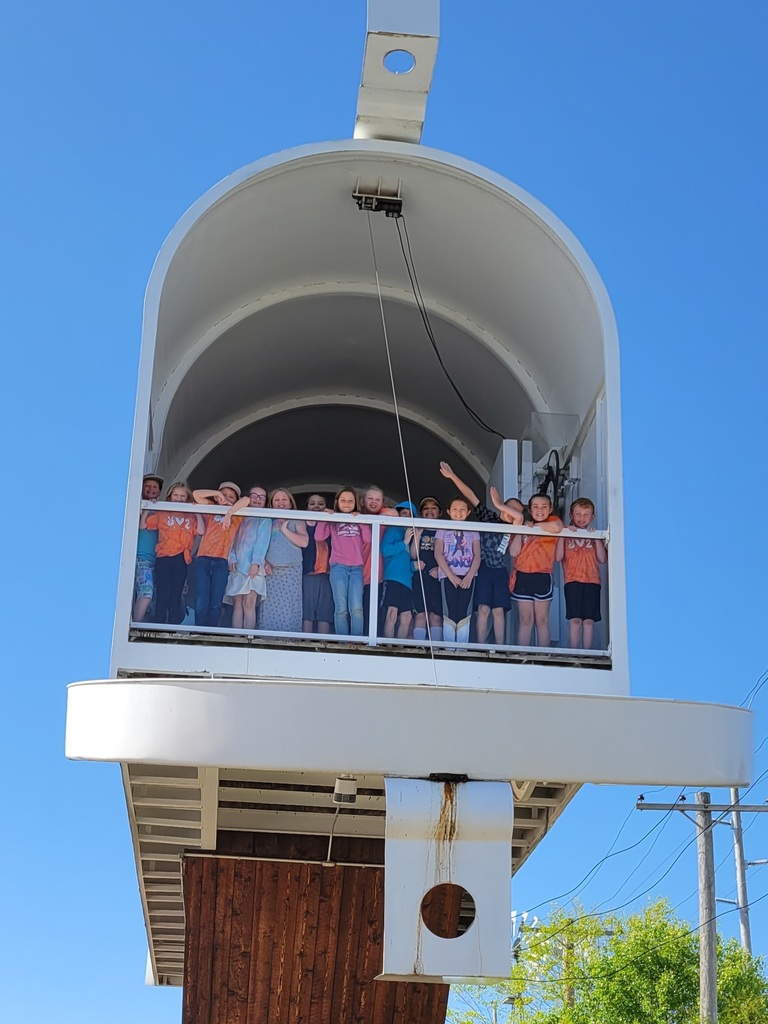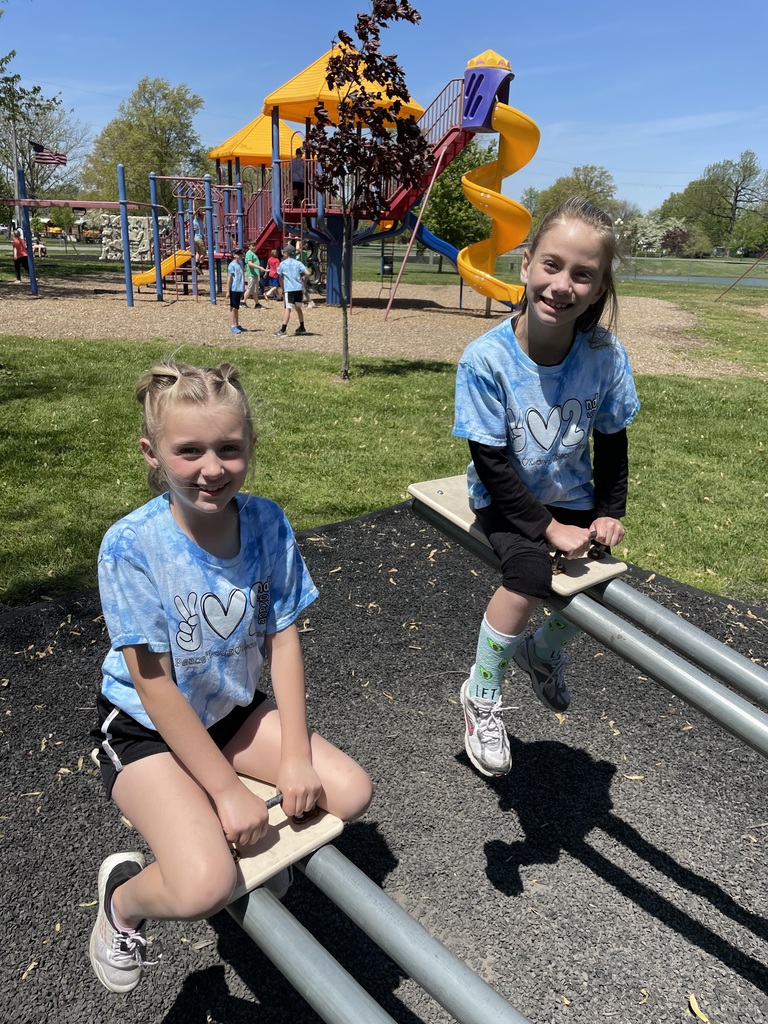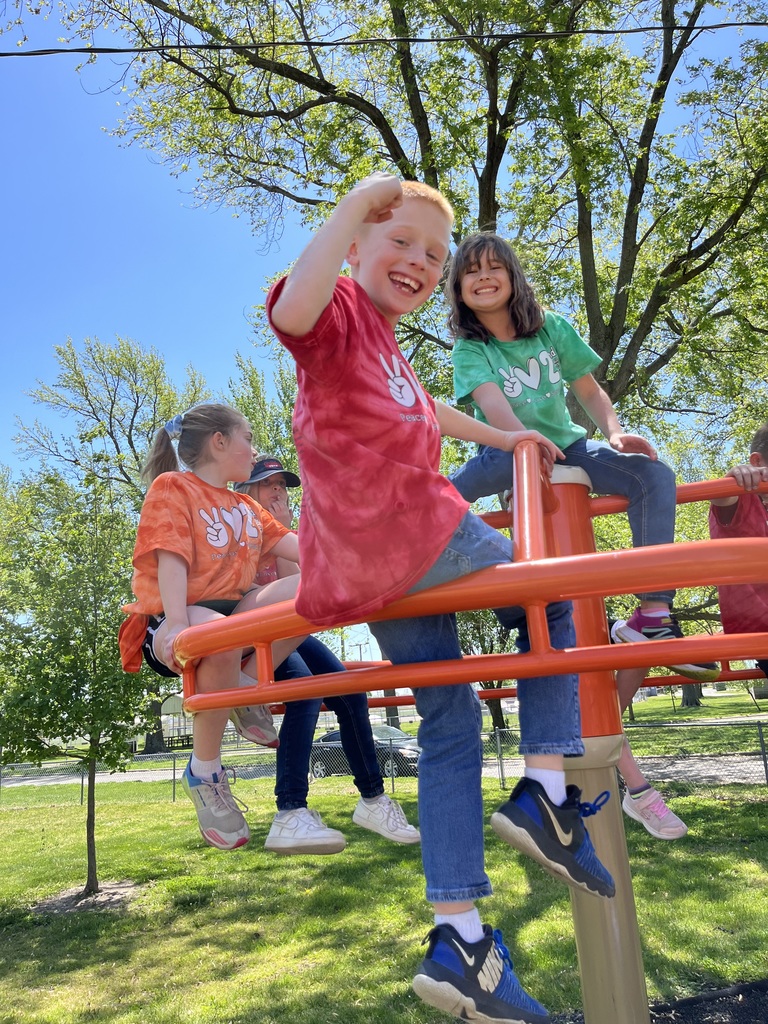 Mark your calendars for school and sports physicals on June 7 and July 12, from 3-6 PM, at the SBL Toledo Clinic. Appointments are required!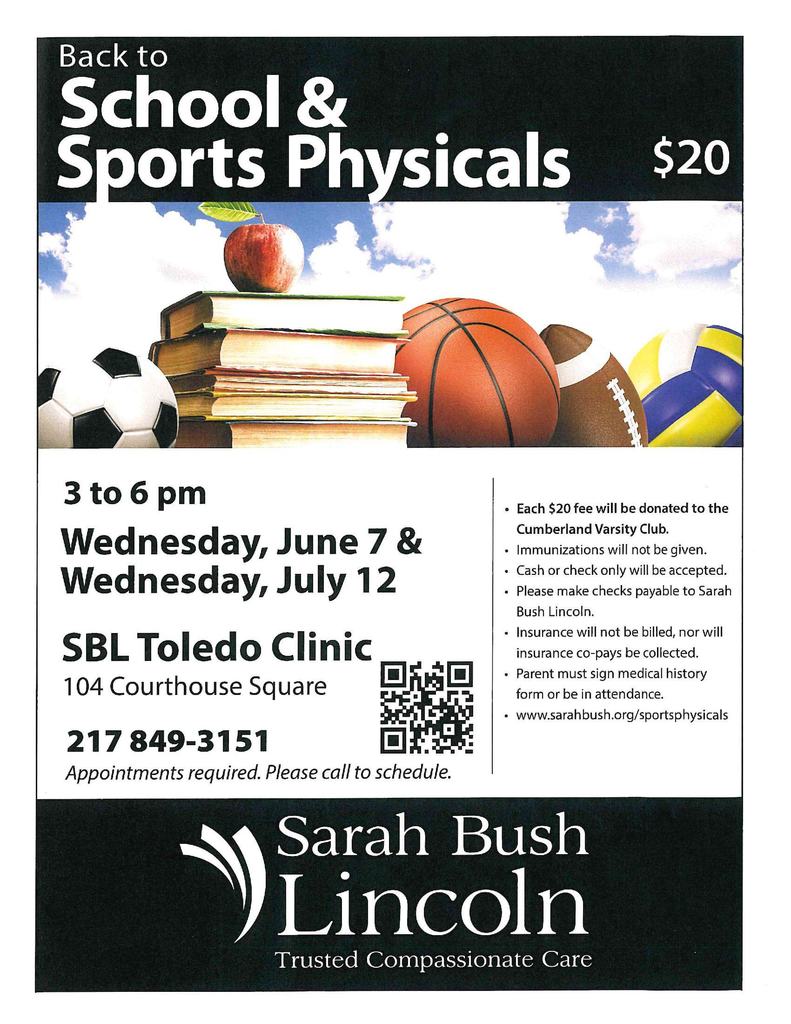 This week we celebrate Teacher Appreciation Week! Thank you to all of the amazing teachers at Cumberland CUSD #77 making a difference in the lives of our students!