Yesterday was midterm for the first quarter at the elementary and middle schools. It was also the first grade checkpoint for the semester at the high school. Please login to TeacherEase to view your child's current grades.
https://www.teacherease.com/

CHS Juniors and Seniors participated in College Fair Day today. College representatives from all over the area visited and gave students insight of what they could offer. Students left with college options and souvenirs!
https://youtu.be/zdps_PCTiUk

Students in Mrs. Thomas's Family and Consumer Science class learned how to sew on a button today. They each practiced on a swatch and were doing very well! We all need this skill!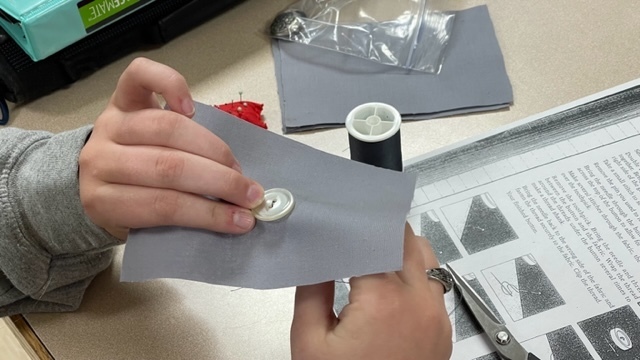 The schools have an early dismissal tomorrow for a teachers' inservice. Schools dismiss by 12:15 beginning with car riders at 12:05.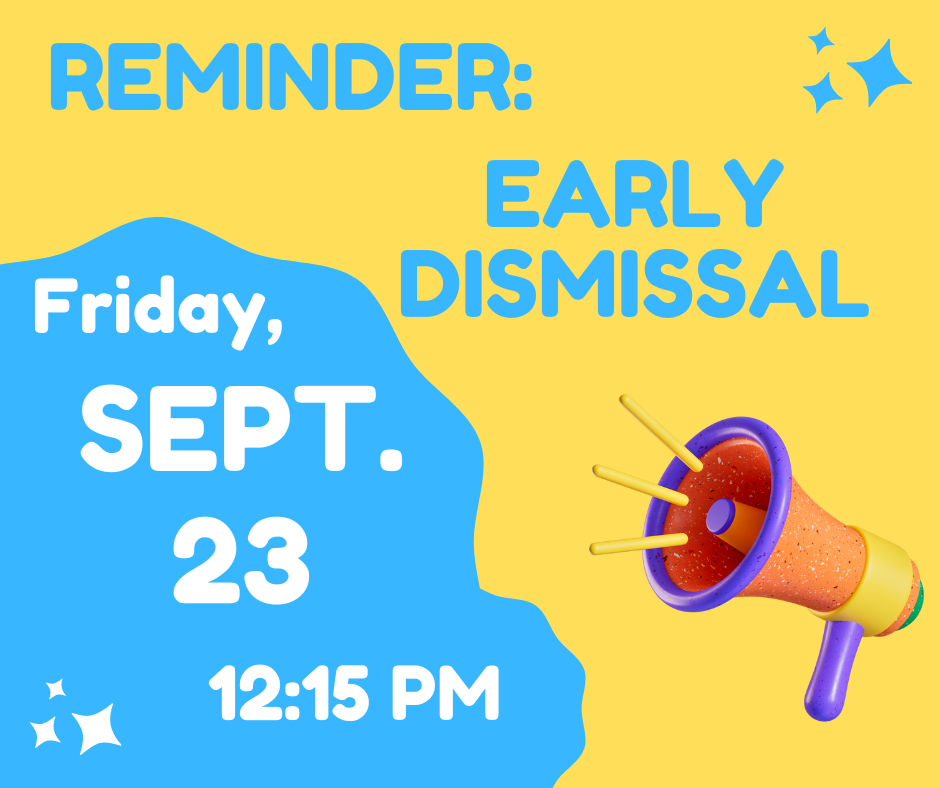 Cumberland High School's Red, White, and Blue Crew were chosen this week. They will perform the National Anthem at the home games this year.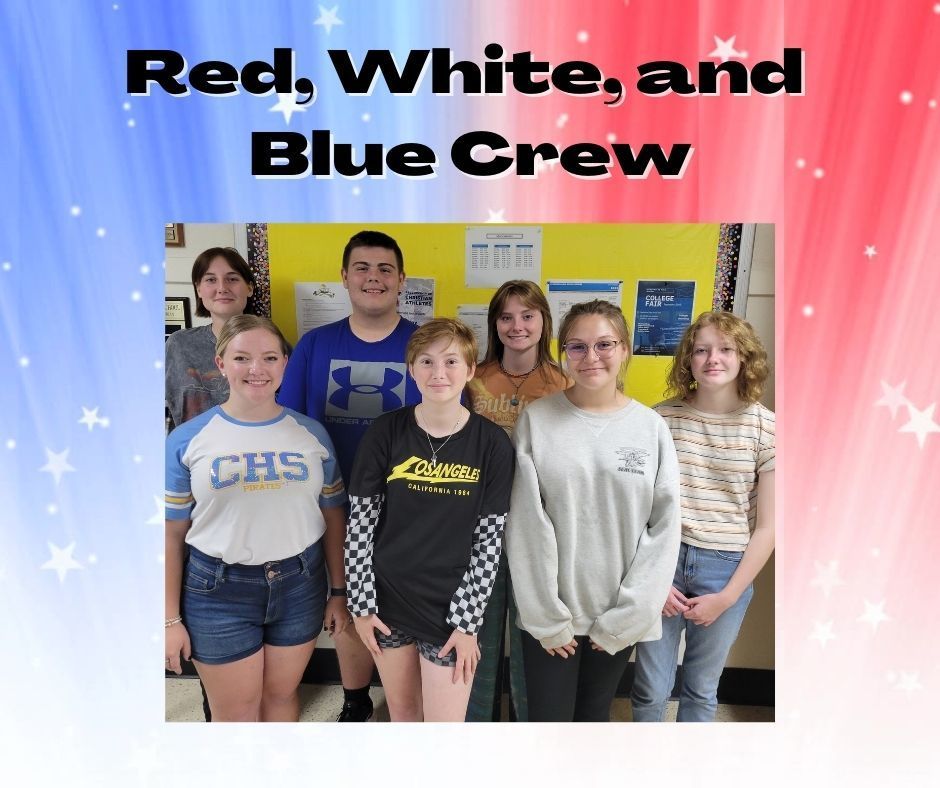 This week, Bio I students discovered macromolecules in food items. The Sprite may have thrown them off a bit. Not the results they expected!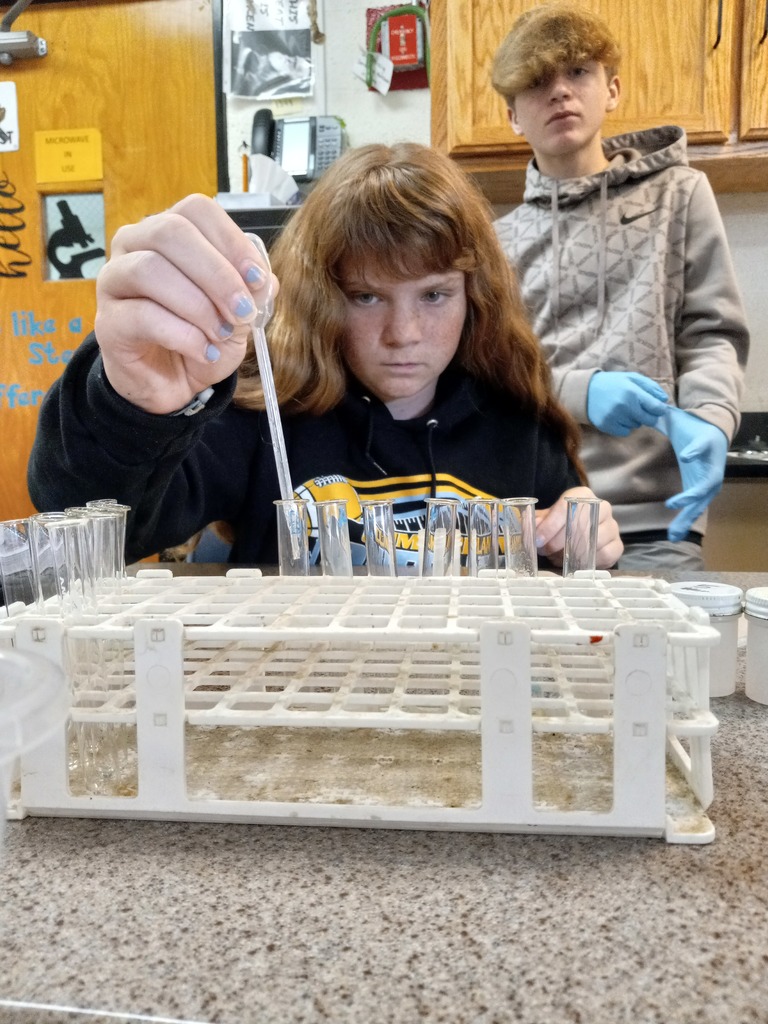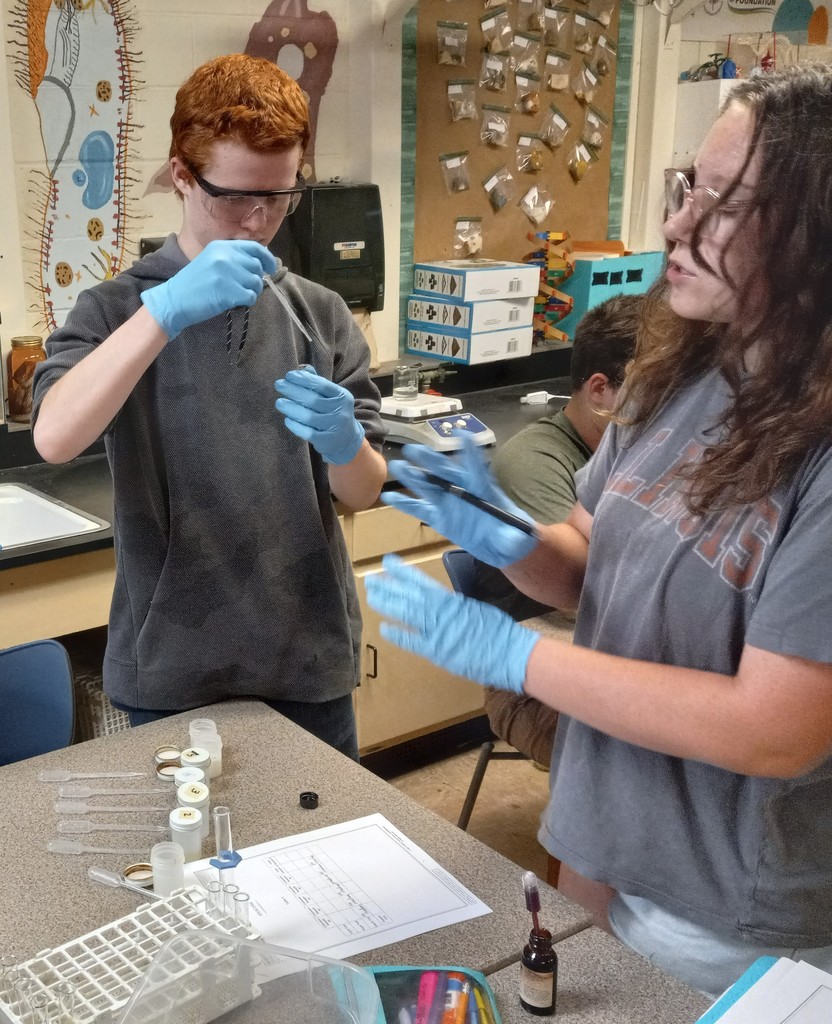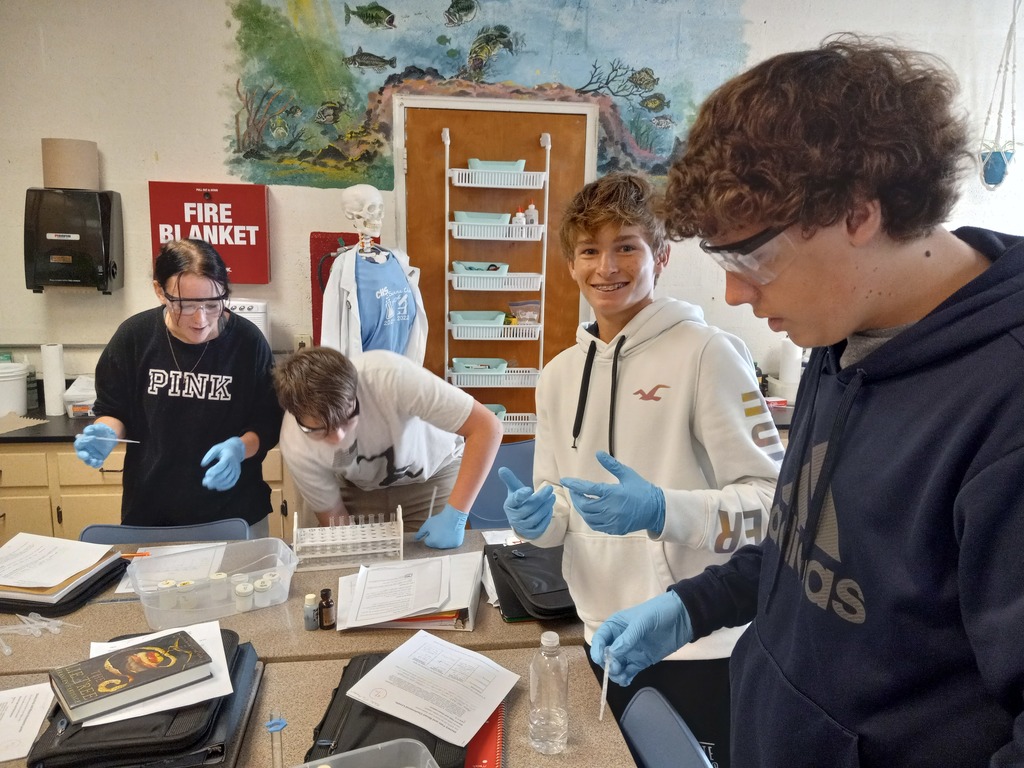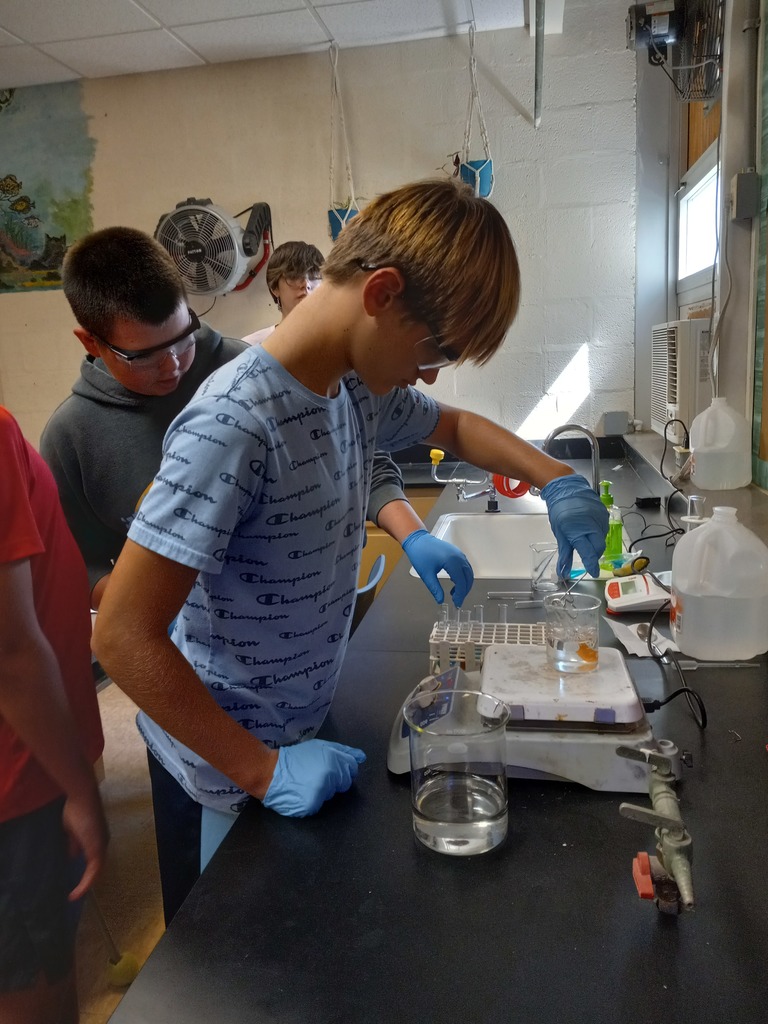 The Cumberland Lady Pirates are hosting a Volley for the Cure fundraiser and will be donating their proceeds to the SBLH Cancer Center this year. Players are wearing pink and blue for those in their community and volleyball family who are fighting breast or colon cancer. They are honoring those who have lost their battle and celebrating those who have won. Volley for the Cure games will be held on 10/18 and 10/20, the last two home regular season games. To support the team's efforts to raise funds, please consider purchasing an item from the link. The cut off date to order is 10/3. Thanks for your support!
https://westfield-graphics.myshopify.com/collections/all/cumberland-volley-for-a-cure

The volleyball game vs Tri-County on September 20 will be played at Oakland.

Tomorrow is opening day for Cumberland's FFA mum sale. They will be open from 10AM-4PM. They are selling two and three gallon pots. Stop by and see them and all of the updates around the greenhouse.
https://youtu.be/5uOjc5GqP10

The high school had its first meeting of the CHS Chess Club yesterday. The chess club meets once a month. Students of all abilities play and teach each other new concepts. The students and adults found this to be a fun experience.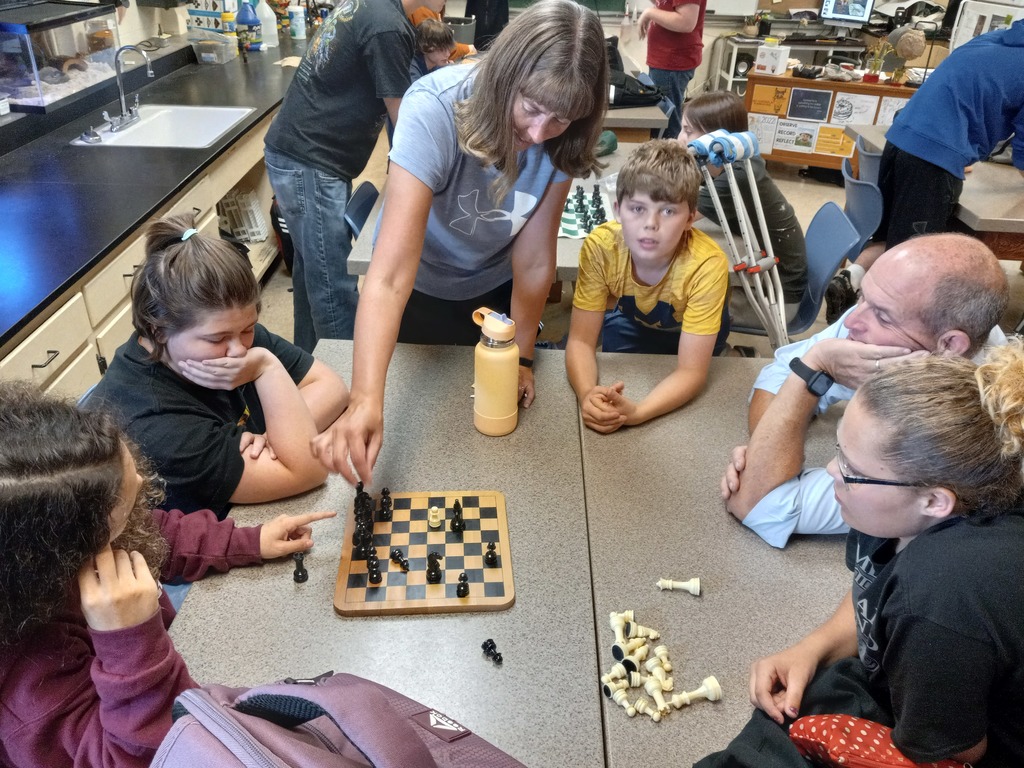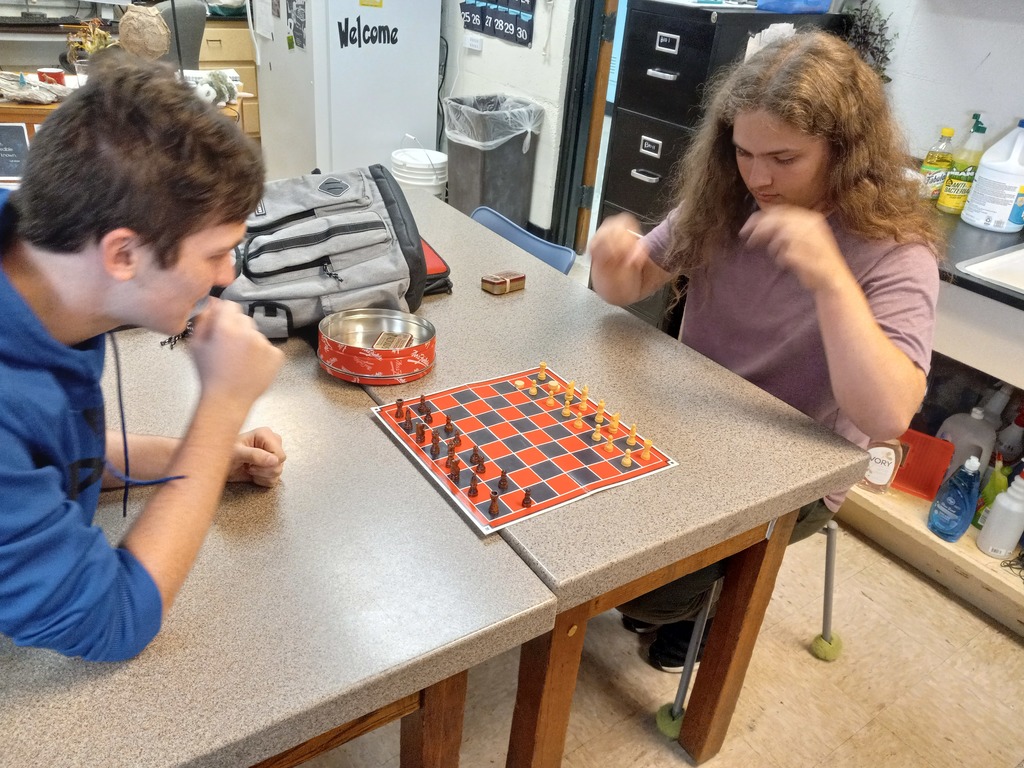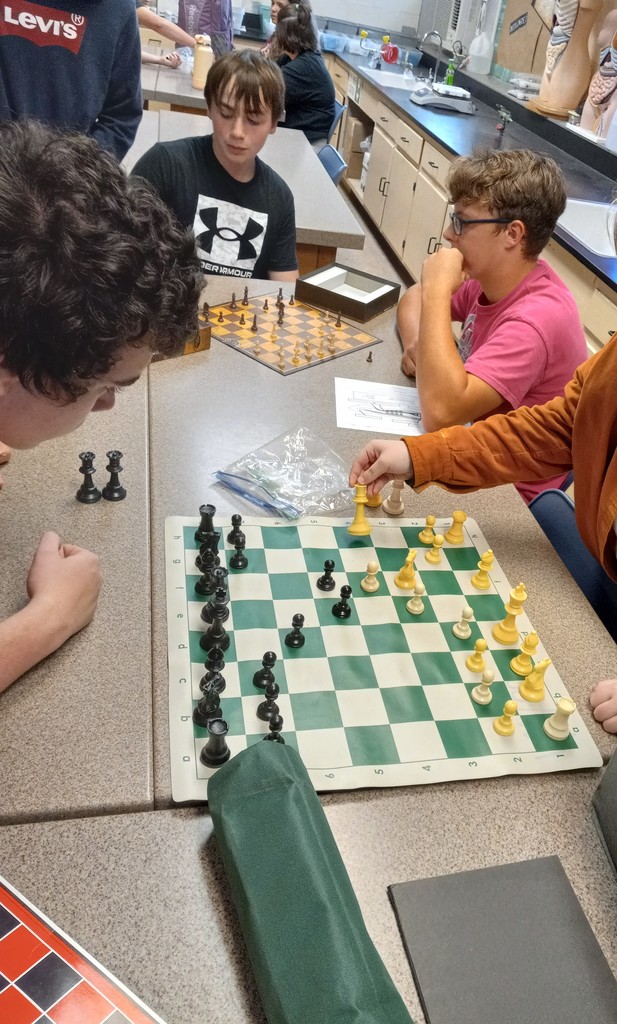 The high school students elected their class officers recently. Congratulations and thank you for serving at CHS!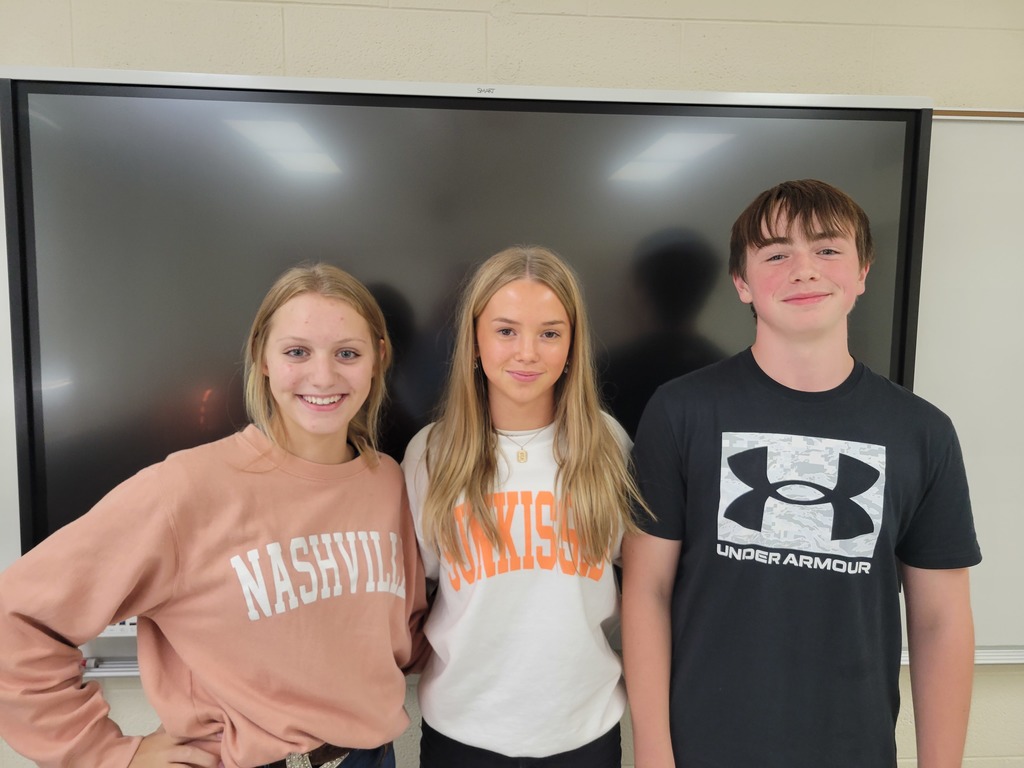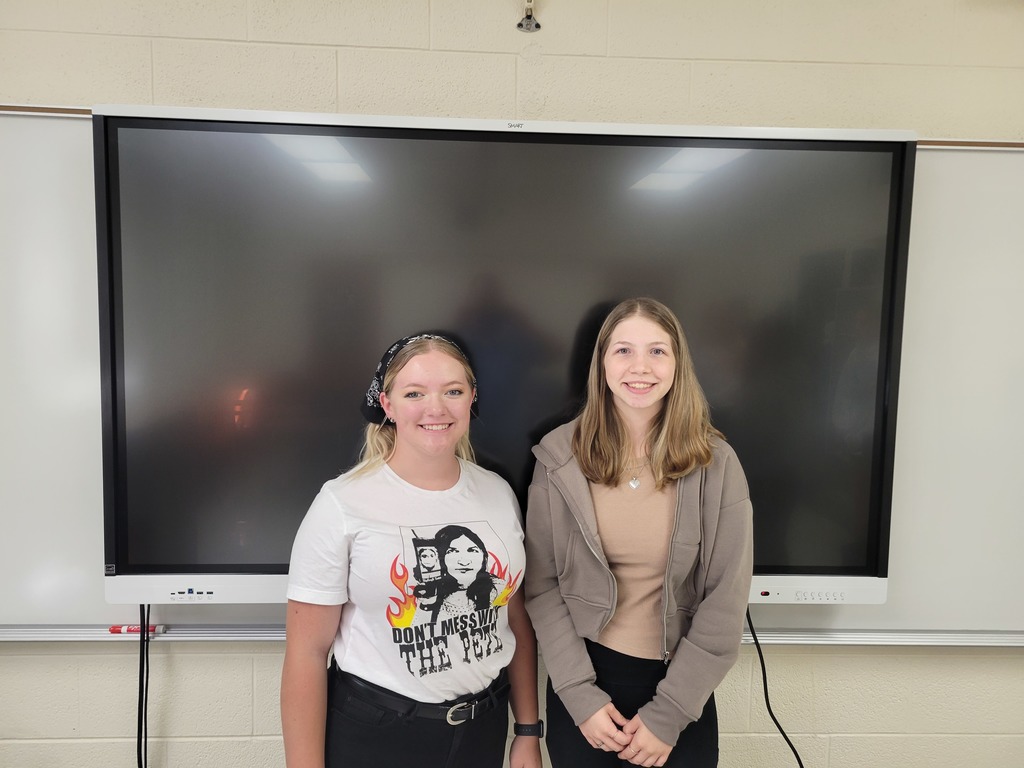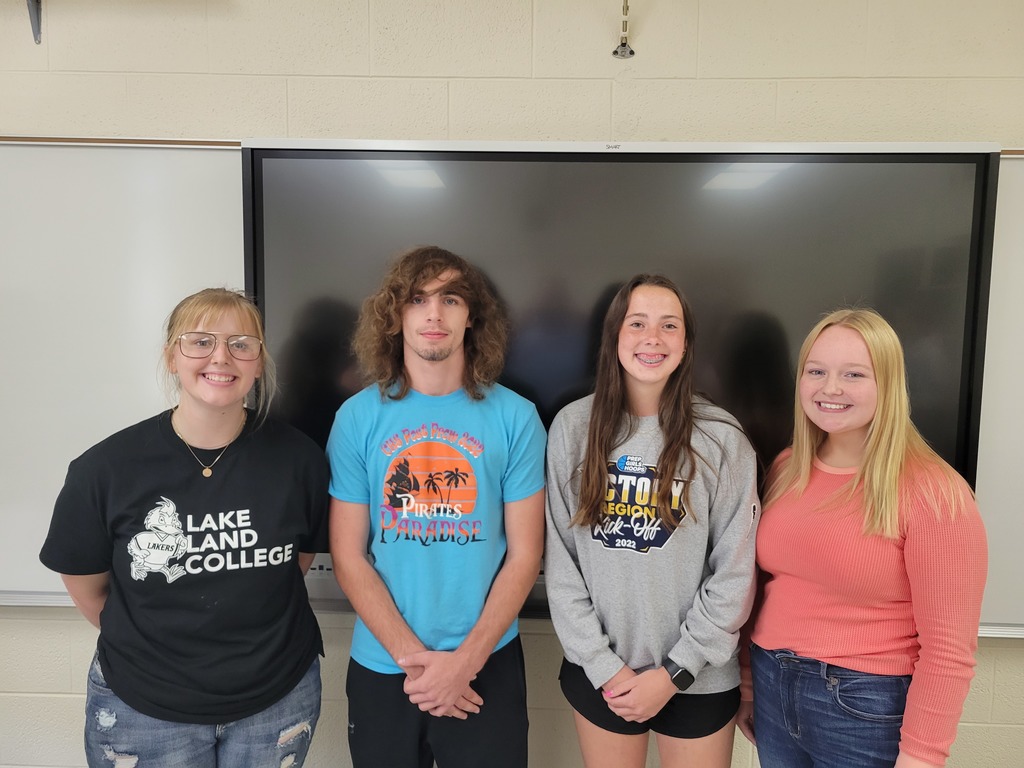 The last day to order the 2023 HS yearbook for $50 is this Friday, September 16! After this date, the yearbook prices will go up to $55. If you did not order a 2022 HS yearbook and still want one, please contact Wendy Peters at
wpeters@cusd77.org
to buy one for $65. There are limited copies available.

BIO II sampled the school for microbes. They found out that we are never alone!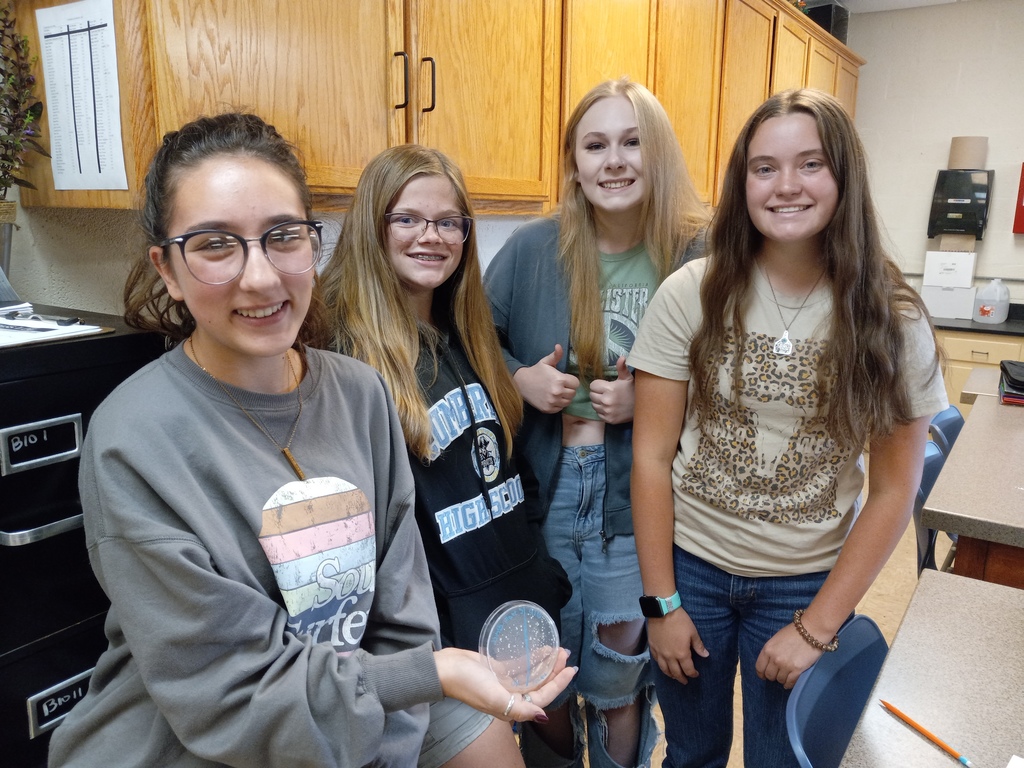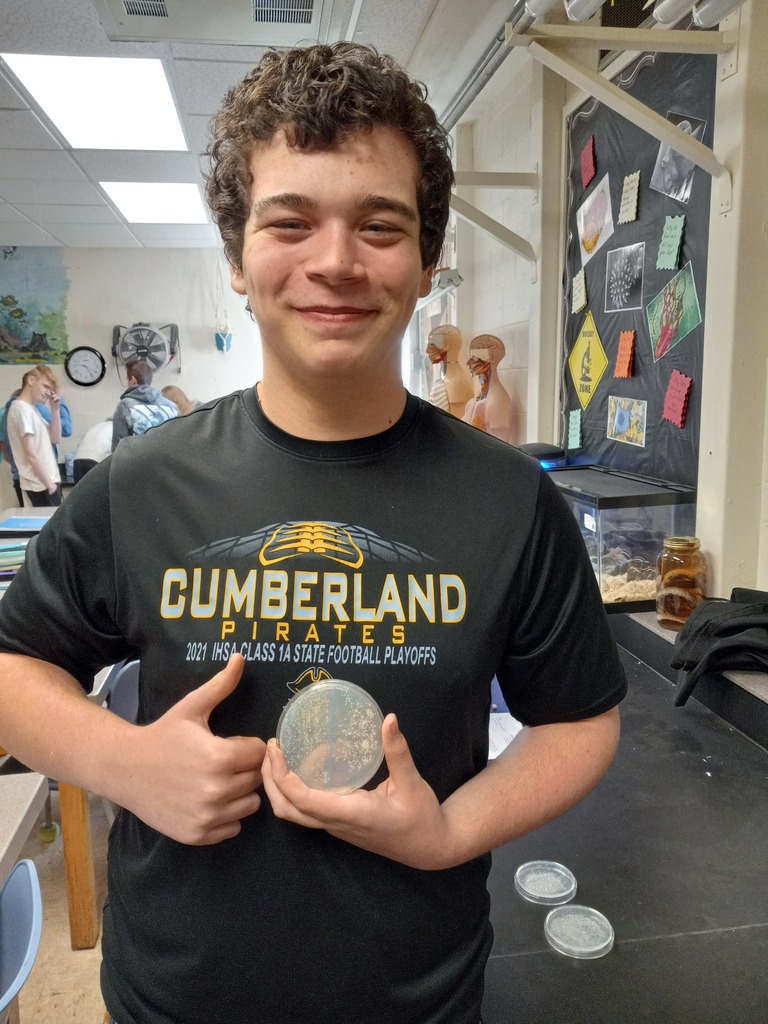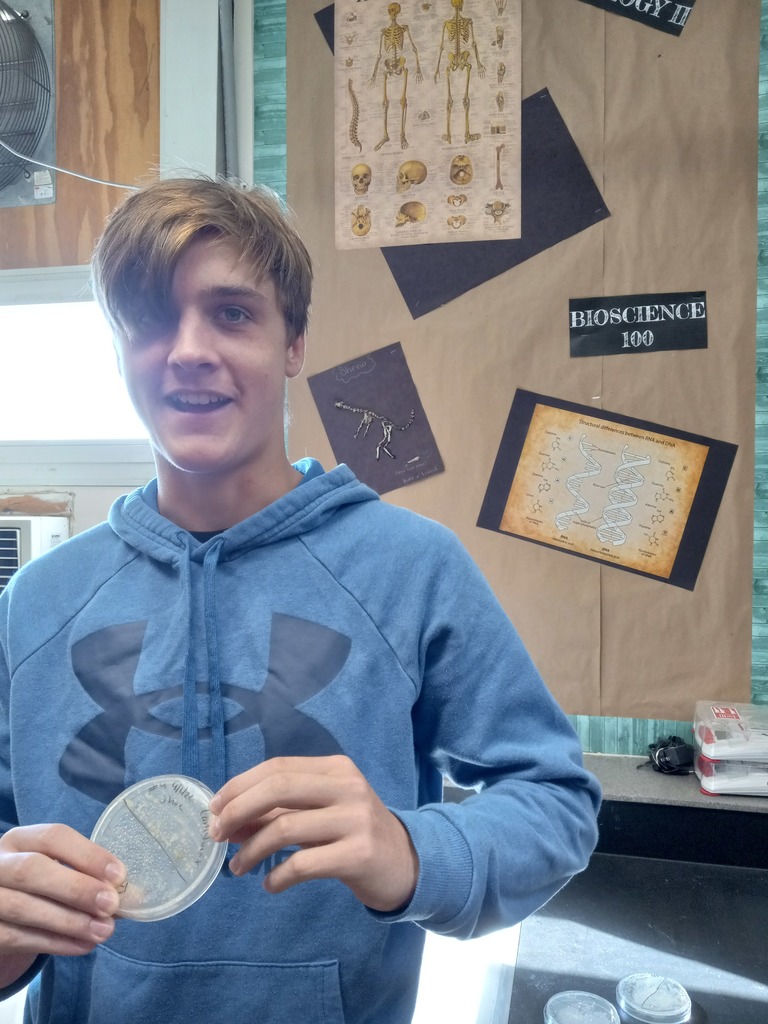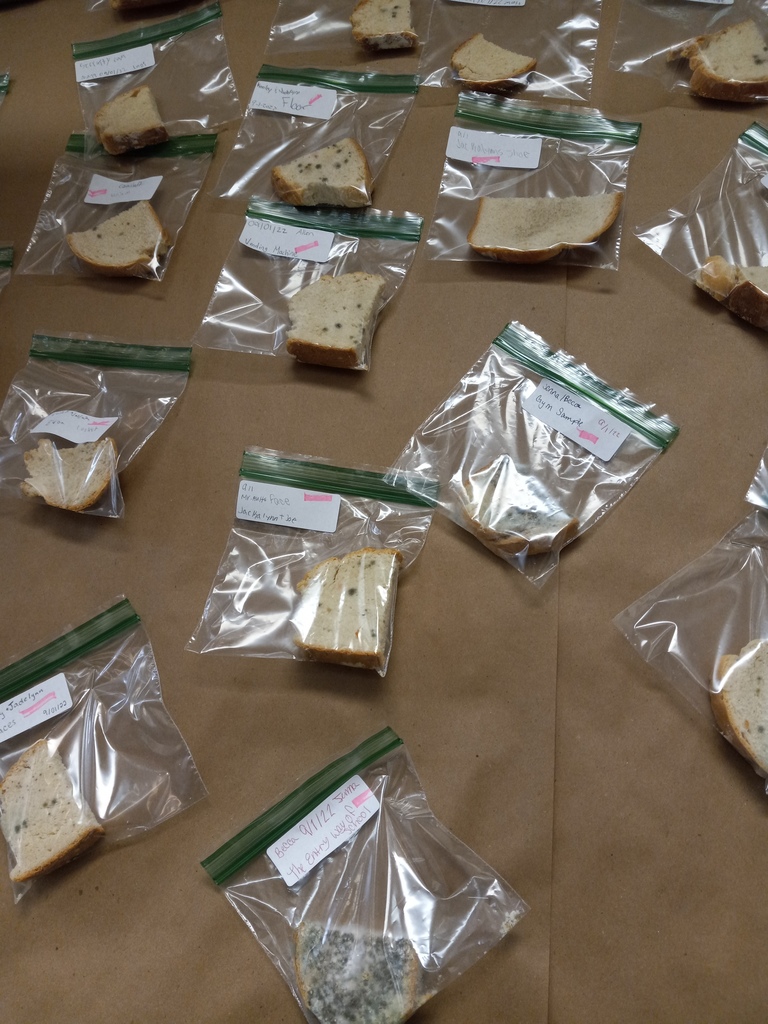 Senior Night Tonight!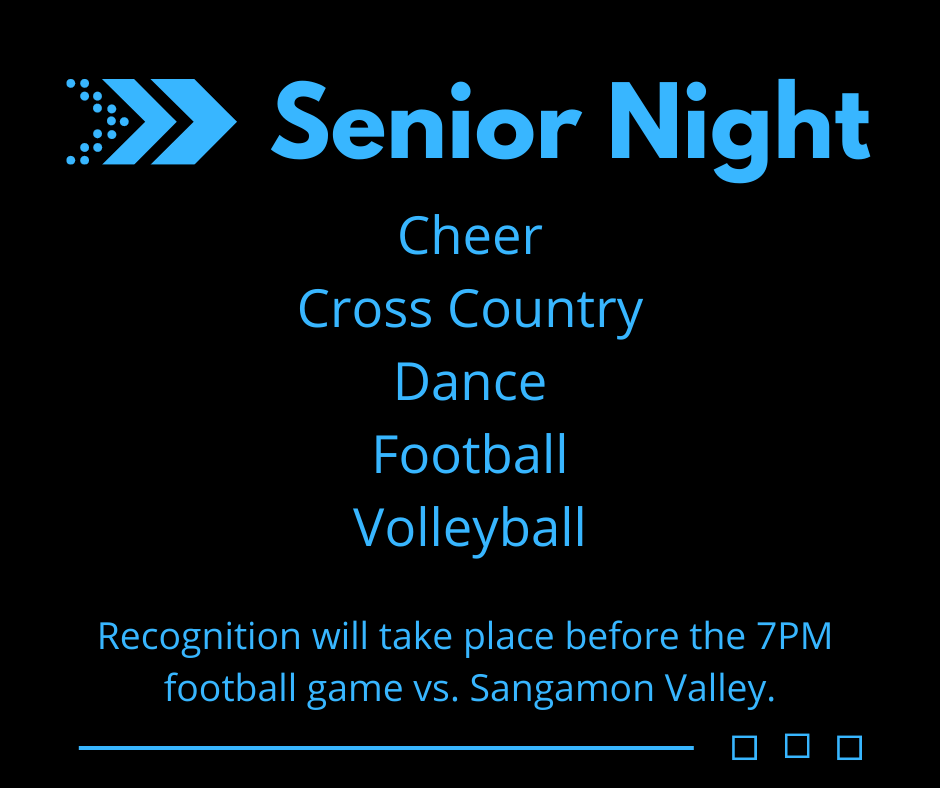 The high school band has been out working on their half time show. We hope you enjoy this sneak peek of their work. You can see their show at tonight's football game. They sound great!
https://youtu.be/UDVbMidWtA4

Fellowship of Christian Athletes (FCA) held their first meeting this morning at the high school. They enjoyed breakfast and listened to Greg Boldt share about the challenges of being a student athlete and the role integrity plays in their lives. This club will meet every 2nd and 4th Thursday morning of each month and is open to high school athletes in all sports.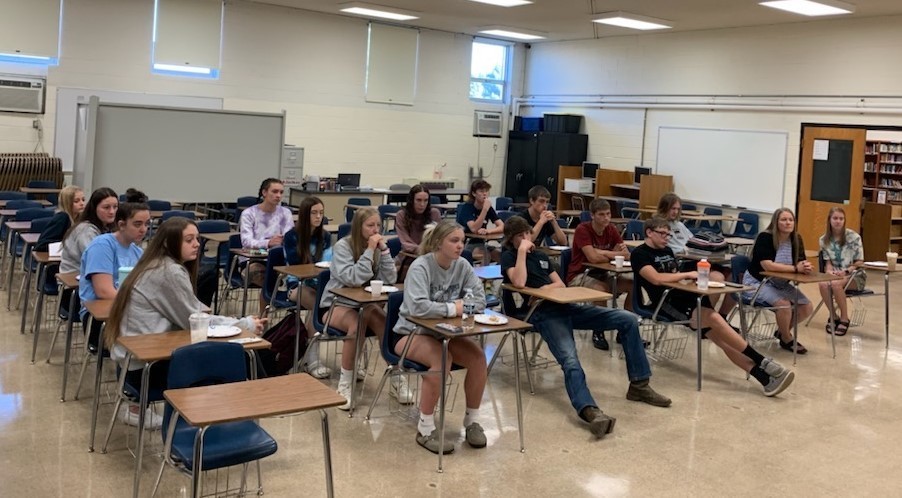 Biology I was working on the scientific method and discovered that Bounty paper towels are twice as absorbent than generic paper towels!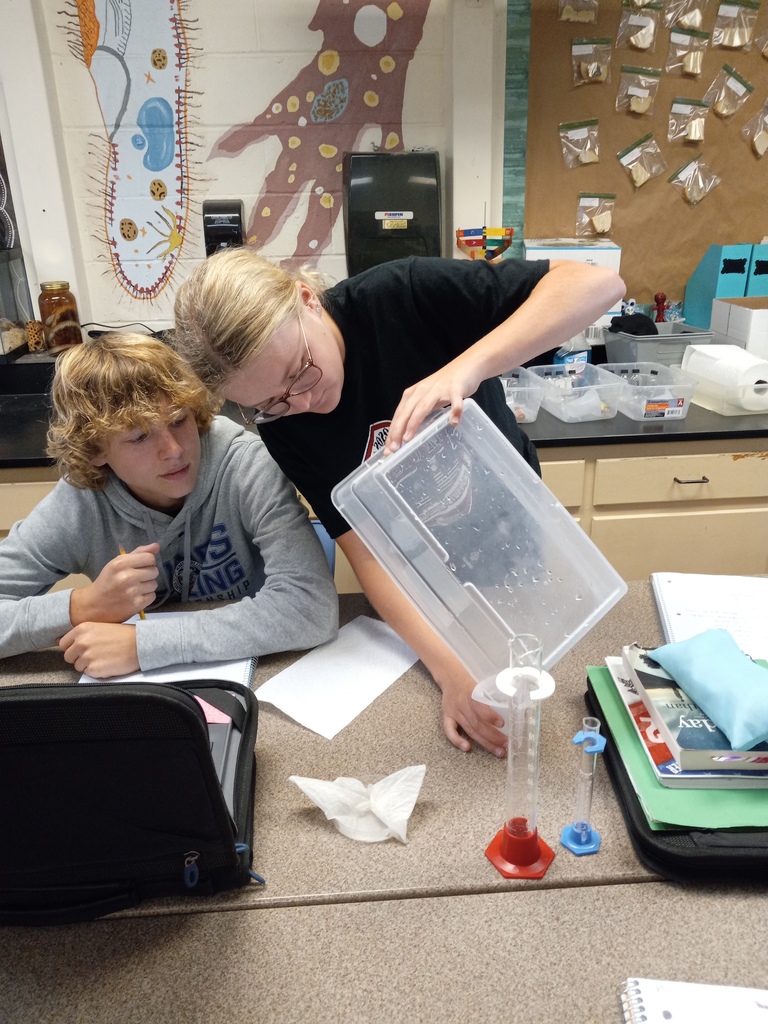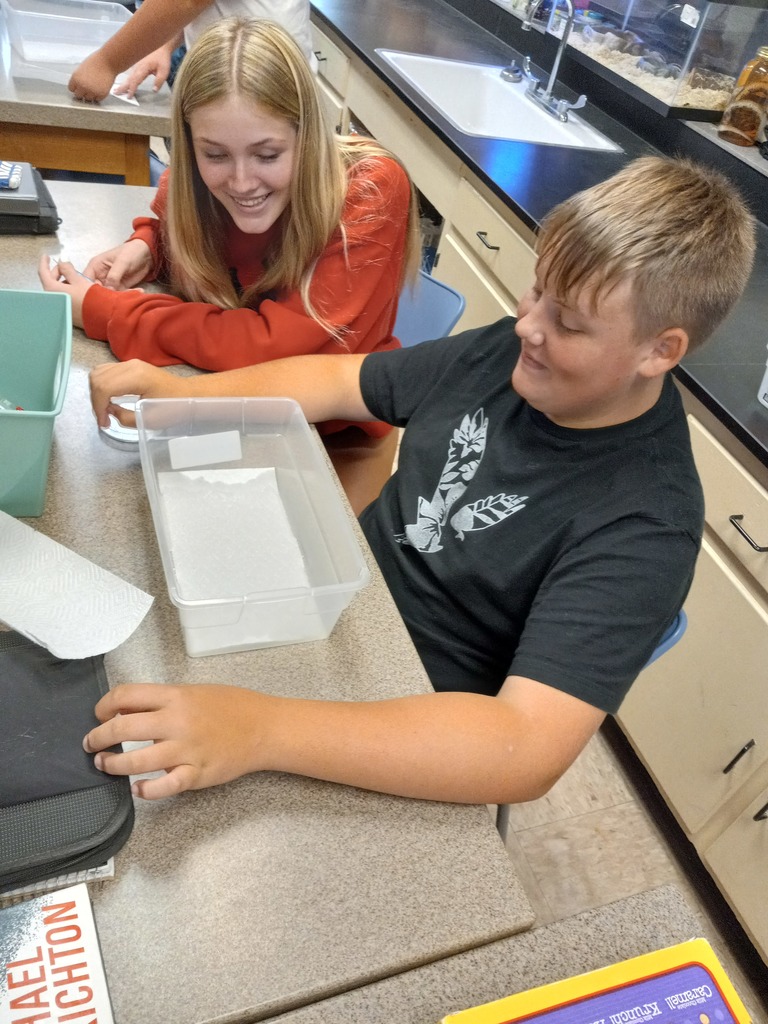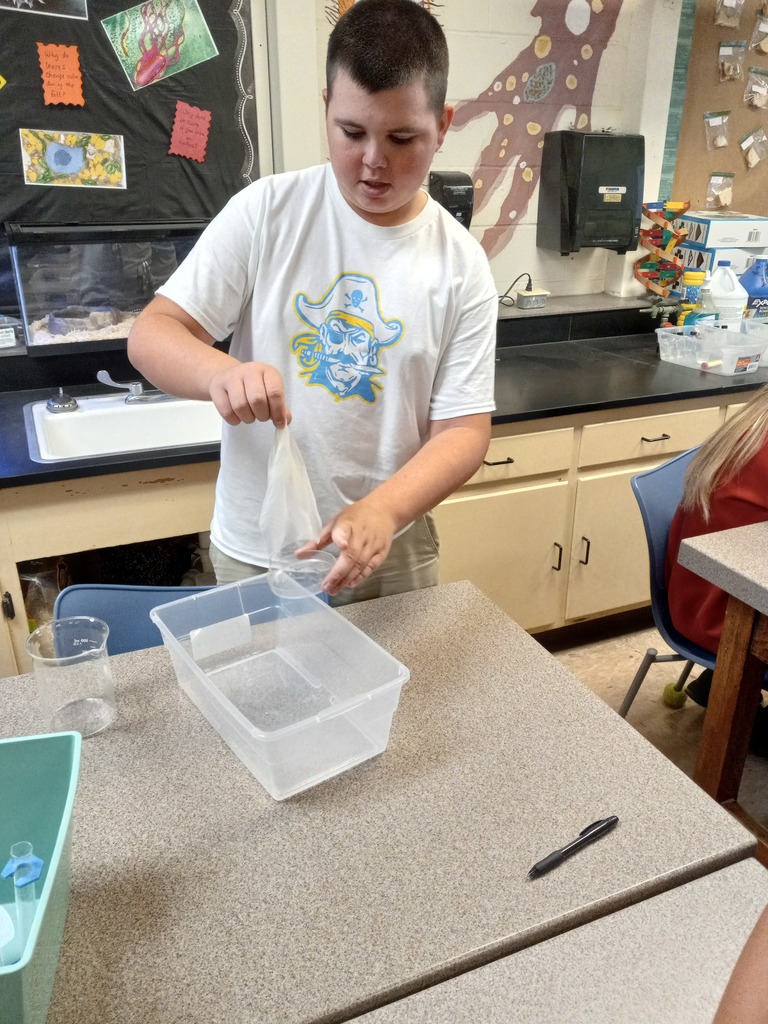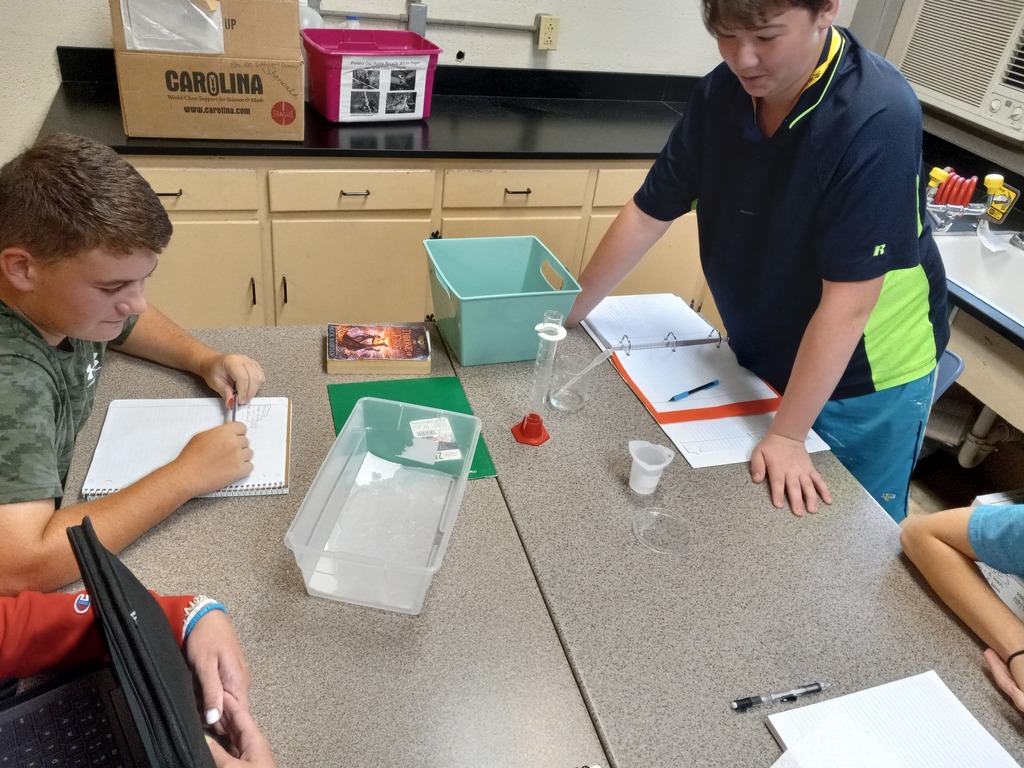 The PE classes at the high school have been studying golf over the past few weeks. Today, golfers practiced their drives. Many had a good time trying this sport, which can be a lifelong activity.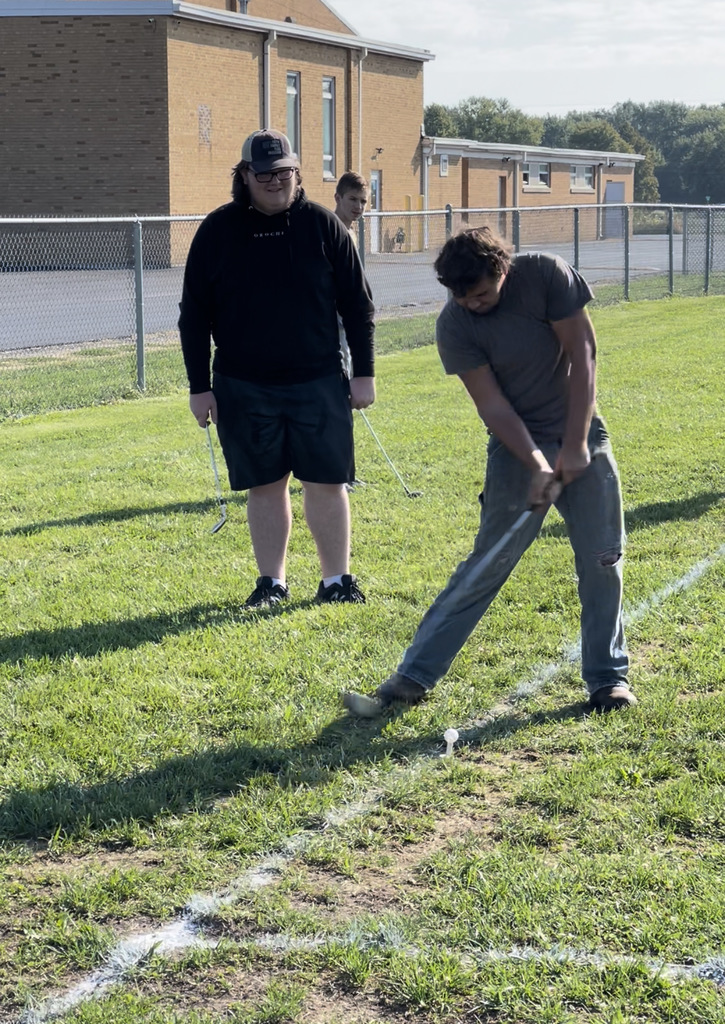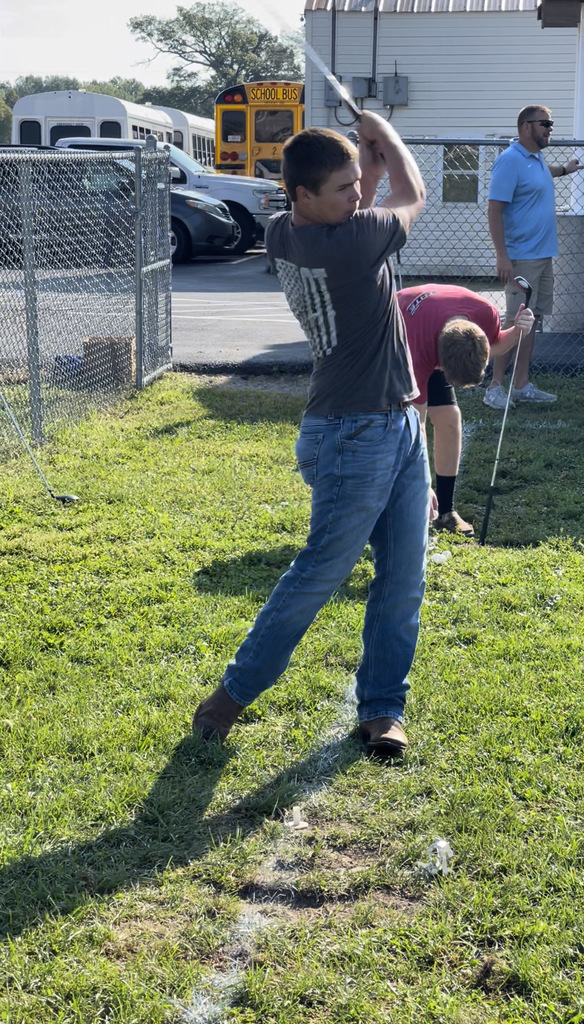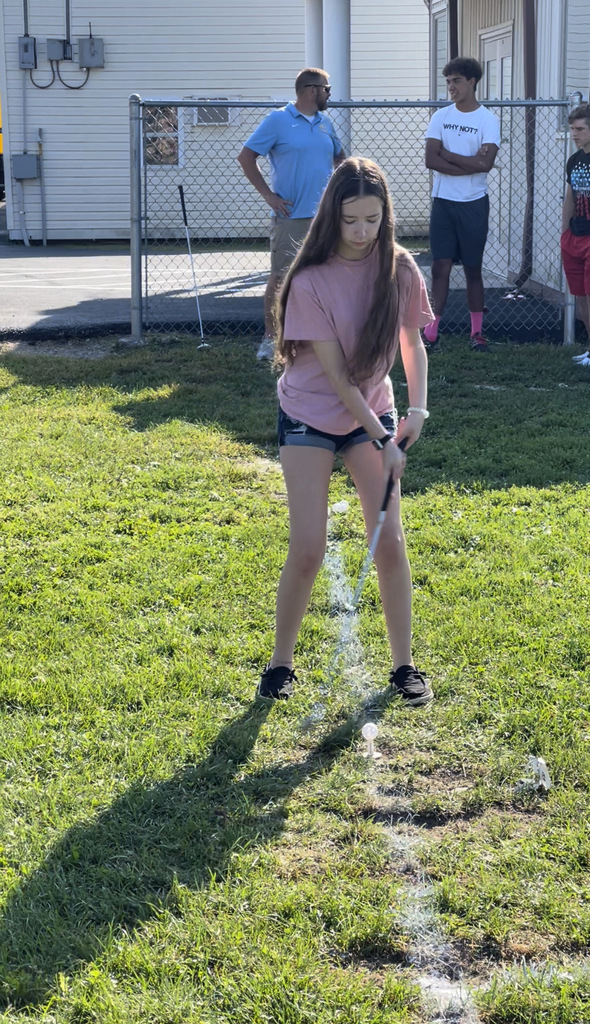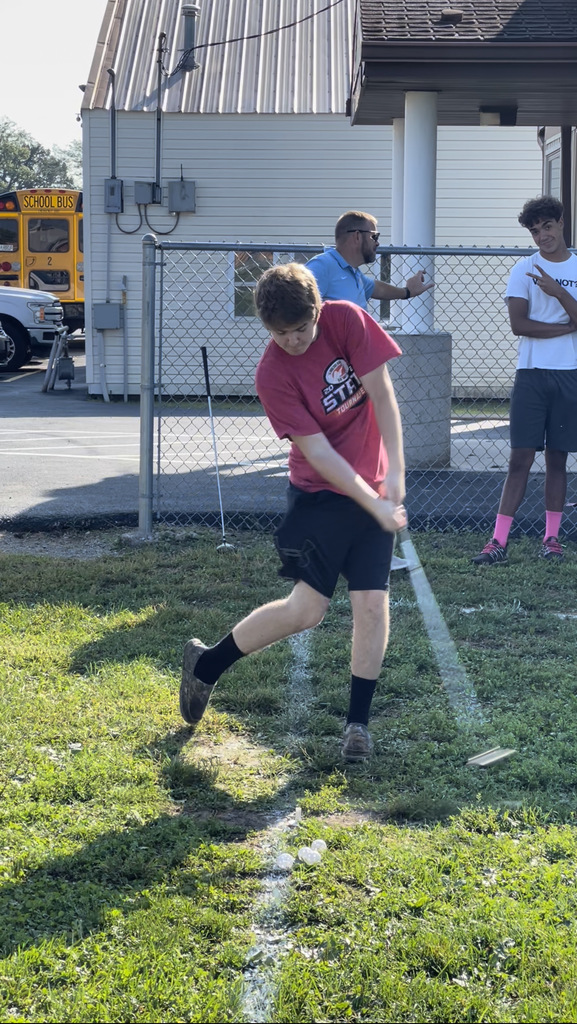 Seniors and Parents/Guardians: Join us tonight at 6:00 pm for our Senior Information and Financial Aid Night in the high school cafeteria. Ms. Plummer will provide valuable information at this meeting regarding resources for all students as they make plans for their future following senior year. Then, Danielle Downs, a financial aid specialist, will be here to present information on financial aid and the FAFSA. All students are required by the state of Illinois to file a FAFSA in order to graduate. Please plan on coming to this informative meeting. The meeting will conclude between 7:00 pm and 7:30 pm.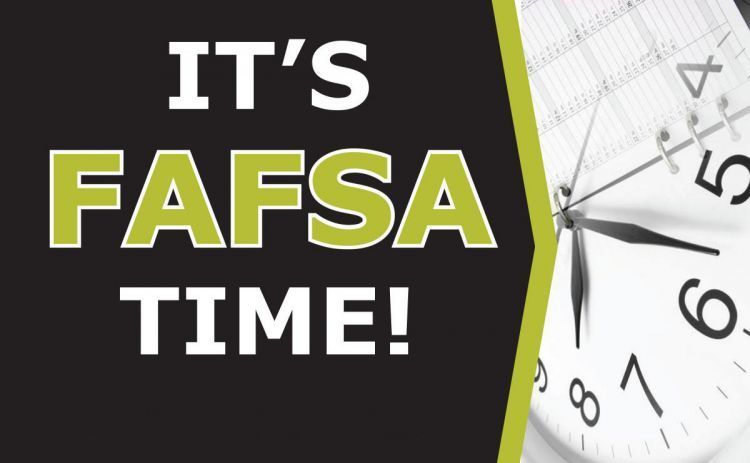 Students in a high school art class were working on their sketchbook drawings last week. We have some very talented students!