The high school football team had its awards ceremony last week. The following individuals were selected for individual awards.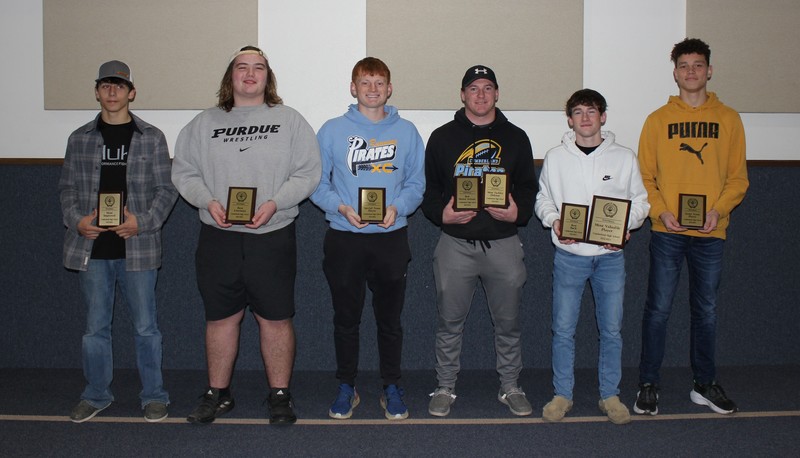 Most Improved- Owen McGinnis
Best Back- Blake McMechan
Best Lineman - Noah Carl
Special Teams- Michael Beaumont
Scout Team - Kelby Bierman
Mental Attitude - Ty Bradley
Most Tackles- Ty Bradley
MVP - Blake McMechan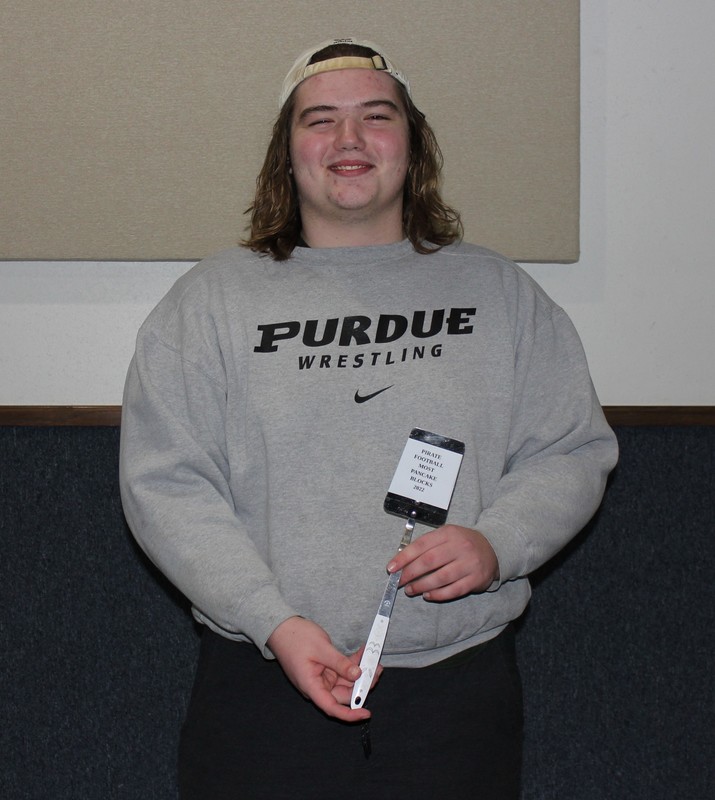 Noah Carl was also awarded the Pancake Award.
The following individuals were selected by the LPC coaches for the All-Conference team.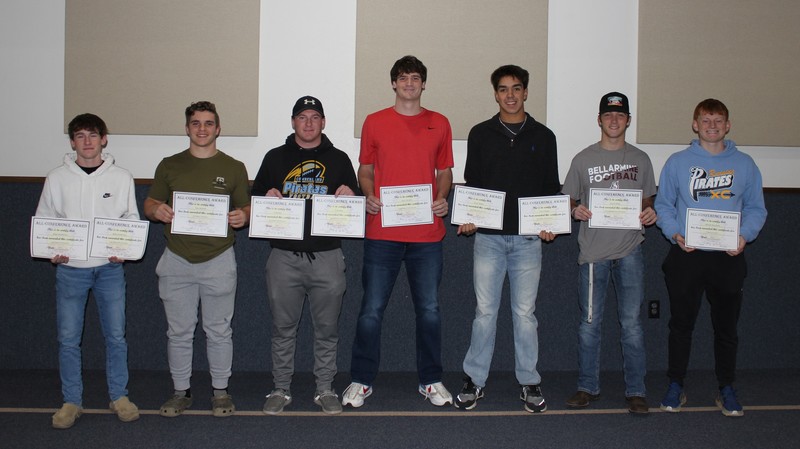 First Team O-line - Ty Bradley
First Team RB - Blake McMechan
First Team Kicker - Michael Beaumont
First Team WR - Trevin Magee
Honorable Mention QB - Bryant Weber
First Team D-line - Trevin Magee
First Team LB - Ross McBride
First Team DB - Blake McMechan
Second Team LB - Ty Bradley
Second Team DL - Gavin Hendrix
Congratulations on your season!
Photo Credit: Toledo Democrat